Our Top Picks To Watch on Netflix This Year

Netflix and chill has taken on a whole new meaning during the pandemic lockdown. While going out to a bar or a nightclub is no longer an option for most of us, Netflix seems to be the saving grace that keeps most of us feeling semi-normal. The films on Netflix have given us a way to escape our reality and feel semi-normal as we live vicariously through the characters' lives.
---
With no end in sight to the lockdown, Netflix is gracing us with the launch of 71 movies! Yes, that's more than one movie a week and we need it as we continue to stay safe in our homes. Here are the most anticipated Netflix movies that we can't wait to watch!
The White Tiger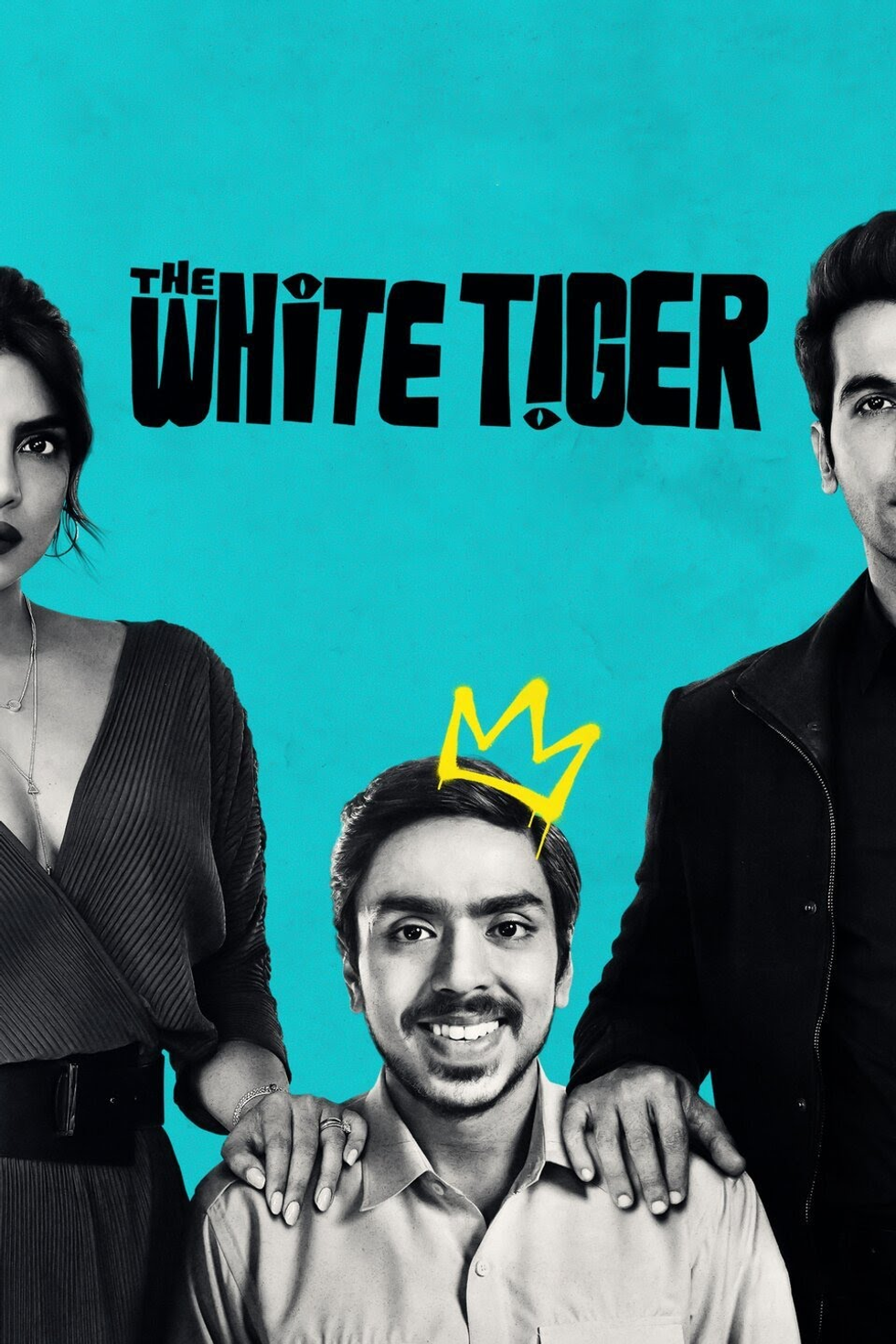 Copyright: Netflix
Release Date: January 13th, 2021
Stars: Priyanka Chopra, Rajkummar Rao, Adarsh Gourav
A true rags to riches story, Balram Halwai is the driver for a rich and influential Indian family. Using his wit, he manages to escape poverty and become a successful entrepreneur. Based on the novel of the same name by Aravind Adiga, we're looking to gain some serious inspo from this story.
To All the Boys: Always and Forever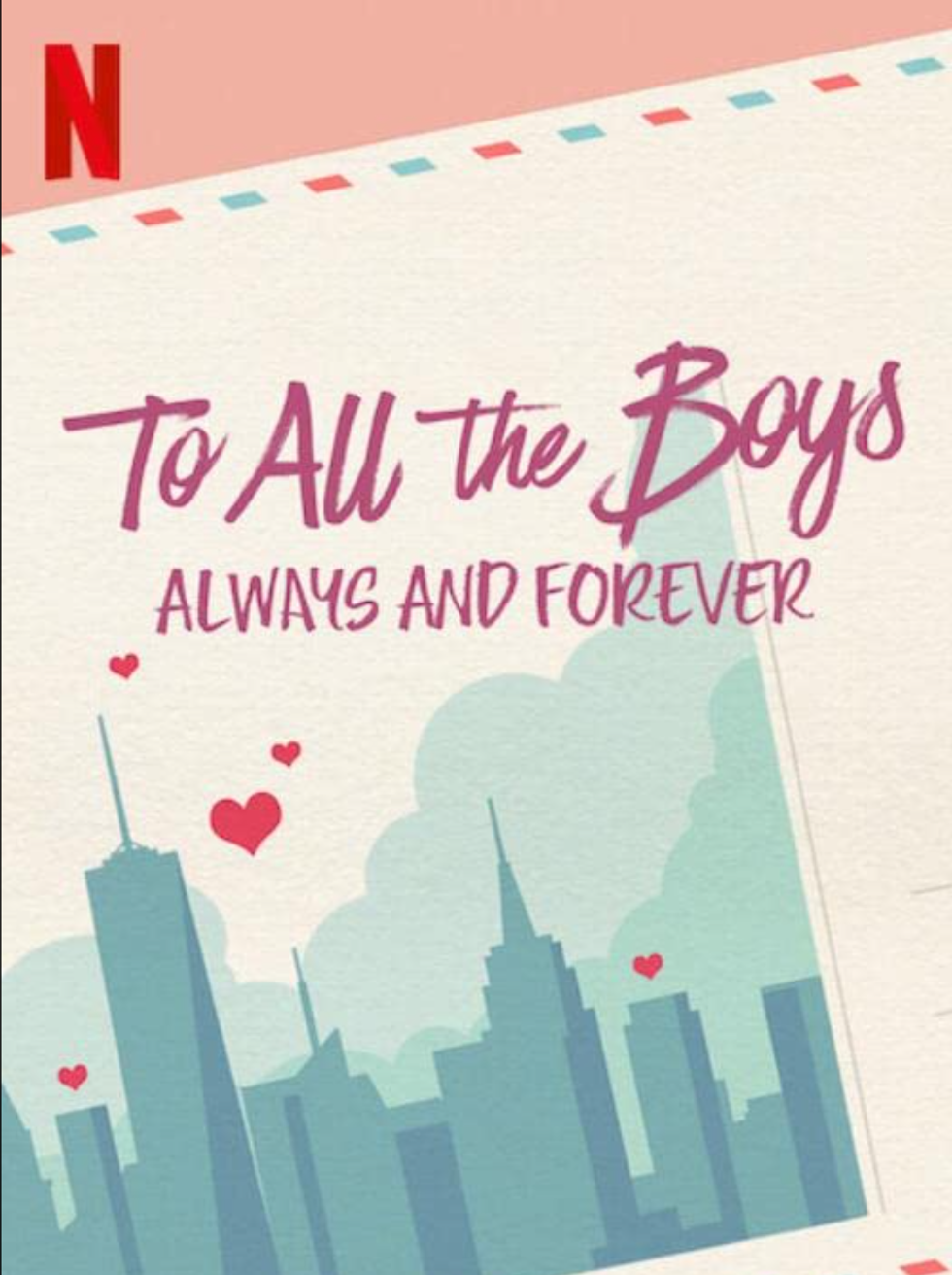 Copyright: Netflix
Release Date: February 12th, 2021
Stars: Noah Centineo, Lana Condor, Janel Parrish
The last installment of the To All the Boys series is finally here, and just in time to binge for Valentine's Day on your couch with a friend or some ice cream (or both!) Find out what happens with our favorite couple Lara Jean and Peter as they navigate senior year in high school – and their future after that.
Moxie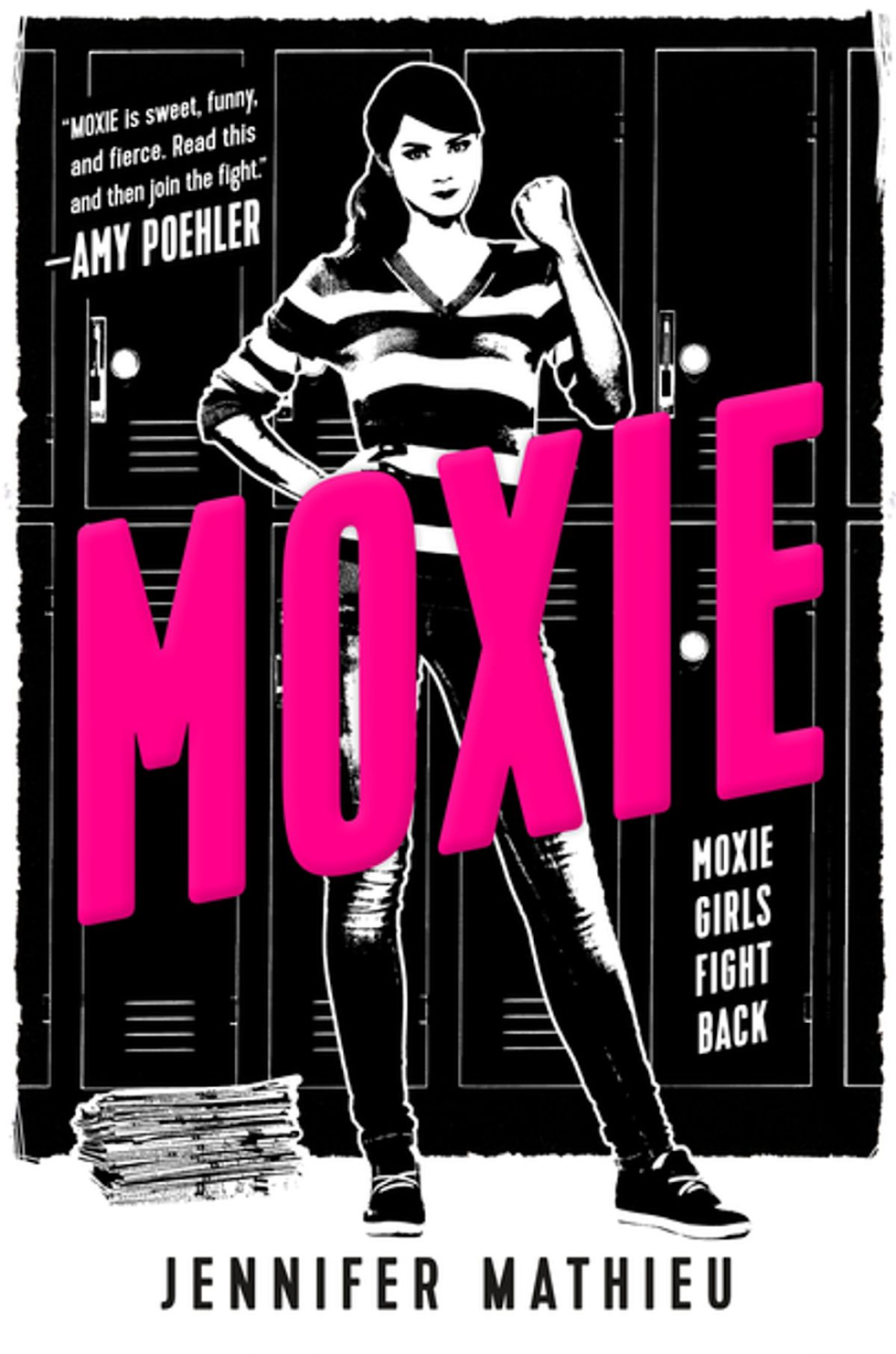 Copyright: Roaring Brook Press
Release Date: March 3rd, 2021
Stars: Josie Totah, Josephine Langford, Marcia Gay Harden
A Texas teenager starts a feminist revolution at her school when she gains inspiration from her rebellious Riot Grrrl mom's past and publishes a 'zine centered around calling out sexism at her school. Directed and produced by Amy Poehler, this is at the very top of our to-watch list!
Fever Dream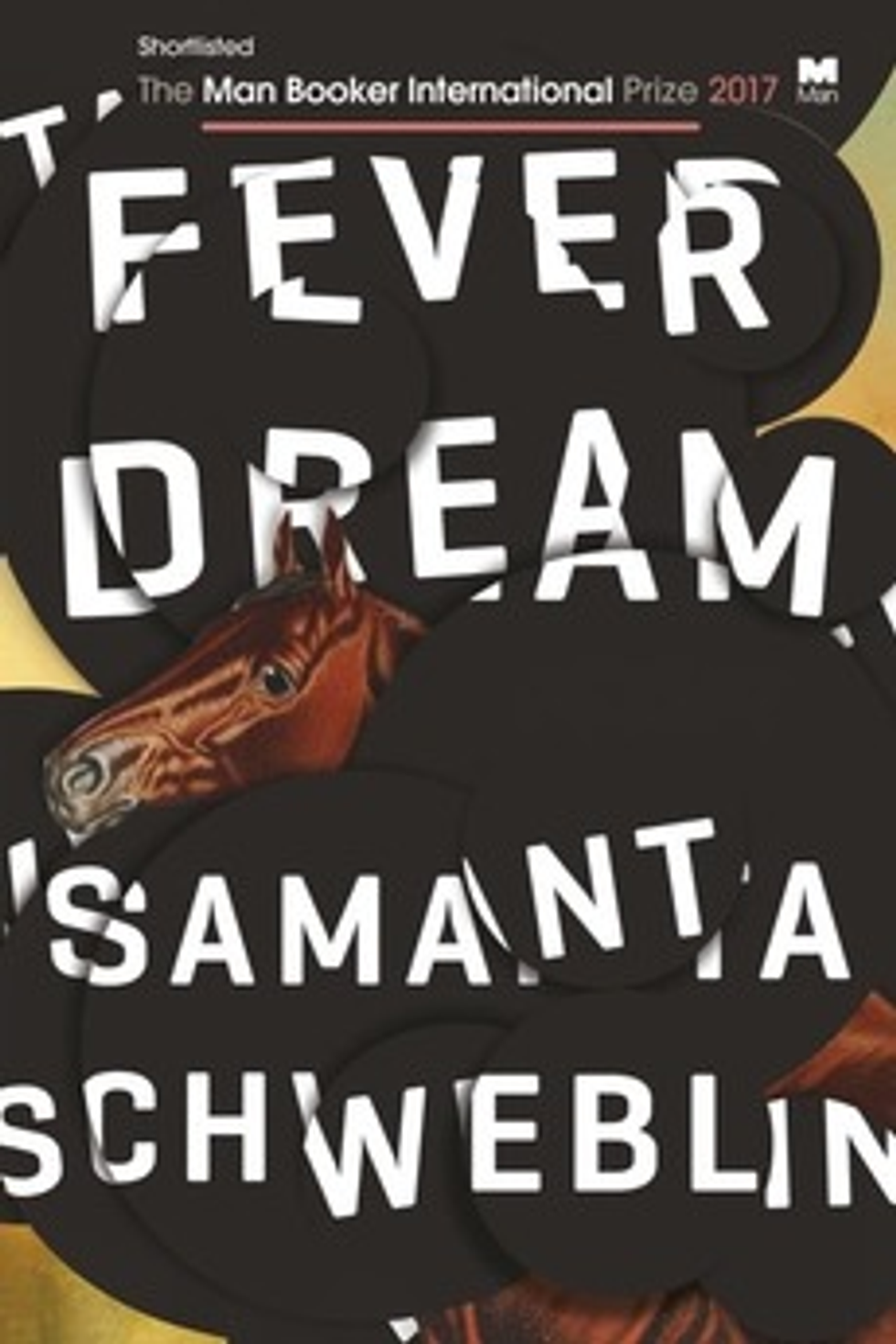 Copyright: Riverhead Books
Release Date: TBA
Stars: María Valverde, Guillermo Pfening, Dolores Fonzi
Another book adaptation takes the screen, this time in the form of "Fever Dream" (based on "Distancia de Rescate" by Samanta Schweblin). As vacationer Amanda lays on her death bed in rural Argentina, a series of flashbacks lead us to how she got there. A modern rendition of a ghost story, we're here for all the spookies.
Tick, Tick… BOOM!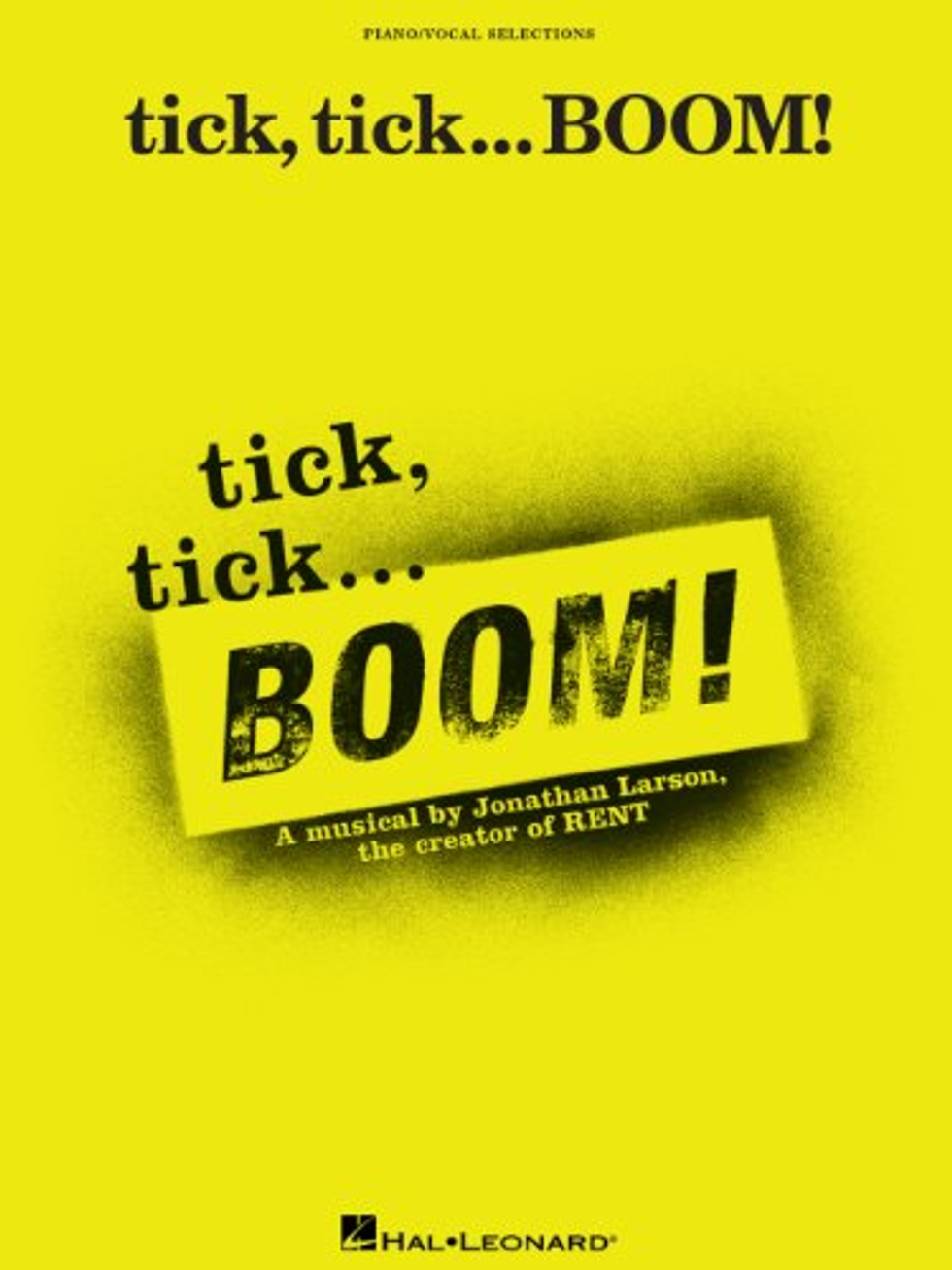 Copyright: Hal Leonard
Release Date: TBA
Stars: Vanessa Hudgens, Bradley Whitford, Andrew Garfield
Set in the 90s, Jon is a waiter in New York City who has spent his life as an aspiring theatre composer, and at 30 isn't feeling any closer to this dream. Lin-Manuel Miranda makes his directing debut in his movie adaptation of the musical of the same name by Jonathan Larson, creator of Rent, in this highly anticipated release.
Awake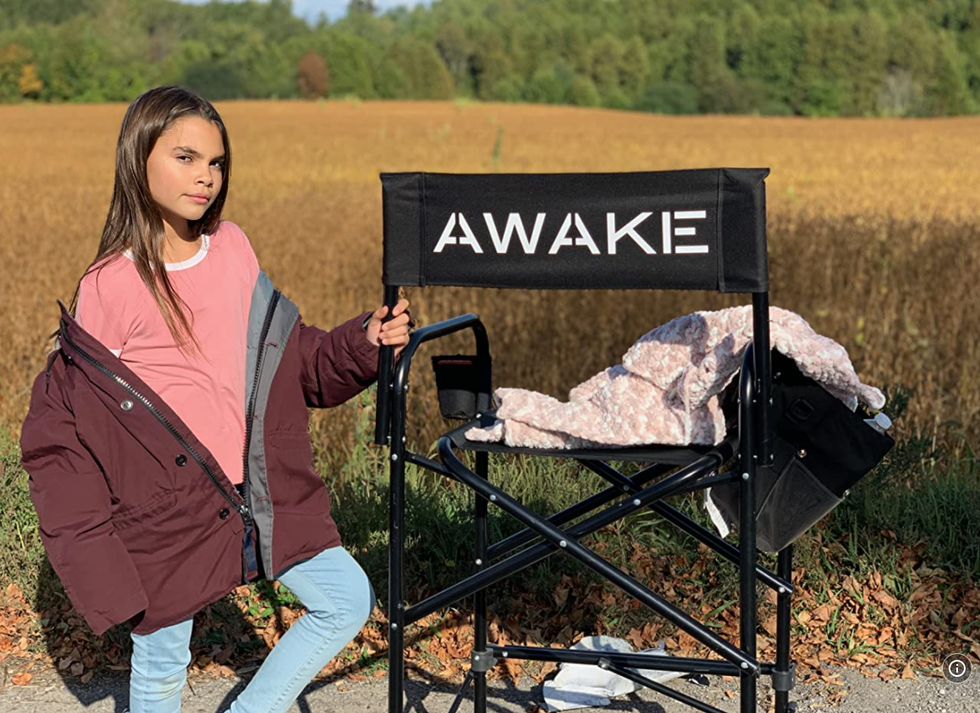 Source: IMDB
Release Date: TBA
Stars: Jennifer Jason Leigh, Gina Rodriguez, Finn Jones
A real thriller focused on a global event that causes all electronics to be wiped out along with the ability to sleep, chaos threatens to consume the world. Only Jill (Rodriguez) might have the solution through her very own daughter.
Fuimos Canciones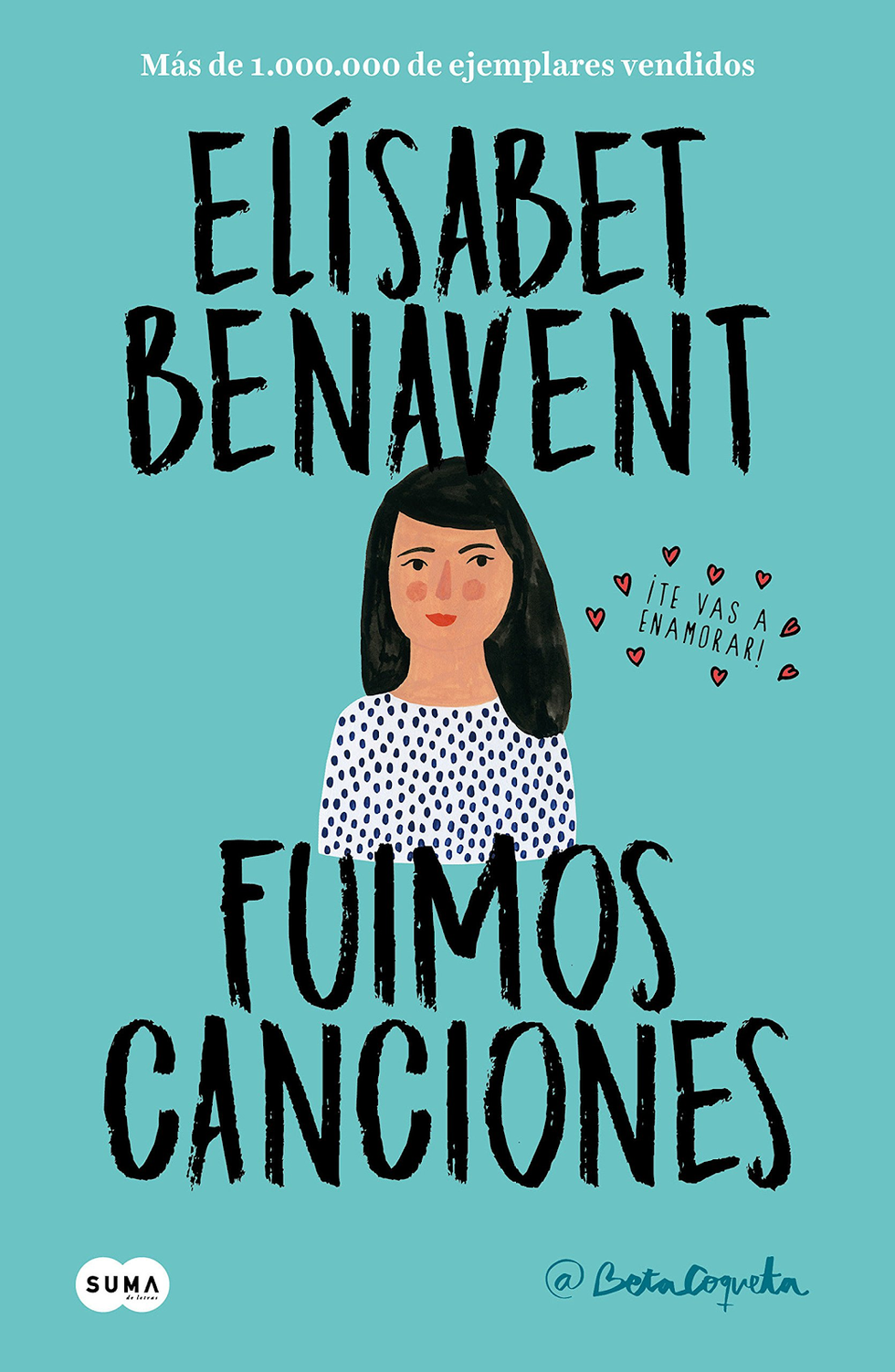 Copyright: Suma
Release Date: TBA
Stars: María Valverde, Álex González, Carlo Costanzia
Don't miss out on Fuimos Canciones, a romantic Netflix movie based on Elísabet Benavent (also the writer of the Valeria TV show)'s bestselling novel series. Maca, an assistant for a high-maintenance influencer, is the star of the film as she deals with her ex coming back into her life and shaking things up.
Don't Look Up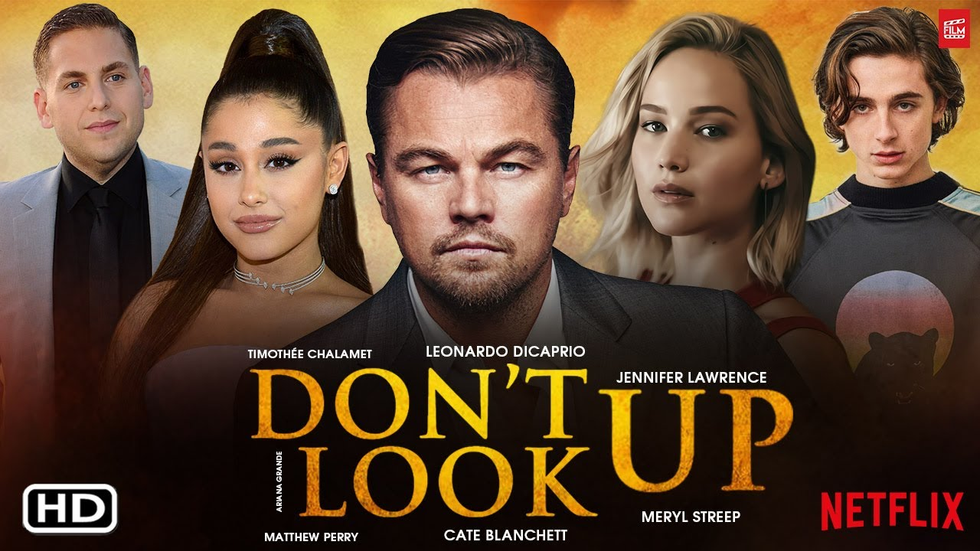 Copyright: Netflix
Release Date: TBA
Stars: Leonardo DiCaprio, Jennifer Lawrence, Chris Evans
This is a star-studded release featuring everyone from Chris Evans to Ariana Grande, centered around two low level astronomers needing to convince the world that an Earth-destroying comet is coming our way to end life as we know it. A comedy we're definitely needing to take the edge off after the year that was 2020 for sure.