We all know that when it comes to these addictive dramas, the villains steal the show with their deliciously evil antics. They're the ones who make us scream at the TV and cheer for the heroes. So, grab your popcorn and get ready as we dive into the world of telenovela wickedness. Here are ten of the juiciest, most unforgettable villains that have graced our screens and made us love to hate them!
---
Catalina Creel in Cuna de Lobos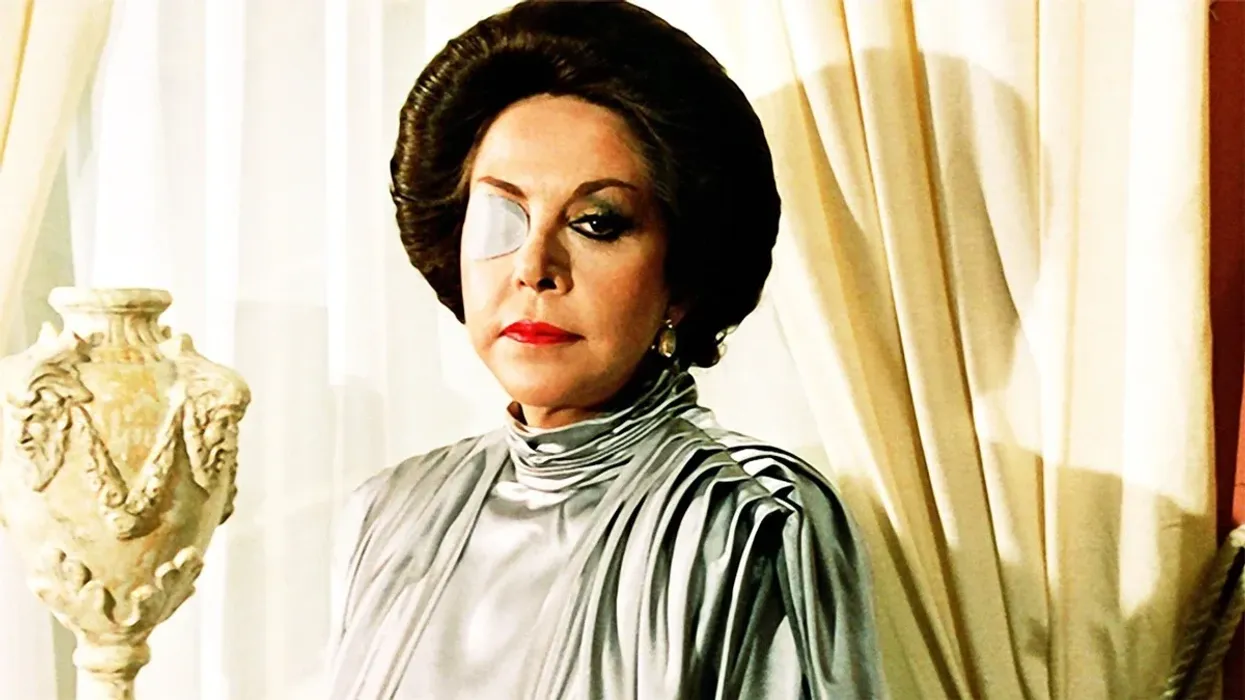 https://commons.wikimedia.org/
María Rubio's portrayal of Catalina Creel in "Cuna de Lobos" is nothing short of iconic. With her fake innocence and murderous schemes, Catalina proves that even a visually impaired woman can be a master manipulator. She'll have you on the edge of your seat, wondering what devilish plan she'll come up with next.
Soraya Montenegro in María la del Barrio
Giphy
If you haven't heard of Soraya Montenegro, where have you been? Itatí Cantoral's over-the-top portrayal of this diva villainess in "María la del Barrio" is the stuff of legends. From her dramatic slaps to her iconic "maldita lisiada" catchphrase, Soraya has undoubtedly graced us with the most iconic telenovela moments (and GiFs) of all time.
María Fernández Acuña de San Román in La Madrastra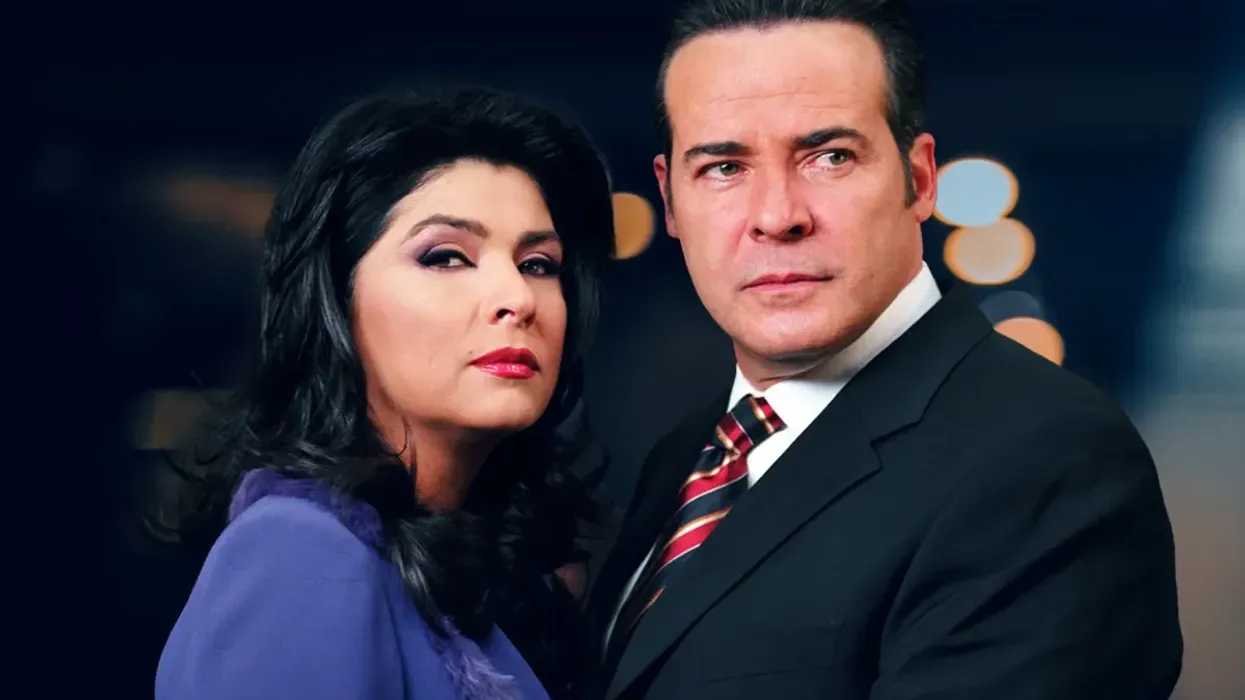 https://commons.wikimedia.org/
Victoria Ruffo takes the cake as the ultimate wicked stepmother in "La Madrastra." This woman stops at nothing to ruin her stepdaughter's life. Ruffo's performance will leave you with a burning desire to shake some sense into her character. Kudos to Ruffo for making us feel so passionately about hating her!
Rubí Pérez Ochoa in Rubí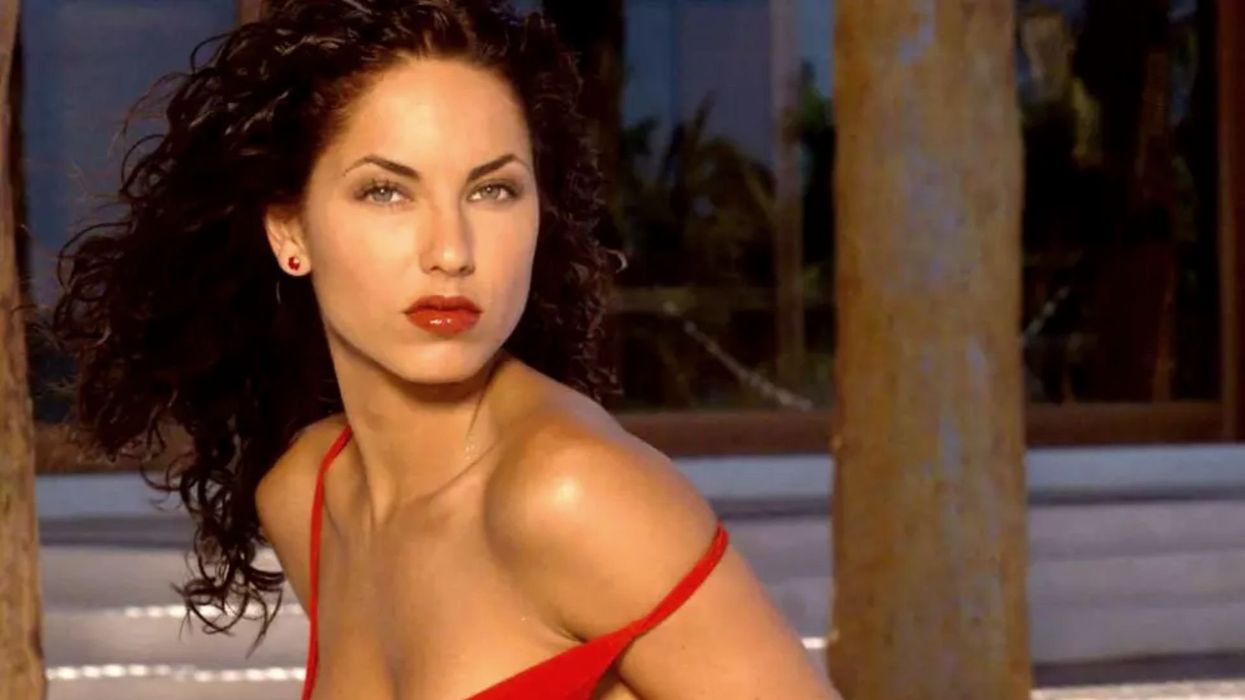 https://commons.wikimedia.org/
Barbara Mori's Rubí in the aptly named telenovela "Rubí" is a real gem among villains. This seductive and ambitious character will claw her way to success, leaving a trail of broken hearts and shattered dreams in her wake. Mori's portrayal is as dazzling as Rubí's craving for wealth and power.
Paola Bracho in La Usurpadora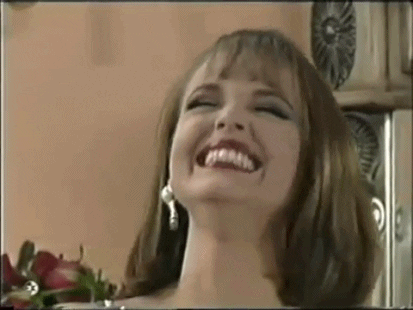 Giphy
Meet the ultimate telenovela twins, Paola and Paulina, played by Gabriela Spanic. But it's Paola Bracho, the conniving sister, who steals the show in "La Usurpadora." Spanic's performance is a masterclass in villainy, and you won't be able to resist shouting, "You go, girl!" while she plots her wicked schemes.
Teresa Chávez in Teresa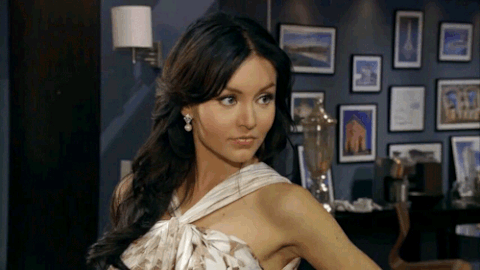 Giphy
Angelique Boyer, in her portrayal of the eponymous Teresa Chávez in "Teresa," brings to life a character who is cunning, manipulative, and ruthlessly ambitious. Teresa's relentless pursuit of wealth and power, regardless of the emotional cost to those around her, makes her one of the most riveting villainesses on the small screen.

Angélica Santibañez in Marimar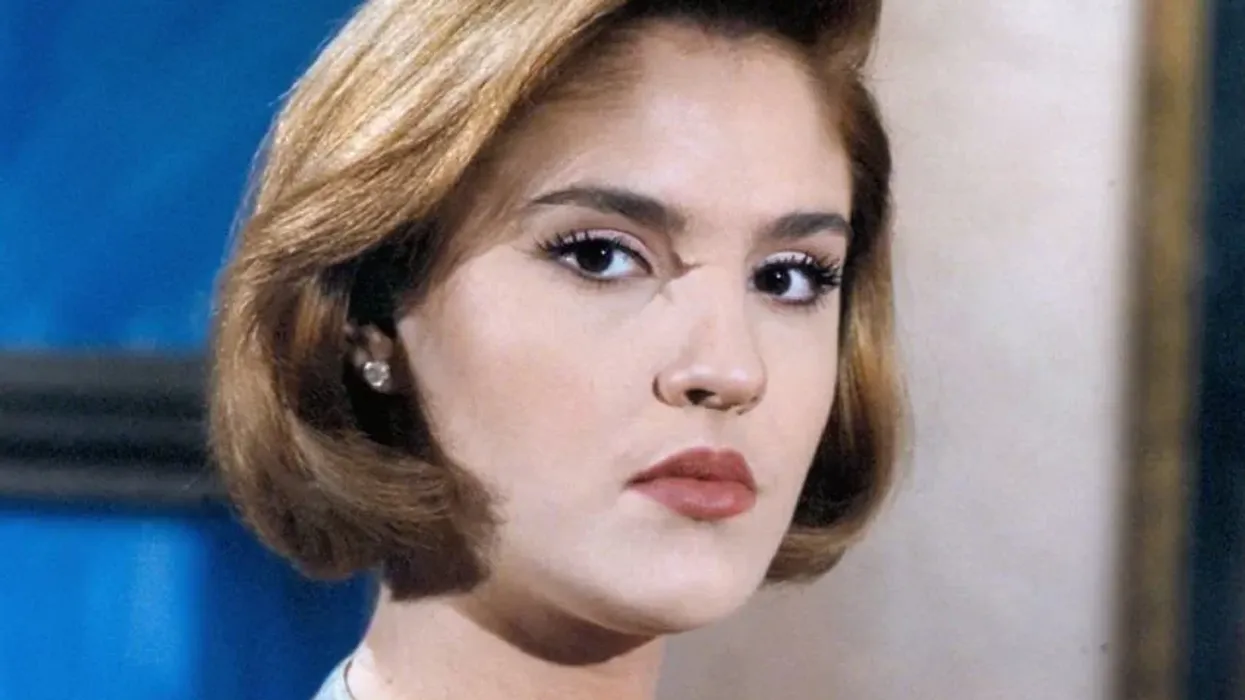 https://commons.wikimedia.org/
As Marimar's haughty and bitter aunt-in-law, Angélica takes pleasure in belittling the innocent and unsuspecting Marimar. Chantal Andere brings an unforgettable cruel edge to her character, delivering each insult and scornful smirk with a relish that makes her role as the villainess utterly captivating.
Patricia Fernández in Yo Soy Betty, La Fea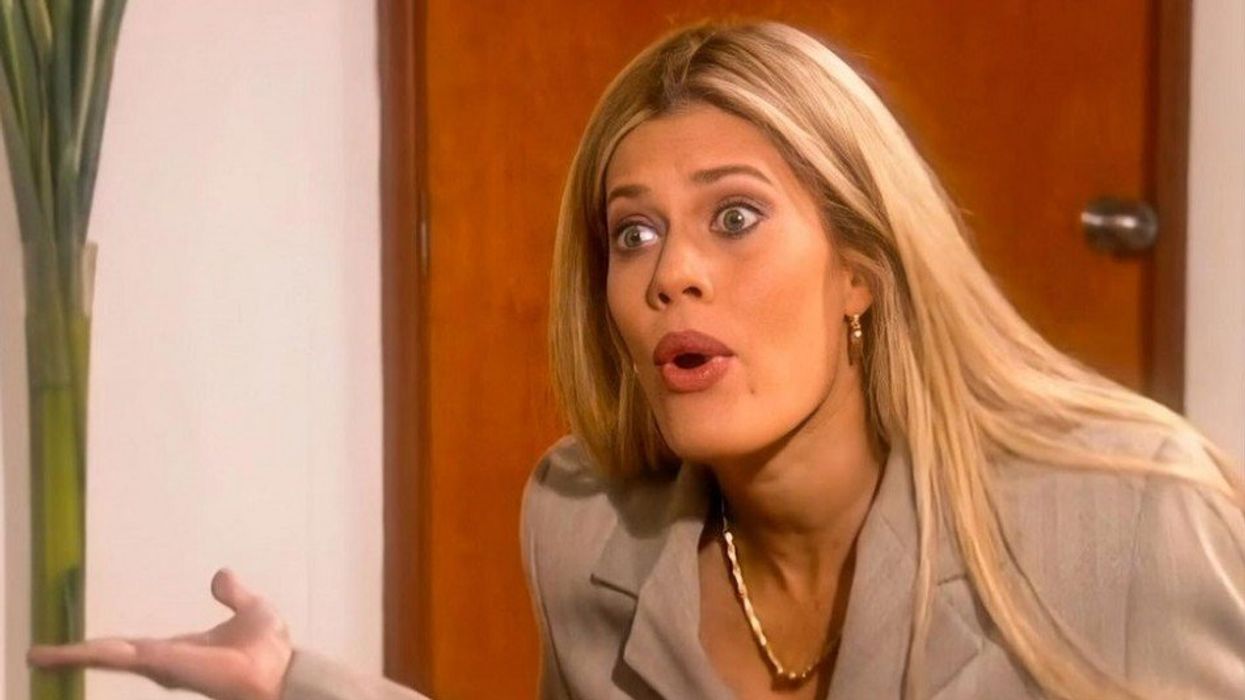 https://commons.wikimedia.org/
Oh, Patricia Fernández, you conniving beauty! Played to perfection by Lorna Cepeda in "Yo Soy Betty, La Fea," Patricia is the kind of character we all love to despise. As Betty's office nemesis, she stirs up trouble with a glamorous smile on her face and an insatiable ambition in her heart. Patricia's endless attempts to rise through the ranks, often at the expense of others, makes her a villain we can't wait to see brought down to earth!
Malvina Morantes in María Mercedes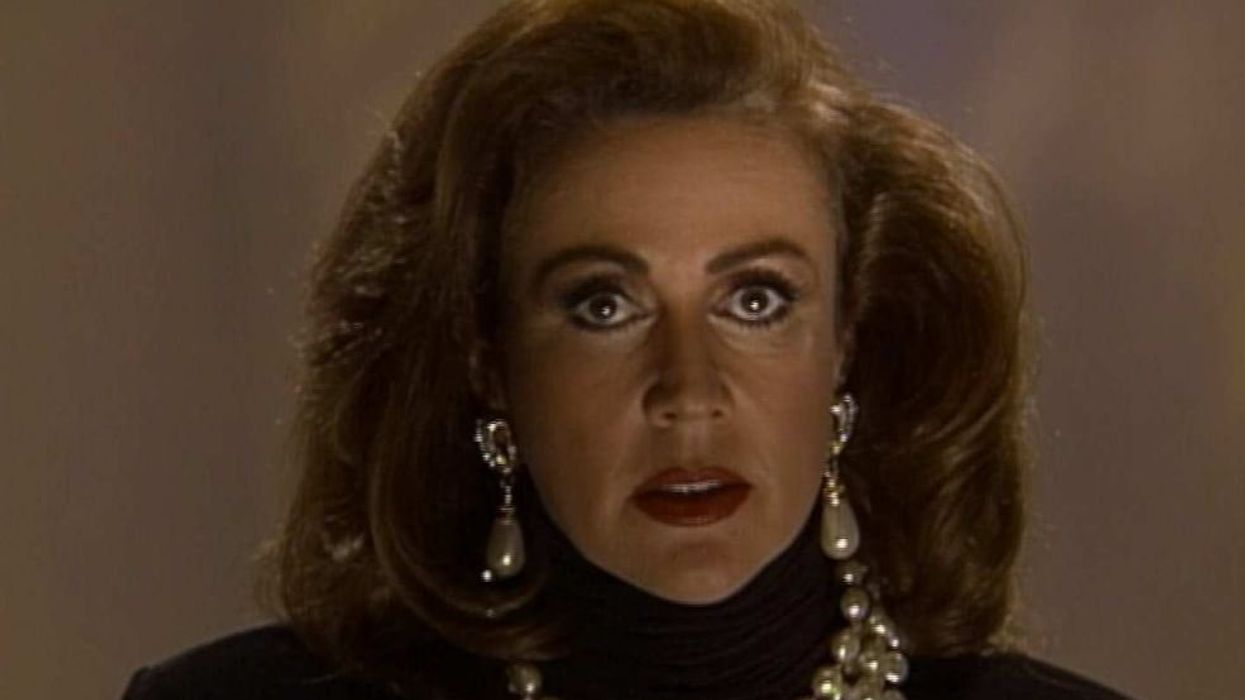 https://commons.wikimedia.org/
The ruthless Malvina Morantes, masterfully portrayed by Laura Zapata in "María Mercedes," is the epitome of an evil, heartless villain. Malvina's disdain for María and her relentless attempts to make her life a living hell make our blood boil. Zapata's performance will leave you shouting at your screen as she effortlessly embodies the wickedness of her character.
Tamara de la Colina in El privilegio de amar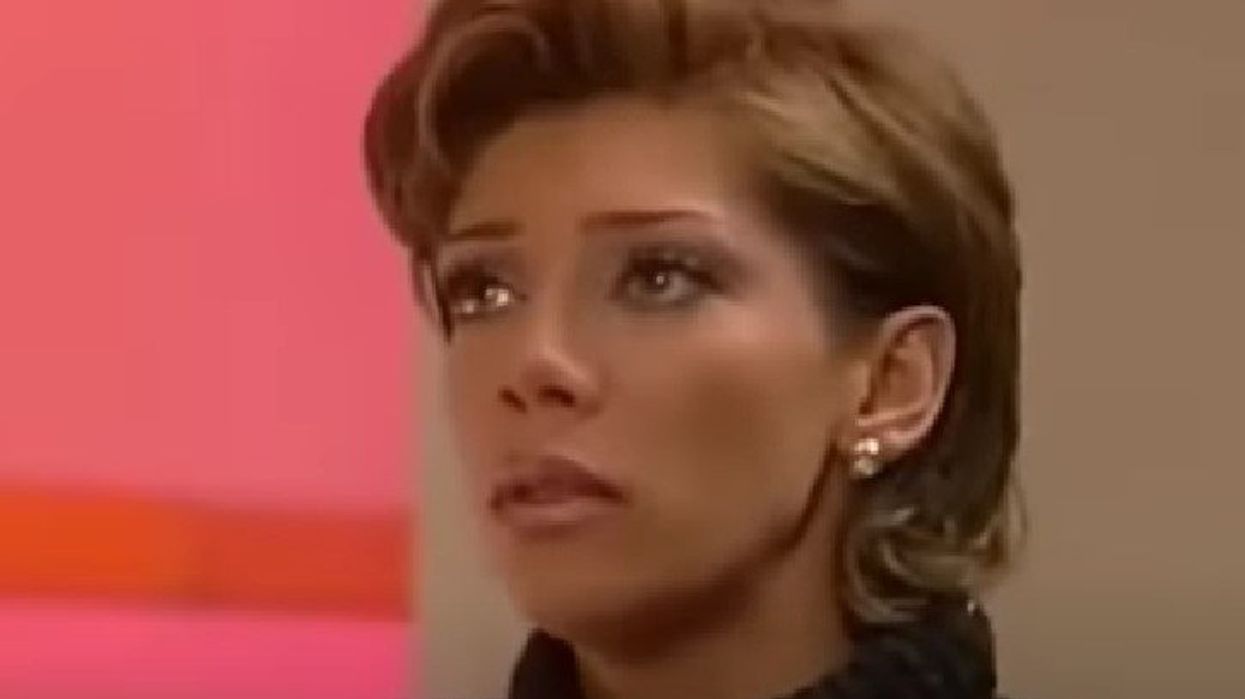 https://commons.wikimedia.org/
Cynthia Klitbo's Tamara de la Colina in "El privilegio de amar" is a villainess that sends shivers down our spines. Tamara is a manipulative and relentless character, always scheming to get what she wants no matter who she hurts along the way. Her cold-heartedness and devious plots make her a standout villain.
These telenovela villains are the crème de la crème of wickedness, the cream in our coffee, the habanero in our salsa. They make us yell at the screen, gasp in disbelief, and secretly root for their downfall. These ten characters, brought to life by talented actors, have left an indelible mark on the telenovela landscape. So, the next time you find yourself captivated by a villain's evil plot, remember to appreciate the brilliance and charm that these actors bring to the dark side of the telenovela world!
From Your Site Articles
Related Articles Around the Web