Sure, your curated landscapes might slow down some scrolling on Instagram, but can you say you've traveled if you come back clueless about the cultura?
Cultural tourism digs deeper than sightseeing, it's learning about a place's culture and growing as a person. For your next trip, try building your itinerary with meaningful activities; you'll find it helps keep the traditions and heritages of places alive.
These locations top the list for vacationing with culture in mind.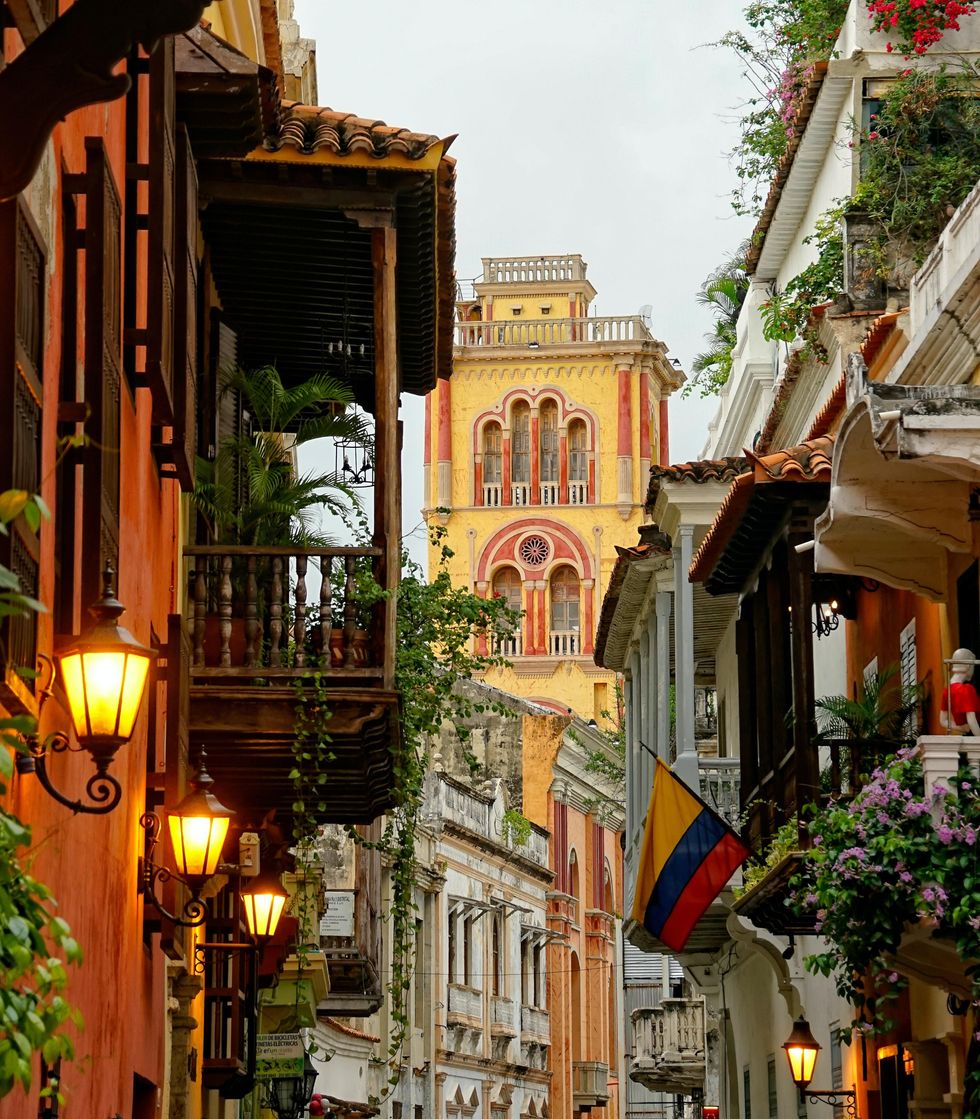 Photo via Ricardo Gomez Angel
Antioquia Department, Colombia
The Antioquia Department of Colombia has a great mix of everything to do in the country. Departments in Colombia are similar to States in the U.S. in that they are considered subdivisions and have a certain amount of autonomy from the national government. Medellín is one of Colombia's more well-known major cities located within the Antioquia Department that delivers local Colombian culture and experiences including learning about life as a Paisa, or countryman. Farming culture, small villages, and great exposure to indigenous culture make this area a must on your to-list.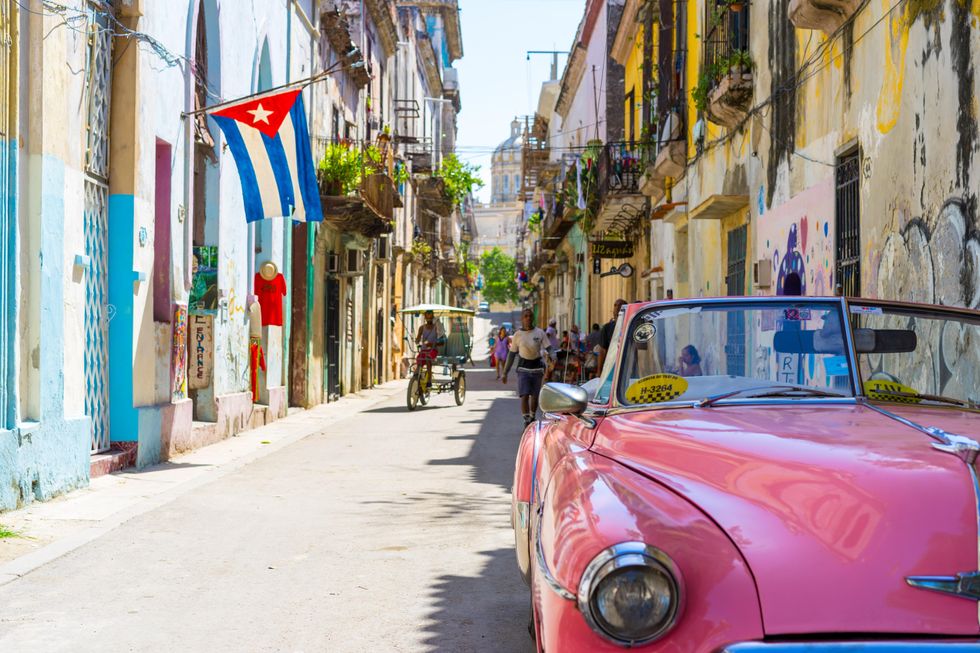 Photo via Alexander Kunze
Havana, Cuba
Cuba is well known for its rich culture. From lively salsa dancing to incredible natural scenery, Cuba is a gorgeous and complicated country. The small Caribbean island is also known to be frozen in time due to various political embargos it's lived under for decades. Without getting into the politics of it all, the focus here is on the richness of the people.
Travel to Cuba for tourist activities is still prohibited, but the U.S. Treasury Department has issued general licenses for 12 categories of travel and those categories are relatively broad. So if you find yourself eligible under one of these categories, Cuba is a cultural traveler's dream. Dance the night away in a local spot, take in the colorful classic cars dotting the streets, and walk along the Malecon, a popular spot for fishermen. But most importantly, listen to and talk with as many Cubans as you can - there are always multiple sides to every story.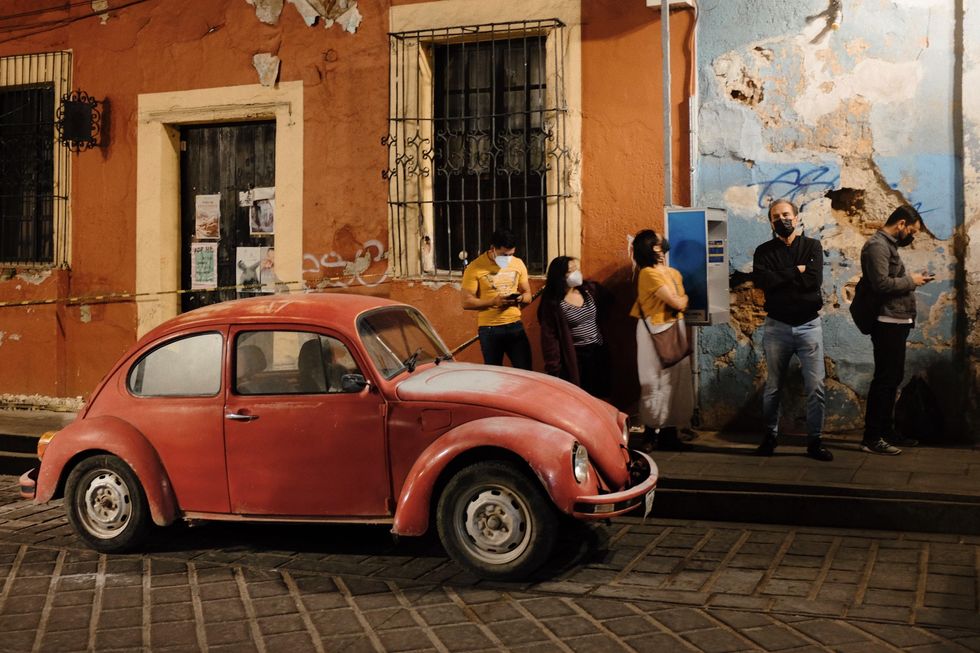 The Streets of Oaxaca de Juárez, OaxacaPhoto via Alice Kotlyarenko
Oaxaca, Mexico
Oaxaca de Juárez in the Mexican state of Oaxaca, makes the list as one of the most culturally rich destinations to visit in Mexico. With a historical center dubbed a World Heritage Site, museums line the streets of this cultural center, giving you plenty of places to add to your itinerary. The Mezcal game is strong here. You can visit mezcalerías to learn more about the process of making the beloved spirit, then continue the lesson with the street markets. Don't forget to take a city walking tour hosted by the locals and learn about its rich feminist and revolutionary history. You will not run out of things to learn in this stunning city.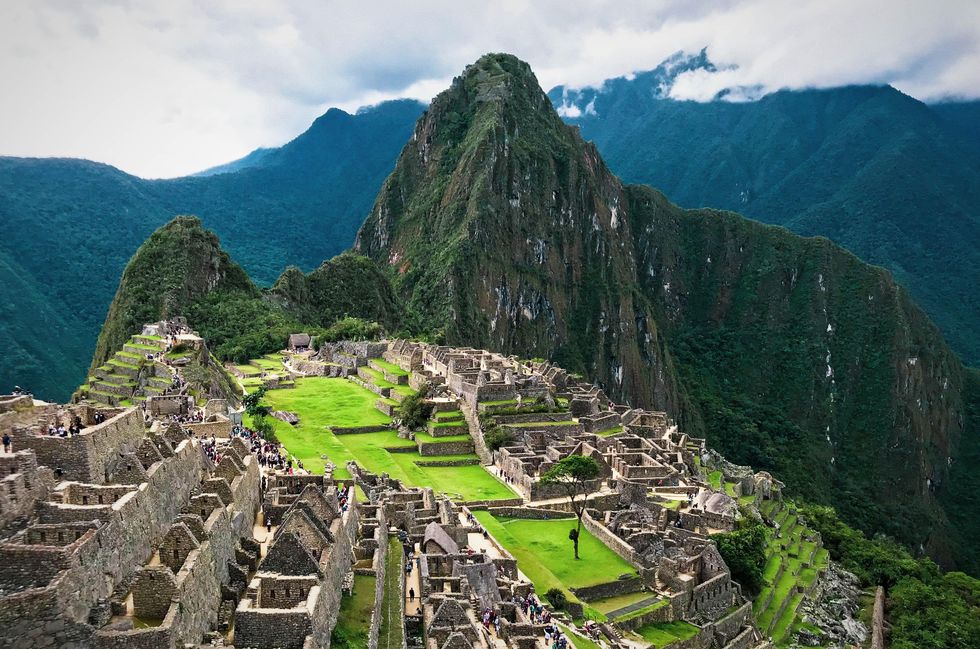 Aerial view of Machu PicchuPhoto via Eddie Kiszka
Machu Picchu, Peru
Known as the Lost City of Incas, Machu Picchu is a much-loved World Heritage Site of Peru. While this spot has definitely been "trendy" for quite a while, it makes the list because it does double duty as a top destination by exploring the site and taking in the rich culture and history from the locals. There isn't a way to get to the location without the assistance of local guides so you really have to dive into the local experience by striking up as many conversations as possible while you're on the journey.
The journey to the City is certainly a bit complicated with the easiest way consisting of a train from Cusco to Aguas Calientes (a mere 3.5 hours each way), but it's certainly worth working out the logistics. Many also choose to hike to the much-beloved spot, where you will be rewarded with a breathtaking look back into the lives and culture of the indigenous empire that was the largest in pre-Columbus America.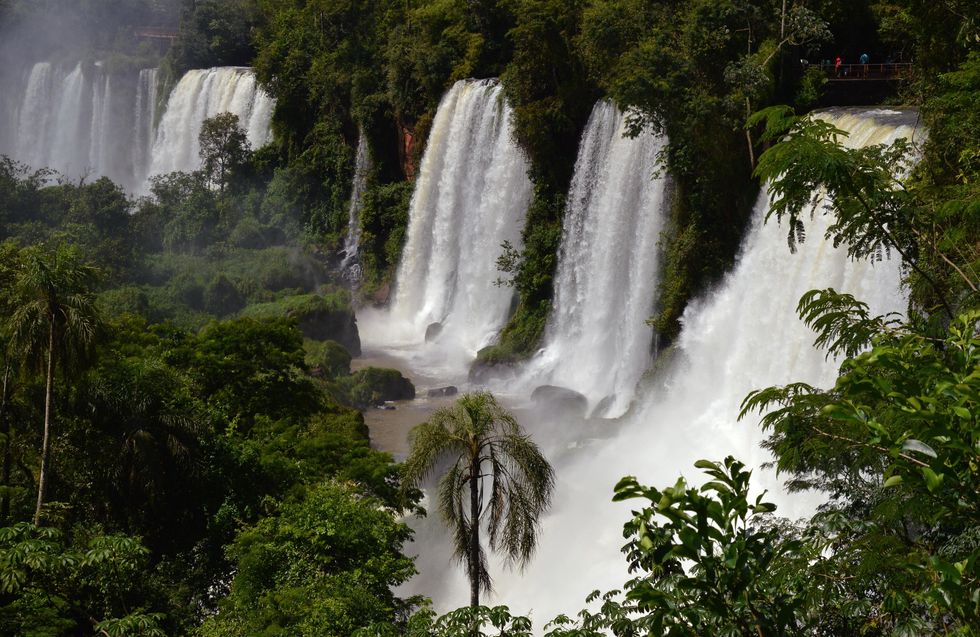 View of Iguazu Falls from Foz de Iguazu, BrazilPhoto via Jade Marchand
Iguazu Falls, Argentina, and Brazil
Located on the border between Argentina and Brazil, Iguazu Falls is a must-visit to take in one of the most breathtaking natural sites in South America. With over 275 individual cascades, the Falls make up the Iguazu National Park which accounts for two parks in both countries: Argentina's Puerto Iguazu and Brazil's Foz de Iguazú. Designated as a World Heritage Site in 1984, the parks account for a massive amount of conservation work to preserve natural flora and fauna. Every person who visits learns about conservation practices and is expected to be respectful of all the measures taken to preserve the delicate ecosystem.
Have you Discovered the Luz Community Yet?
Thinking about traveling, starting a new workout plan, or building your professional skills? We've got it all.
Looking to feed your mind, body, and soul?
Want to join a community with women just like you? We're covering everything from spirituality, to careers, to dismantling machismo.
Breaking news, think pieces, and trending topics, plus special community announcements and giveaways all in one newsletter.
We do not sell your info. That's shady. When you subscribe you agree to our Terms of Use and Privacy Policy.