Gloria Anzaldúa: Trailblazer for the Queer Movement

via pinterest
Every Pride month we hear about various LGBTQ trail blazers but Gloria Anzaldúa especially deserves your attention.
---
Anzaldúa's contributions to not only the queer community but also the Chicano/a/x movement make her an important figure to add to your list of true jefas standing in their truth.
Anzaldúa was born in 1942 to Spanish American and Native American parents in Rio Grande, Texas. Though initially affluent at the beginning of their marriage, Anzaldúa's parents went from owning their own farmland to eventually being reduced to poverty and working the fields in order to support their family.
Her father soon realized that keeping the family in the Rio Grande area wouldn't help to advance his daughter's education and worked to relocate the family to Hargill, Texas. Anzaldúa would later credit this move to furthering her sympathy for the plight of immigrants and migrant workers alike, leading to her eventual status as an outspoken advocate for their rights.
Anzaldúa pursued higher education at University of Texas-Pan American (now University of Texas Rio Grande Valley), where she obtained a Bachelor of Arts in English, later conferring her Master of Arts in English at the University of Texas Austin.
This experience in higher education later went on to inspire much of Anzaldúa's writings, including Anzaldúa's intersectional approach to inclusivity when it came to cultural, queer, and feminist theory. Her 1981 essay La Prieta was featured in the book she co-edited, This Bridge Called My Back: Writings by Radical Women of Color. In La Prieta, Anzaldúa writes about the prejudices she faced growing up due to the darker color of her skin.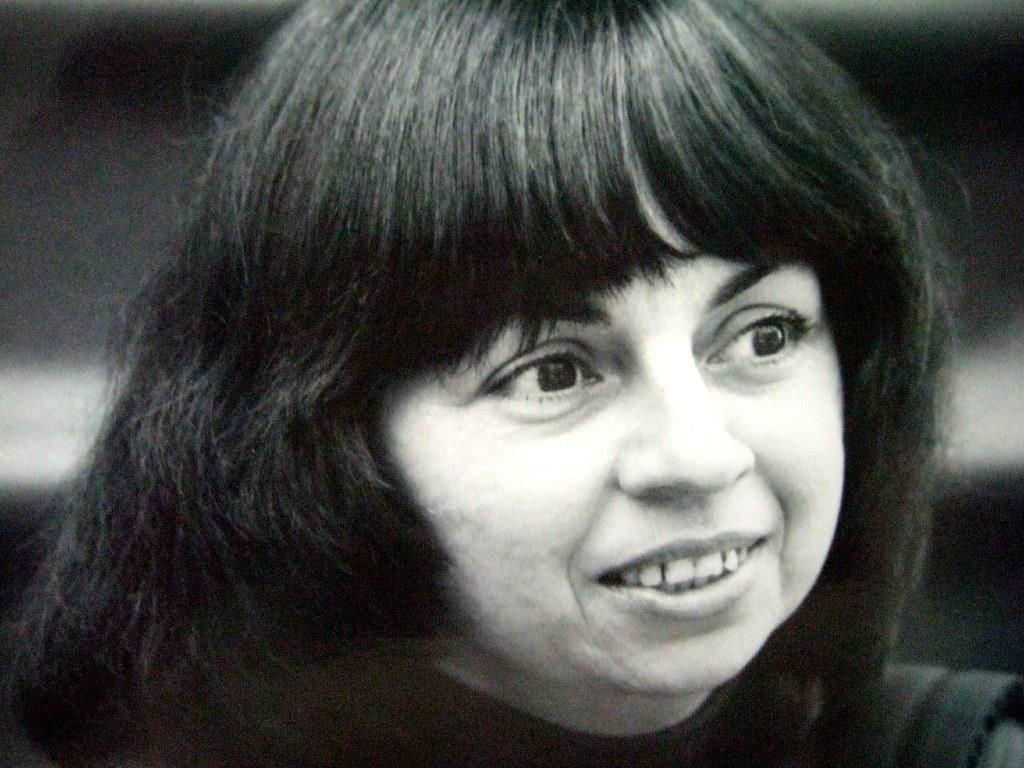 Gloria Anzaldua | Gloria in 1980, in San Francisco. | K. Kendall ...www.flickr.com
Arguably Anzaldúa's most famous release is 1987's Borderlands/La Frontera: The New Mestiza. In this novel, Anzaldúa muses over the concept of "borders" and how they impact different social perspectives we see. In Borderlands, Anzaldúa explores Chicano identity in white-centric society, lesbians in a heteronormative world, and the role of women in Hispanic society. By bringing to light the different spaces women can exist in, Anzaldúa was among those that paved the way for Latina/x focused feminist prose.
Though known primarily for Borderlands, Anzaldúa was also a very prominent activist in the Chicano movement. This movement's prime years took place between 1965 until 1975, and was a vital social and political movement by those of Mexican descent in the United States. This movement was primarily led by activist legends César Chávez and Dolores Huerta as they supported farm workers in establishing unions that would allow them to earn fair wages and benefits.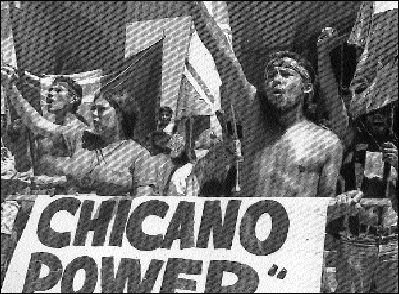 File:Power 1123134053.gif - Wikimedia Commonscommons.wikimedia.org
The effects of this movement grew to empower others to claim back their power in their communities to be able to better control their schools, funding, and allocate resources to where they needed it most.
Though Anzaldúa's legacy continues to be celebrated by many in the literary world, the mark she left behind that helped champion intersectionality through the lens of a queer brown woman is unarguably the reason she remains so relevant today.