Tulum is known as one of the most naturally beautiful and well-known destinations for people from all over the world. The beautiful beaches, "eco-friendly" lifestyle, low cost of goods, and abundance of culture make the Mexican town a perfect paradise destination. But there is an ugly truth that's being ignored.
Since 2010, Tulum has seen an explosive 65% rise in its population, a direct result of the growing appeal to tourists, expats, investors, and floating residents such as rave enthusiasts and digital nomads alike. This once-quaint Mexican village is gradually losing its authenticity, evolving into a bustling tourist magnet.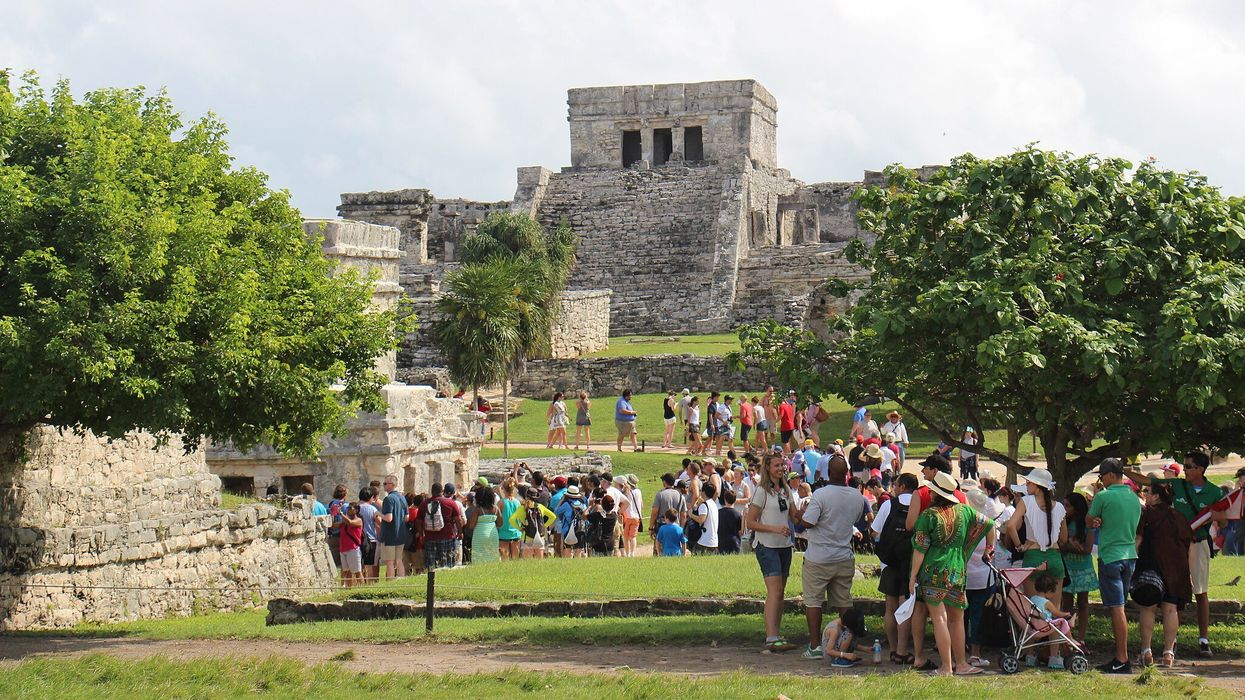 https://commons.wikimedia.org/
To cater to the influx, Mexico is carving space for a new gateway: the Tulum International Airport, expected to be functional by December 2023. Leading airlines Aeromexico and Viva Aerobus are already prepping their inaugural routes. However, the proximity to the well-established Cancun International Airport has raised eyebrows. The International Air Transport Association (IATA) worries about the potential market risks and questions the necessity of another airport a mere few hours apart.
As the buzz around the airport grows, so do the concerns. Local news outlet Animal Político paints a grim picture: over a million trees are set to be axed to make way for the airport, alongside plans for an adjoining military base.
But the environmental distress doesn't end there. The airport's location is problematic—it's atop the Holbox Fracture Zone, with underground rivers coursing beneath. Adding to the conundrum is the nearby Sian Ka'an Biosphere Reserve. Experts fear that the subsequent noise and environmental pollution might inflict irreparable damage to the aquifer, local flora and fauna, and even migratory birds.
Amidst these looming threats, there's an ironic revelation: while an airport finds approval, Tulum still awaits proper wastewater treatment, consistent internet and cellphone coverage, new roads, and reliable power sources. The town mainly operates off-the-grid, harnessing power from wind turbines, solar panels, and diesel generators, making blackouts a frequent occurrence.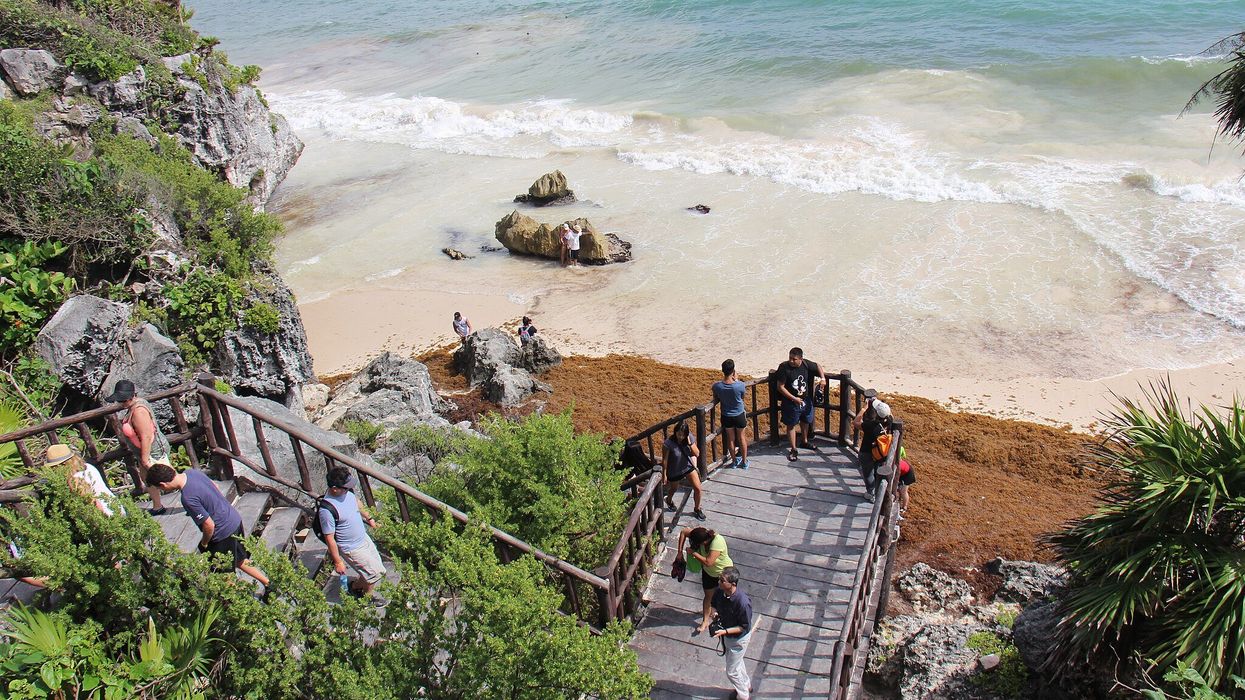 https://commons.wikimedia.org/
Many of these concerns, unfortunately, fall by the wayside as they predominantly affect locals rather than tourists. Among these is the threat to Tulum's distinct cenotes, the natural freshwater sinkholes. Haphazard and rapid urbanization endanger these precious water bodies, and the lack of proper wastewater treatment in numerous establishments exacerbates the risk of pollution to both the cenotes and the surrounding ocean.
Tulum's rapid metamorphosis from a tranquil beach haven to a global hotspot has triggered grave environmental repercussions, not to mention the economic windfall of tourism often overlooks the rising living costs, pushing locals out of their ancestral homes and eroding their traditional livelihoods.
Tulum's beauty is its blessing and its curse. The town stands at a crossroads, with the promise of economic prosperity on one side and the looming shadows of environmental degradation on the other. The balance between development and preservation will dictate whether Tulum remains a dream destination or becomes a cautionary tale.
Have you Discovered the Luz Community Yet?
Thinking about traveling, starting a new workout plan, or building your professional skills? We've got it all.
Looking to feed your mind, body, and soul?
Want to join a community with women just like you? We're covering everything from spirituality, to careers, to dismantling machismo.
Breaking news, think pieces, and trending topics, plus special community announcements and giveaways all in one newsletter.
We do not sell your info. That's shady. When you subscribe you agree to our Terms of Use and Privacy Policy.