15 Latina-Owned Etsy Shops to Support

Supporting small businesses means directly supporting the entrepreneur and their local community. It's an opportunity to make a bigger impact with your wallet knowing that your dollar is going towards making a difference in someone's life. Oftentimes, supporting small businesses also means purchasing unique and one-of-a-kind products.
That's why we put together a list of 15 Latina-owned businesses that we absolutely love. Check out this list and make sure you purchase what speaks to you.
---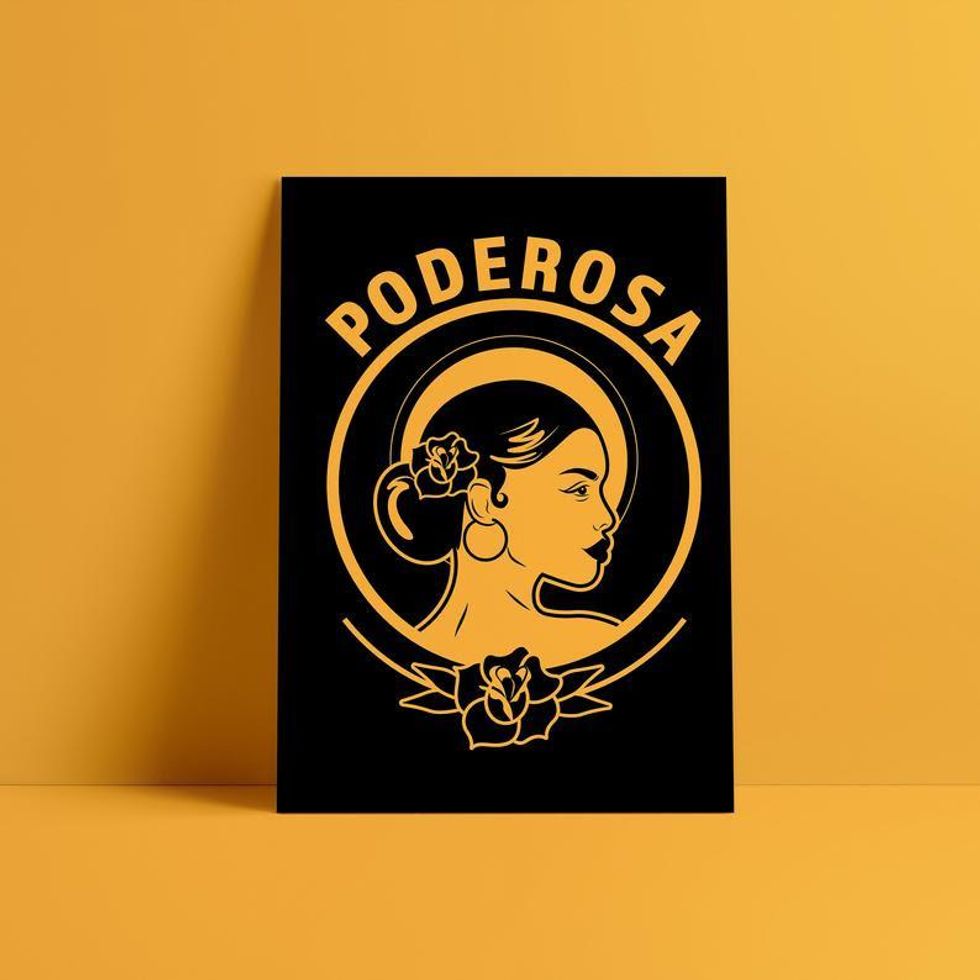 Prints and graphic tees with strong messages, because who doesn't need a reminder that they're a poderosa?!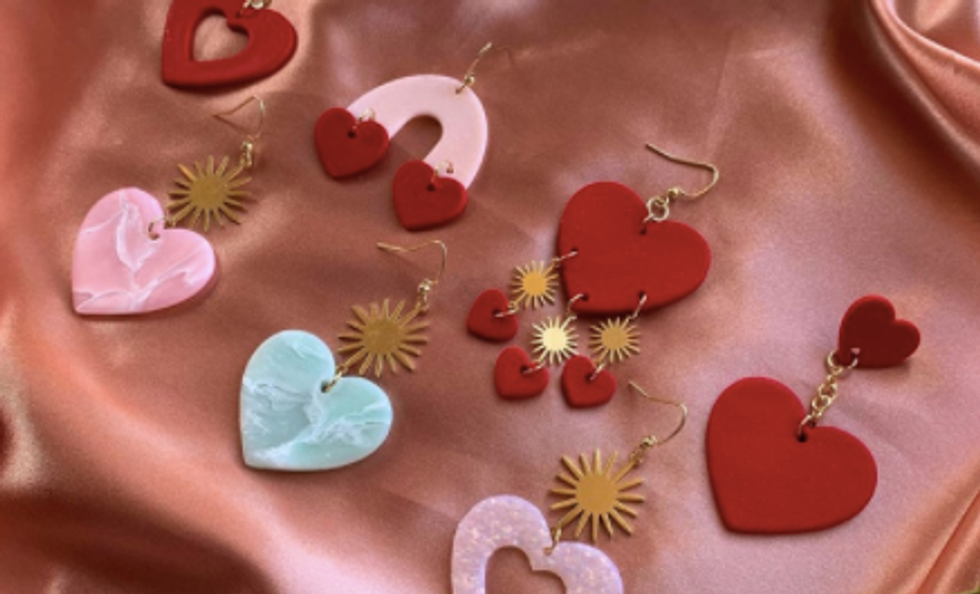 Handmade clay earrings have become super popular so it's always amazing to find unique styles and that's exactly what Greda by Design provides. Make sure you hit buy on these to add them to your collection.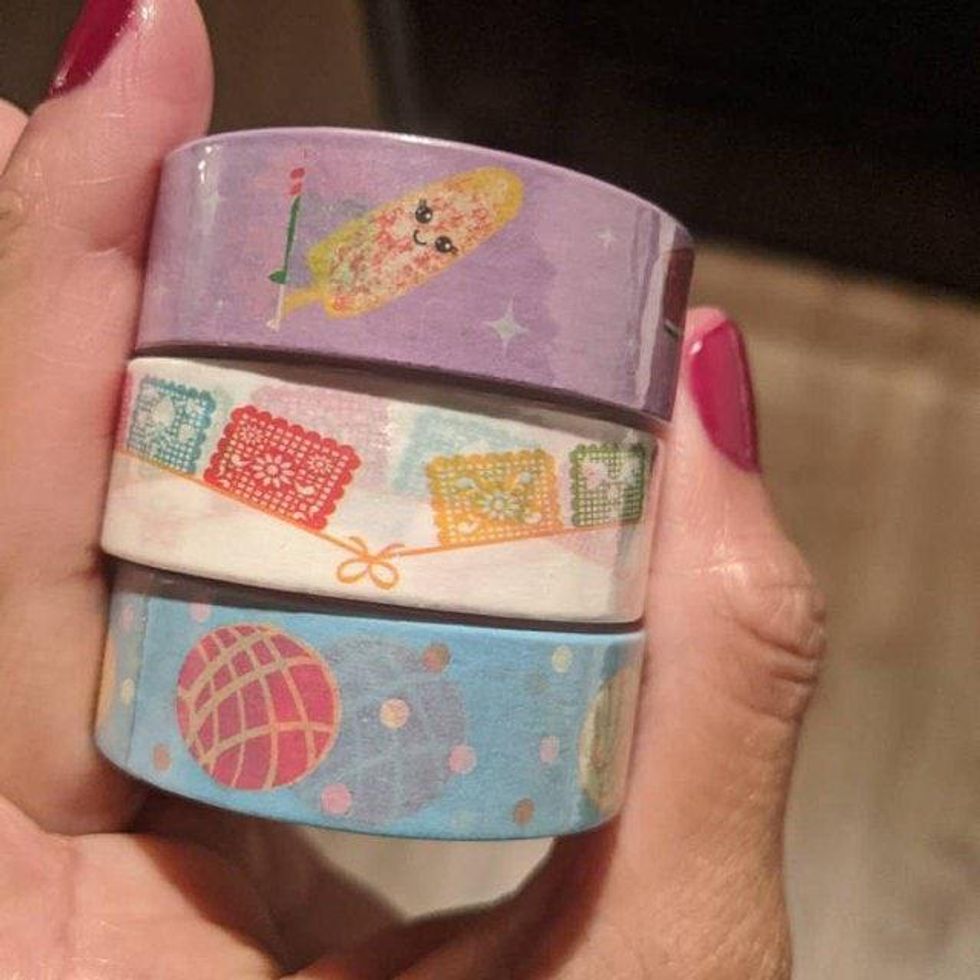 Stationary inspired by Latinx culture for small business packaging or personal use. No matter where you use this stationary, you'll add a bit of Latinx flare!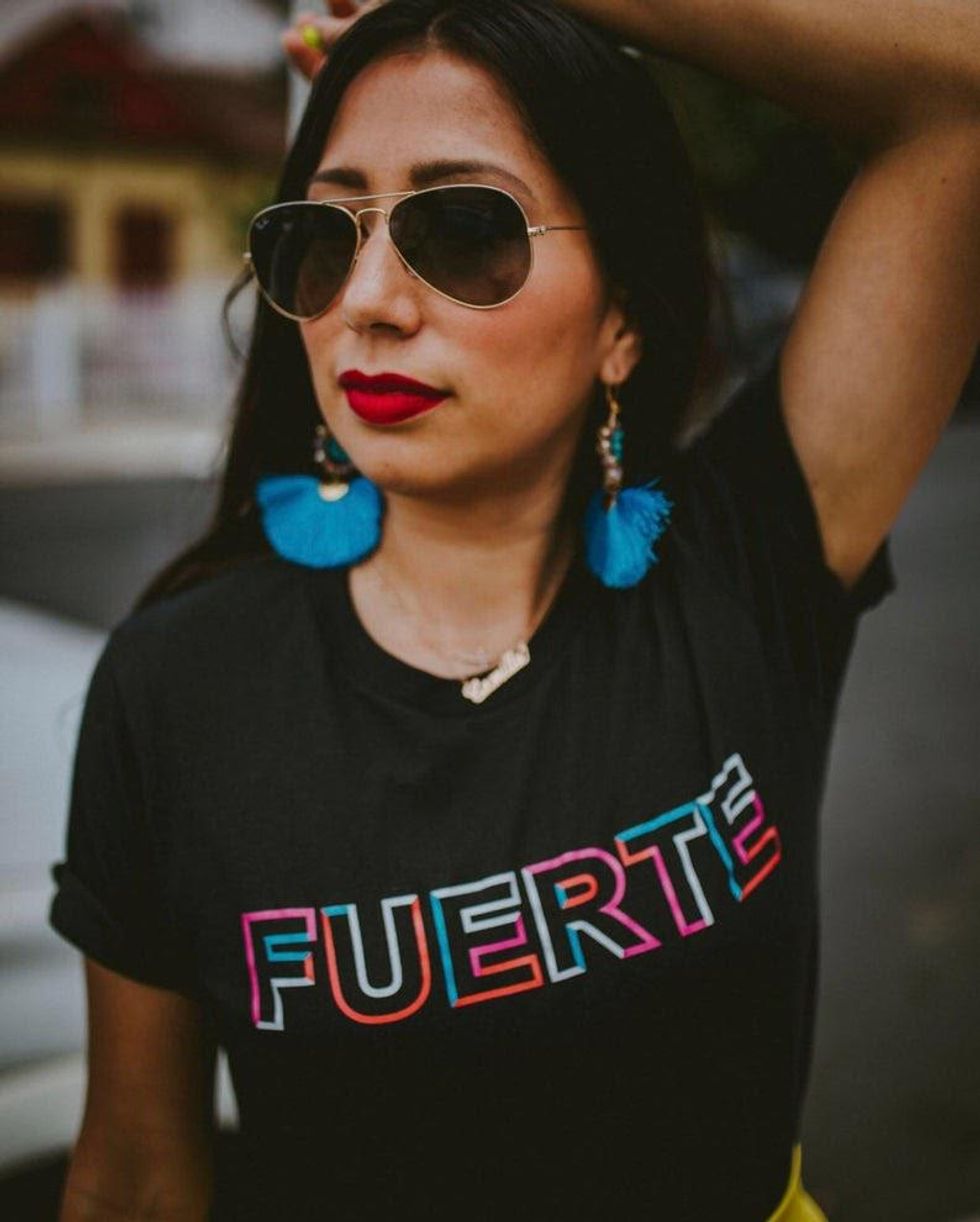 Mexican items and sarape-inspired works of art are the name of the game of the products sold by Chasing Camilla. From awesome t-shirts to sarape ears, this colorful shop will capture your heart and wallet.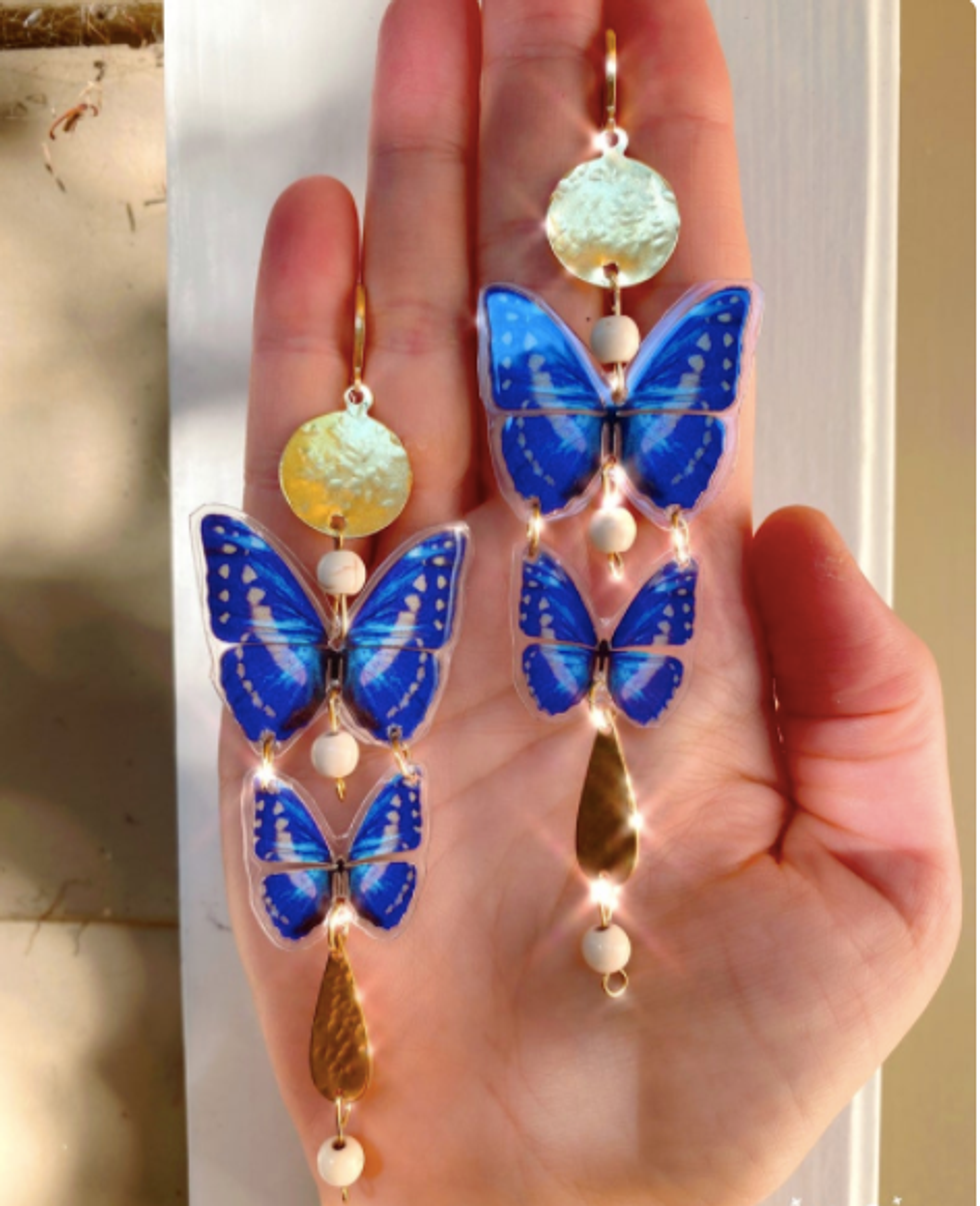 Handmade eclectic earrings that you will not find anywhere else. Just don't sleep on the restocks because the earrings go fast!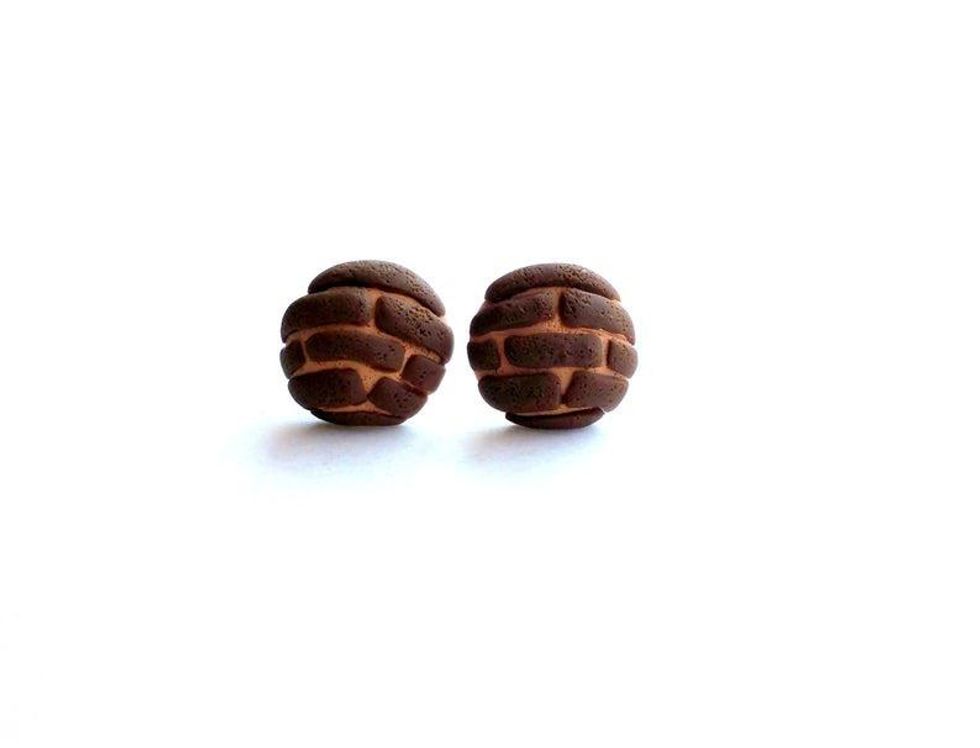 A shop with muchas cositas that won't break the bank! Maybe you're looking for a pair of cute stud earrings, keychains or pins. Whatever it is, Candy's Kloset has it.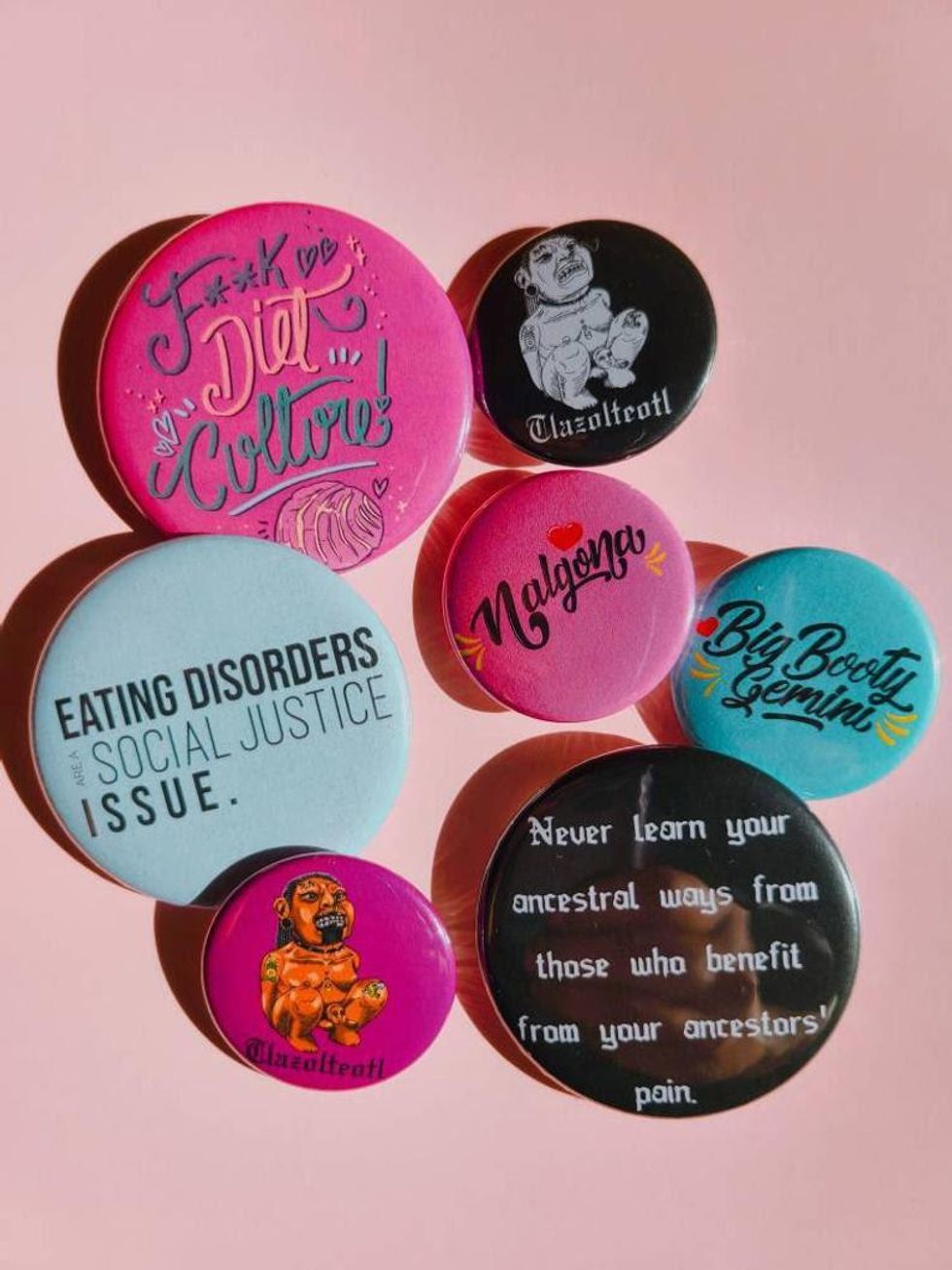 A truly empowering shop where you can find all items body-positivity. From pins to shirts, Nalgona Positive Shop has it!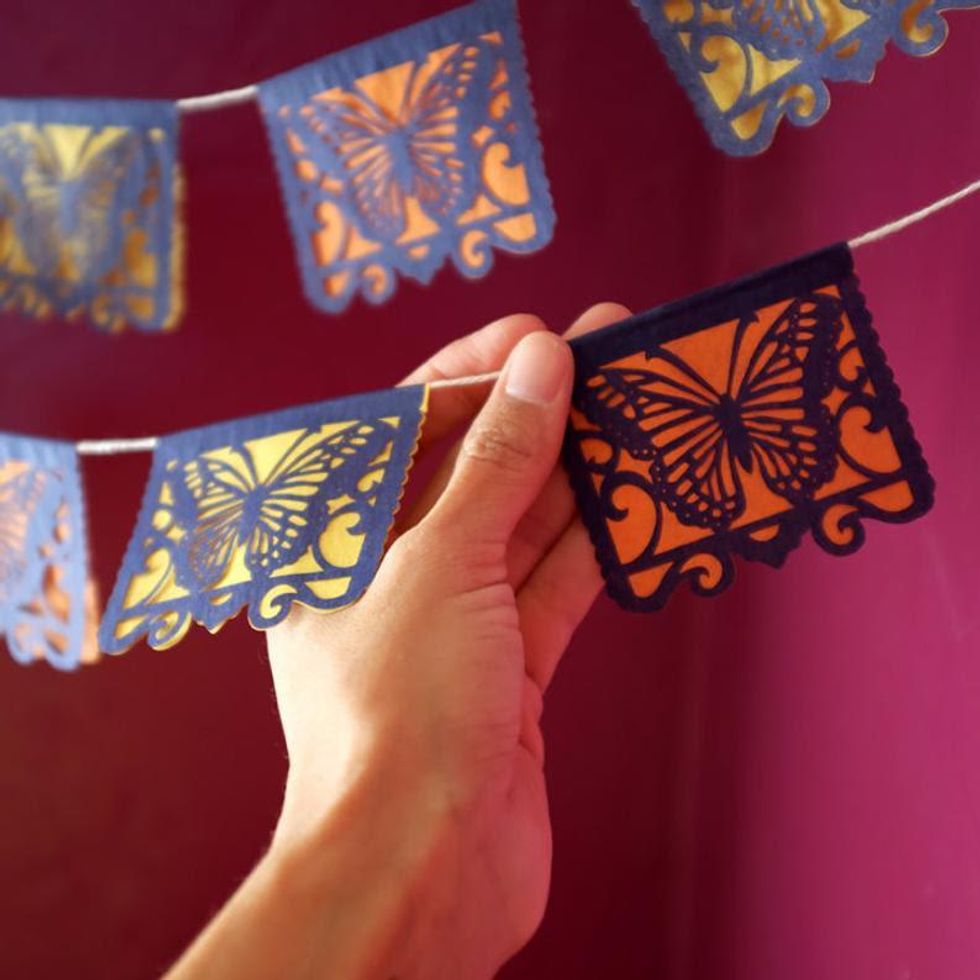 All things papel picado for your parties, and home decor because who needs a party to show off this beautiful art? You can find ready-made products or place custom orders for any celebration.
Sonia Lazo Illustrator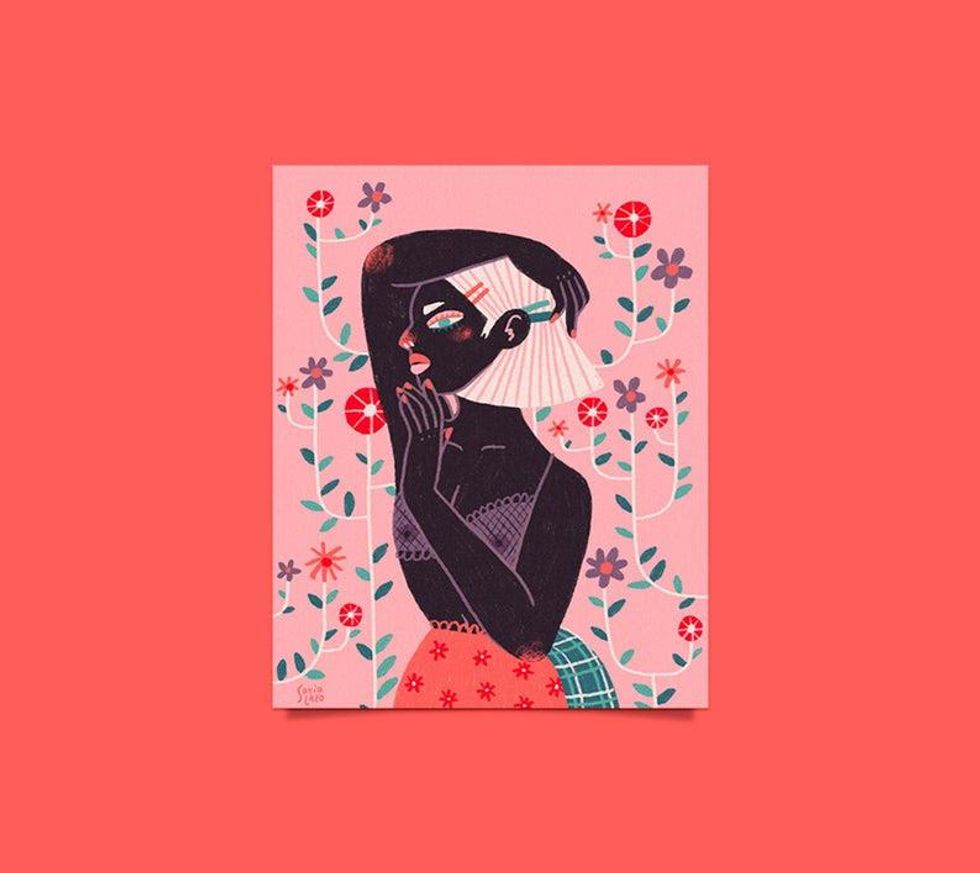 There's only one way to decorate your apartment or home and that's with original art and that's why shopping from Sonia Lazo is the right move. Her bold prints will surely be a conversation starter.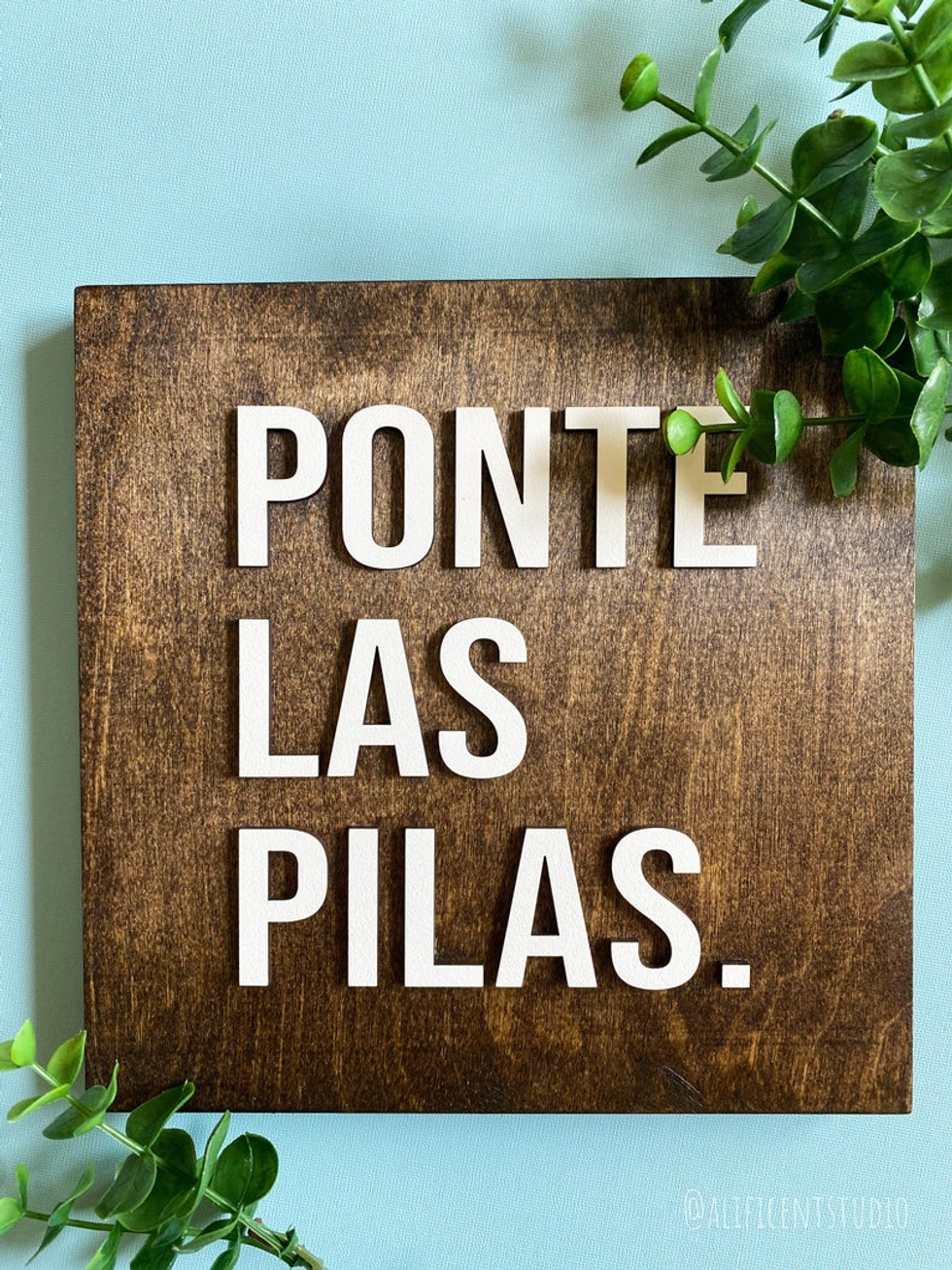 Looking for some handmade decor, keychains, and other goodies? Alificent Studio is a must have on your list with all of these and more. Our favorite products include their Chingona keychains and wood home decor.
Gold and Palms Atelier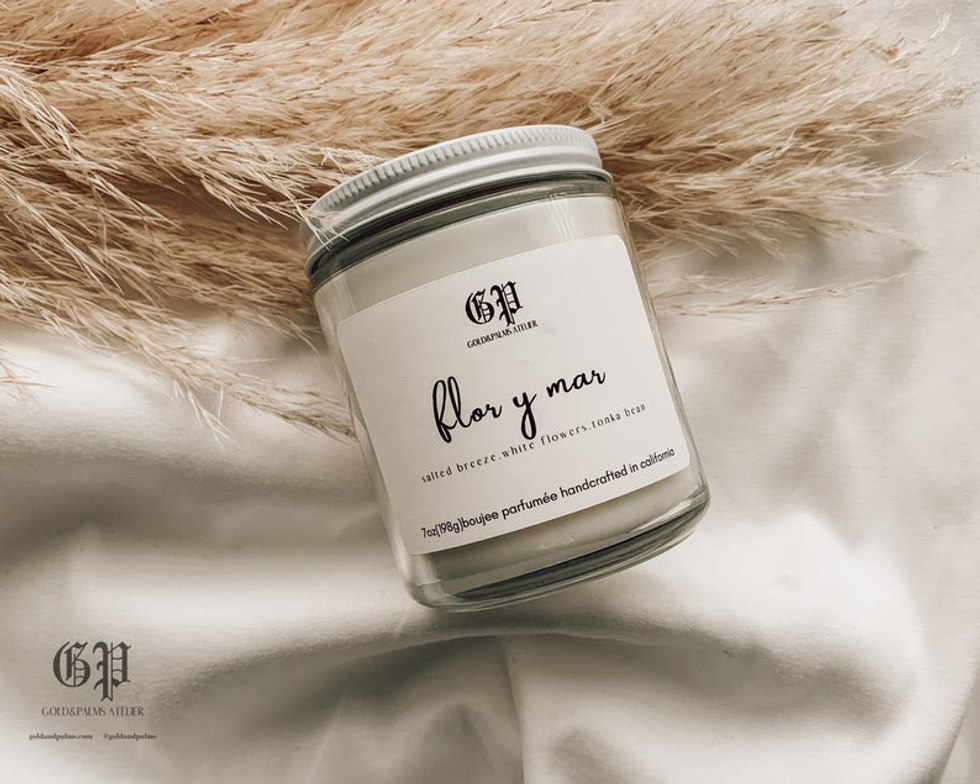 Forget Bath and Body Works, Gold and Palms Atelier is here for all of your candle needs. From the ever-needed cafecito scent reminding all of us of our favorite beverage to more fresh scents like Flor Y Mar reminding us of the ocean and flowers, they have it all.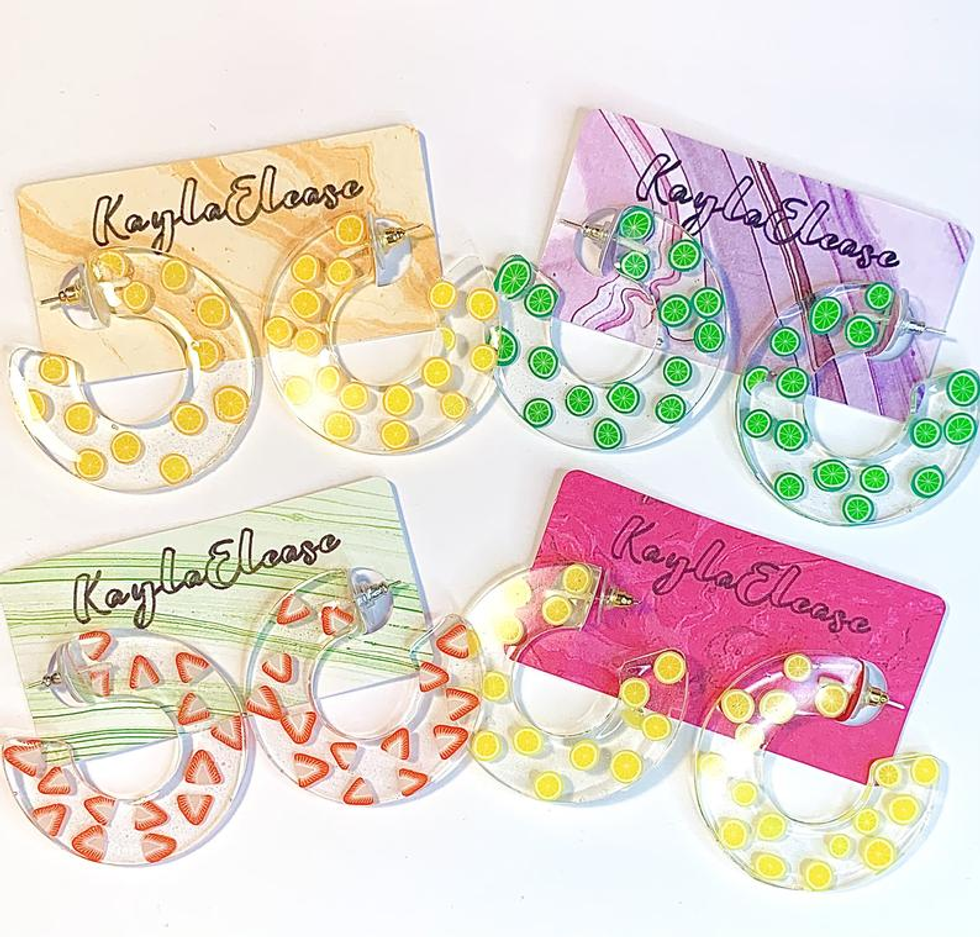 We all love some resin art, but we especially love it when we can get custom resin art and beautiful earrings to our liking as well! Thankfully, Kayla Elease Art has all of these and more.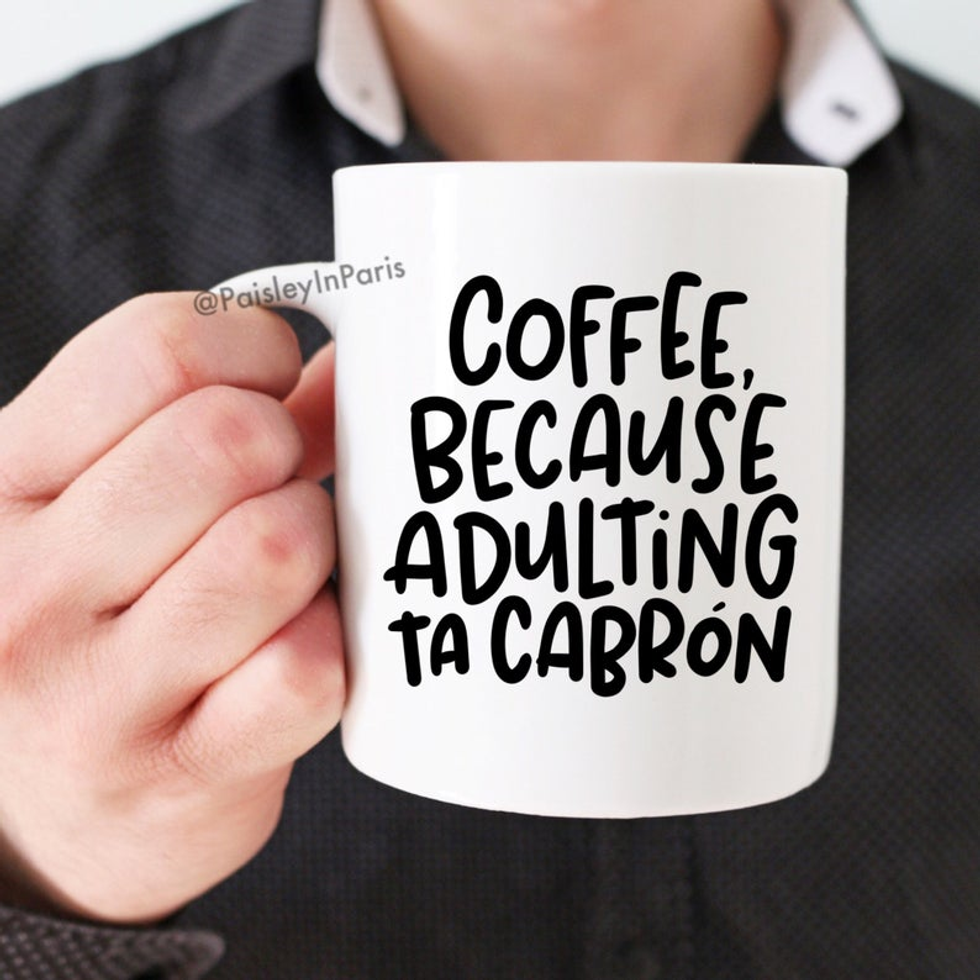 We love a good quirky mug and those from Que Party Tan Fancy are some of the best. With so many amazing choices, you're never going to be short of amazing designs here.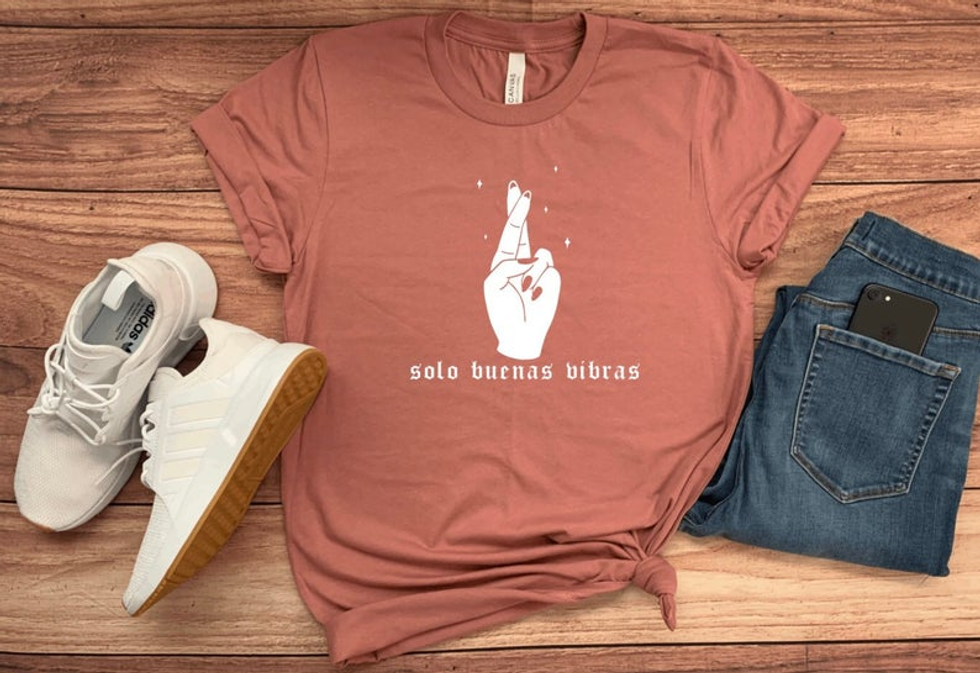 We're here for the awesome t-shirt designs we see offered at Rucca's Prints. From bleached tie dye shirts with cool designs to cute tees for the everyday mujer, there is something here for everyone.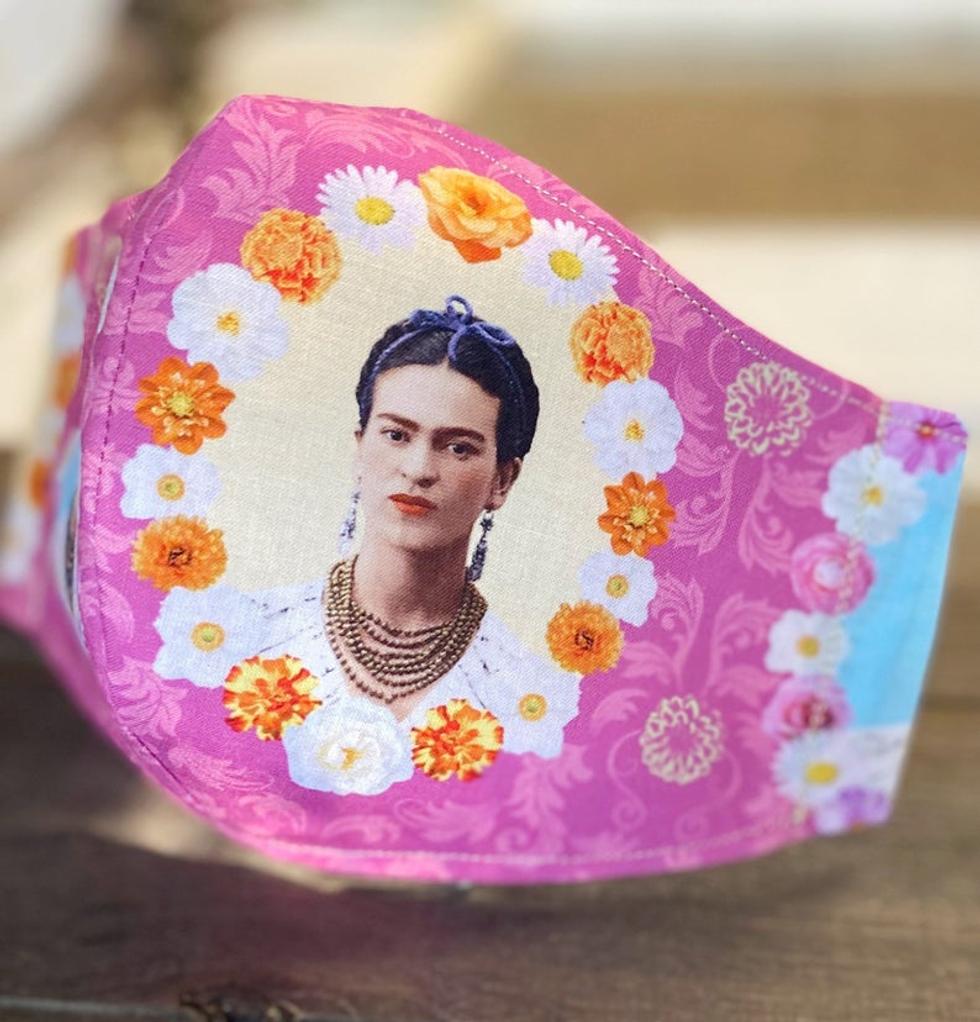 If you're looking for colorful masks to show off your cultura, you've met your match with Friduchas Y Mas. From amazing folklórico patterns and fabrics to masks commemorating Dia de los Muertos, this shop is sure to have something for you.