One Year Since Shutdown, Latinas Share Their Stories

Today marks exactly one year from the day the World Health Organization declared the COVID-19 novel coronavirus a global pandemic, beginning a series of shutdowns intended to prevent the virus from spreading. During the past twelve months, we have witnessed a series of changes that have undoubtedly altered the United States and the world.
Latinx and BIPOC communities were disproportionately affected by the virus, with 4.7 times the amount of non-Hispanic Black people and Hispanics being hospitalized due to COVID-19. Women overall have been most adversely affected by the job losses triggered by this pandemic as well, with Black and Latina women making up the majority of the 90% job loss as of December 2020. With these numbers in mind, we wanted to use this anniversary to stories from the Luz community.
---
Danielle told us her story as an American living in Australia while her family rides out the pandemic while working as nurses in Arizona:
"COVID hasn't been that bad in Australia really and I've been lucky that way but Australia closed its international borders early on. My mom came to visit in December 2019 for Christmas and I haven't been able to see her since. I haven't seen my dad since July 2019. He was supposed to come visit July 2020 but with the border closures, flights were canceled. I really miss my family and don't know when we'll be able to see each other as the Australian government won't allow international travellers. The government recently announced the border closure will stay in place till at least June."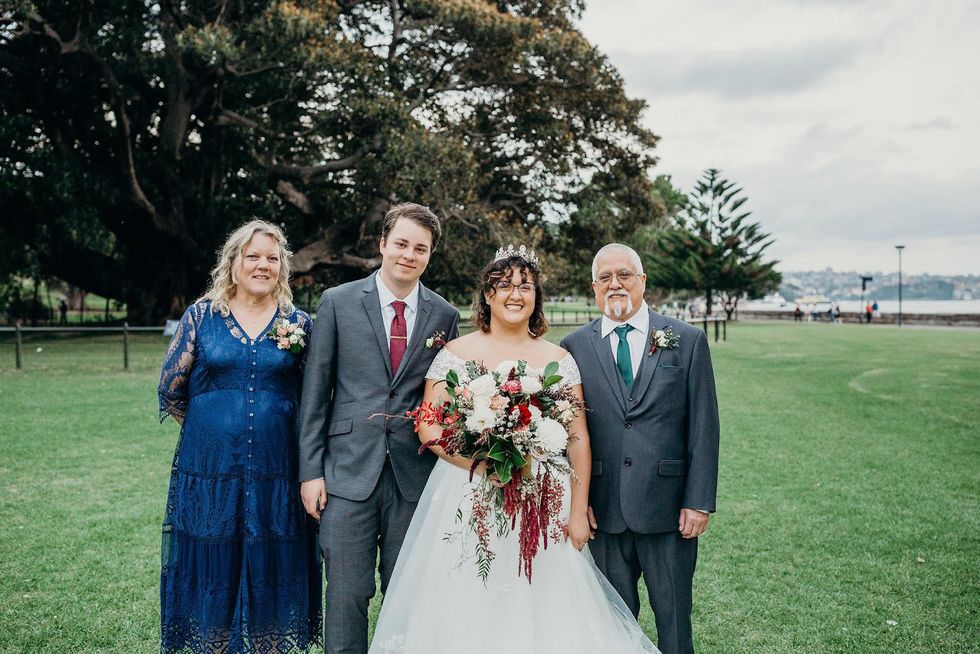 COVID has impacted many in unimaginable ways, including knowing someone who has died from the virus. Danielle's story is no different. She goes on to share that her uncle and close friend passed away after contracting COVID in March of 2020.
"I was not able to go home to say goodbye. It was awful and heartbreaking not being able to be with my family at that time. Then last month a very close family friend passed from COVID. My mother and his wife are mourning alone and I'm not able to be there. I could not attend the funeral or comfort someone who meant a lot to me."
Due to COVID-19 travel restrictions, many couples and loved ones have not been able to see each other since the beginning of the lockdown, leaving many to wonder when they will reunite. We spoke with Maya, a young woman who found herself in a long distance relationship.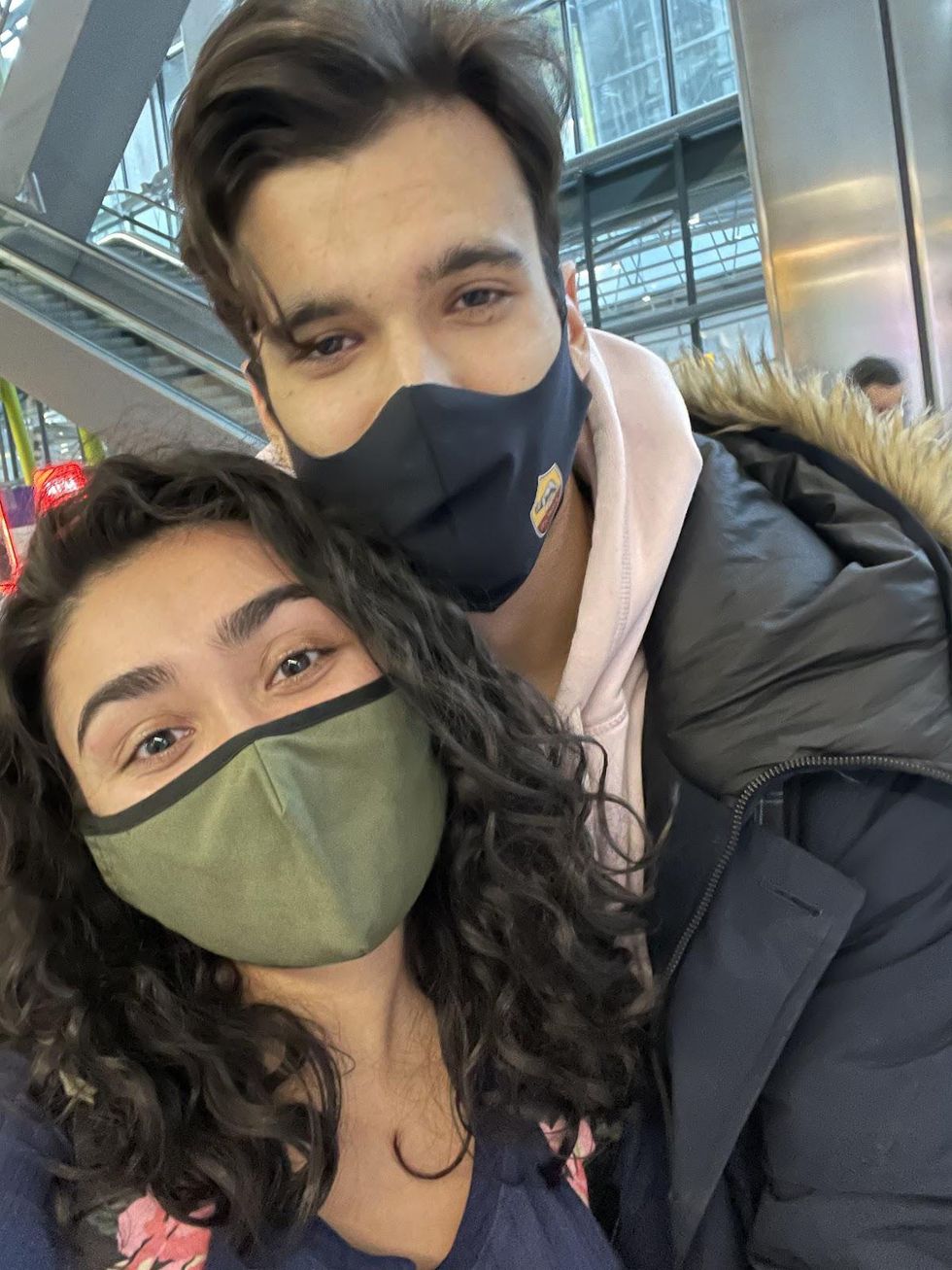 "I have been in a long-distance relationship since December 2019. I live in Boston, MA, and my boyfriend is currently living in France, near Geneva, Switzerland. Leading up to the pandemic we had a pretty solid plan as to how to make it work. Like most long-distance relationships, this plan involved a lot of traveling in order to be together. When the pandemic started and the borders shut down we were left without options to see each other. This is because the US and most other countries don't have travel exemptions for unmarried couples. The uncertainty this causes for binational couples is extremely taxing on the mental health and well-being of people in similar situations as myself."
Maya explained that her boyfriend not having a French passport means that their relationship is not covered by the sweetheart exemptions many countries (including France) have implemented.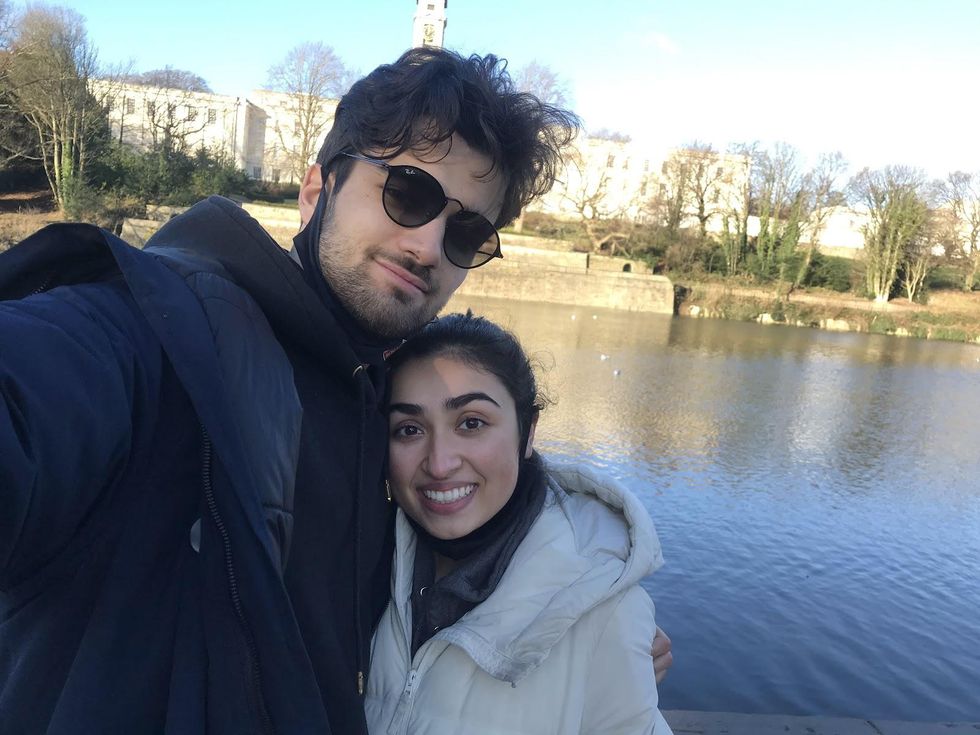 "We were lucky enough to be able to meet this past December, after 321 days apart. With new restrictions in the UK, that is no longer an option for couples like us. We have no certainty of when we will see each other again."
Stateside, we have heard many stories of those in the Latinx community as they face off against the virus.
We caught up with Lucy who shared the story of her mother passing away after contracting the virus. After contracting COVID-19, Lucy and her family faced the difficult choice of taking her mother to the hospital when things got more serious with her health. Due to Lucy and her family's legal status, they waited as much as they could before finally having her mother check into the hospital. The uncertainty of dealing with a hospital institution and the economic barriers made them feel hopeless. Once her mother was in the hospital, she spent her last few days alone and was unable to say goodbye to her daughter or her grandkids.
Thousands of stories like these have affected individuals across the United States and the world. The uncertainty of seeing loved ones or having someone pass away has made most reevaluate their life. As we get closer to vaccinating most of the country, many are feeling hopeful for what is to come while remembering this past year as one of the most difficult.
Danielle tells us, "Moving on will be hard. I'll never get that time back with my parents. I'll never be able to say goodbye to my uncle or my family friend. My parents have spent the last year alone, not being able to visit friends or family or me. I'll have to find ways to mourn and celebrate those who lost their lives. I'll find ways to spend time with my parents and never take that time for granted."