Caution: Season 1 Spoiler Alert!
---
Gentefied has started filming for Season 2 and we are ready to tune in! Gentefied is a Netflix original centered around a family fighting gentrification in their LA neighborhood. The show captivated our hearts as we saw Ana fall in love with Yessika, Erik and Lidia have their baby and as Chris tried to figure out his identity. Created by Marvin Lemus and Linda Yvette Chávez, the show's characters have complex identities and struggles on what it means to be bicultural.
With the second season underway we're excited to find out what happens between Erik and Lidia while also wondering if Ana and Yessika will get back together. We're hoping to find out good news about Pop's deportation as the patriarch of the family, and we're wondering if Chris will continue being the Chef for Mama Fina's or go on to pursue different aspirations.
All in all, we're excited to have a show that reflects our cultura back! There are too few shows so when one sticks around we're muy excited! To get us ready for the second season of Gentefied, we're doing a recap of the main characters on the show. For now all we can do is wait and rewatch Season 1! Valentine's Day plans anyone?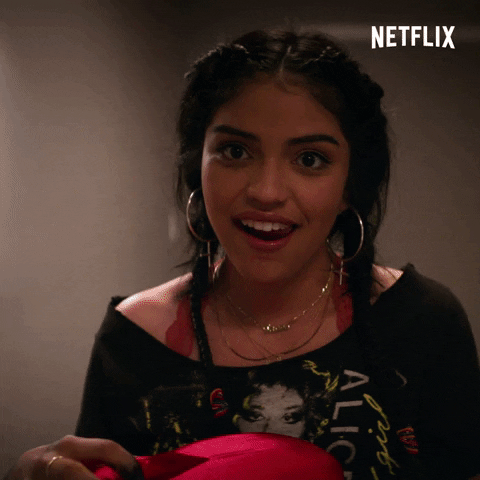 Valentines Day Love GIF by NETFLIXGiphy