via unsplash Spencer Watson
Tulum is known as one of the most naturally beautiful and well-known destinations for people from all over the world. The beautiful beaches, "eco-friendly" lifestyle, low cost of goods, and abundance of culture make the Mexican destination a perfect paradise destination. But there is an ugly truth that's being ignored.
With a booming influx of tourists, investors, expats, and floating residents, the once-small Mexican village is now a tourist haven that's becoming unrecognizable by the day. Since 2010 the population in Tulum increased by 65%. There's no doubting Tulum's attractiveness, but there's a price for paradise, and the environment and the local residents are paying the tab.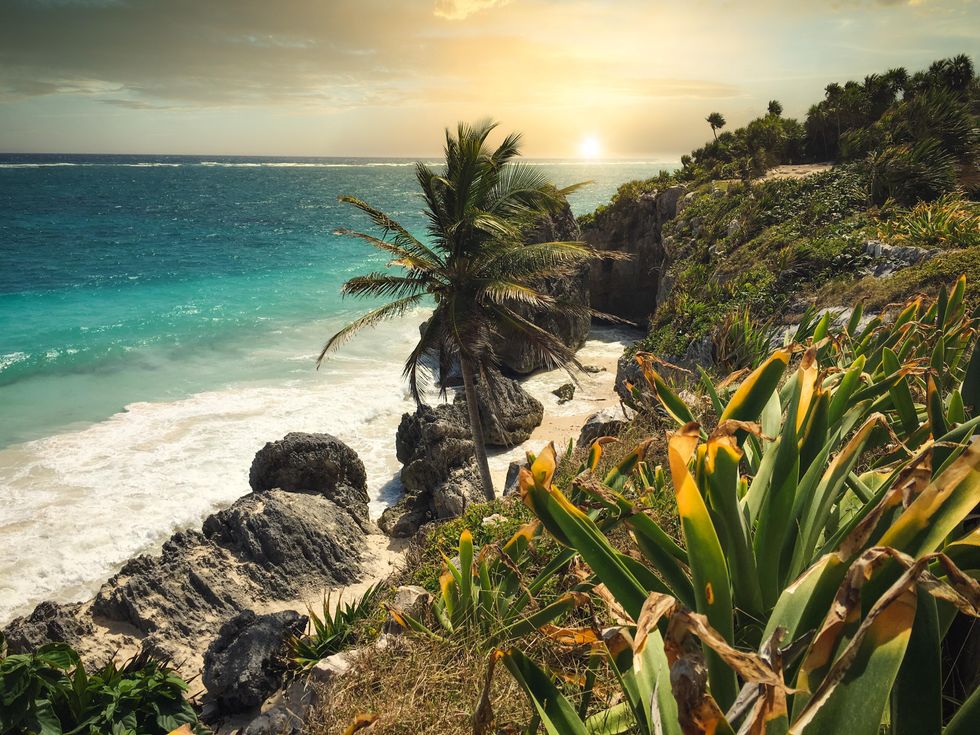 the tropical coastline of Tulum, Mexicovia unsplash Darren Lawrence
Have you Discovered the Luz Community Yet?
Thinking about traveling, starting a new workout plan, or building your professional skills? We've got it all.
Looking to feed your mind, body, and soul?
Want to join a community with women just like you? We're covering everything from spirituality, to careers, to dismantling machismo.
Breaking news, think pieces, and trending topics, plus special community announcements and giveaways all in one newsletter.
We do not sell your info. That's shady. When you subscribe you agree to our Terms of Use and Privacy Policy.