via unsplash Spencer Watson
Tulum is known as one of the most naturally beautiful and well-known destinations for people from all over the world. The beautiful beaches, "eco-friendly" lifestyle, low cost of goods, and abundance of culture make the Mexican destination a perfect paradise destination. But there is an ugly truth that's being ignored.
---
With a booming influx of tourists, investors, expats, and floating residents, the once-small Mexican village is now a tourist haven that's becoming unrecognizable by the day. Since 2010 the population in Tulum increased by 65%. There's no doubting Tulum's attractiveness, but there's a price for paradise, and the environment and the local residents are paying the tab.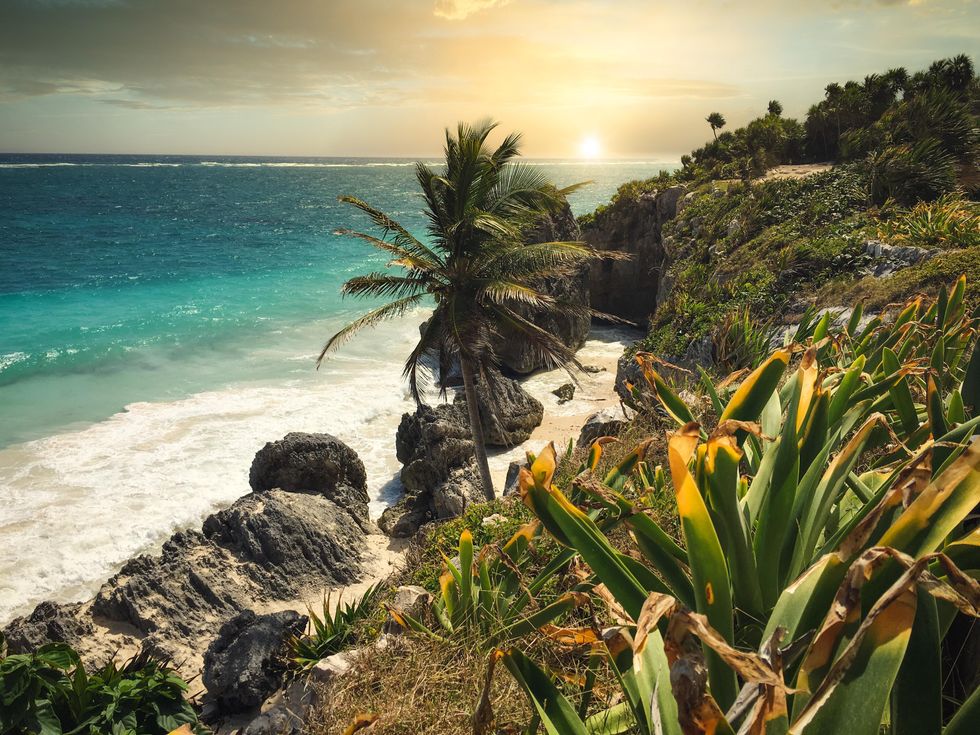 the tropical coastline of Tulum, Mexicovia unsplash Darren Lawrence