Are You Wanting To Practice Sustainability? Here's How You Can:

The climate crisis we're facing in the wake of climate change is very real. Luz Media, co-hosted a chat with the League of Conservation Voters (LCV) to help introduce These Votes Have Impacts, a report that measures the environmental leadership of various Members of Congress. The report is a reminder that we still depend heavily on our representatives to take action to protect the air we breathe, the water we drink, and the lands we live on.
---
Given the continued severity of climate change, it's important to note that we shouldn't, and frankly can't, remain solely dependent on the actions of our elected officials. With communities of color being disproportionately affected by the effects of climate change, there are some habits we can all adopt that collectively add up to big changes.
We know the Latinx community has always had a knack for recycling and thrifting but now more than ever it's vital that we are intentional about implementing these tips in our lives.
Here are a few ways you can help our environment.
Reduce, reuse, recycle!
It's important to implement sustainable practices with lifestyle changes centered around reducing overall consumption. Reusing whatever you can whenever you can and recycling the waste we produce so it doesn't take up unnecessary space in landfills is a must in thinking sustainably.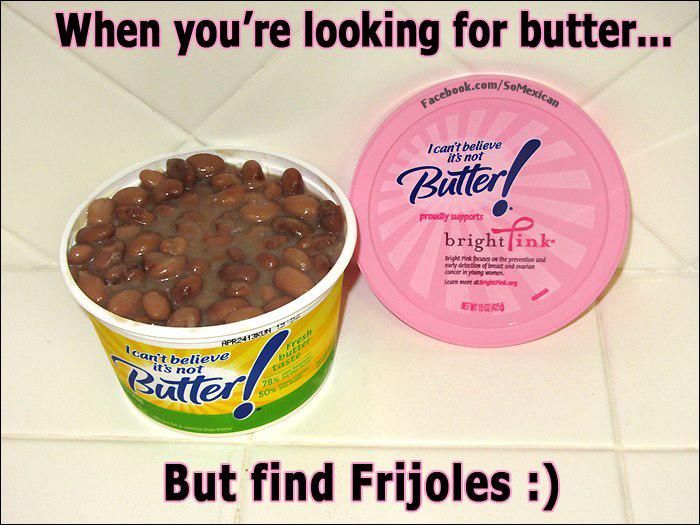 ahoritaya.files.wordpress.com
Support brands that implement sustainable practices in their supply chain
Sustainability goes beyond not creating waste or emissions - it's also ensuring that garment workers are fairly compensated for their work. From beginning to end, the entire lifecycle of a garment shouldn't cause harm to the environment or the workers producing that garment. We love brands like Selva Negra and Wasi Clothing that are Latinx-owned and sustainable!
Try implementing zero waste lifestyle practices into your routine

Some of our favorite examples of this include bringing your own bags to the grocery store, composting garbage at home, and creating less trash by purchasing packaging-free foods or products. You can usually do this by buying from farmer's markets that typically use less packaging overall, or by buying from bulk food stores and bringing your own reusable packaging. It's all about making less trash!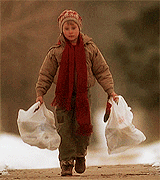 Thrifting is a great way to give clothing a second life cycle, and some of our favorite ways to do this are by purchasing used clothing to upcycle it into newer pieces that fit your style. This way the fabric gets used again, and you get to fire up your sewing machine to show off your fashionista skills. Not into sewing? No problem! Thrifting is still a great way to use clothing that is already out there and making sure it doesn't become trash at the end of the season.
Take public transit or use alternate ways to get around when possible

Public transit, ride-sharing, riding a bike, and even just walking are all excellent ways to get from point A to point B without hurting the environment.
BYOC - Bring your own cup
Love a morning coffee but always get a disposable cup? Try bringing your own to your outings to save on the trash. This also applies to refusing disposable cutlery, using reusable straws, refusing receipts (opt-in for e-receipts when possible - they're amazing) and avoiding wasteful single-use packaging.
Replace your hygiene products - or make your own
There are a few options when it comes to getting more eco-friendly period products, but we love reusable silicone soft cups or period panties. Going chemical-free for your pads, tampons, and opting for an aluminum-free deodorant also makes a huge difference not only for the environment but for your body as well - we'll say thanks but no thanks to the unnecessary exposure. Into DIYs? You can make your own products at home, including soaps and more if you've got the knack for it!
Eat less meat
We know this one can be tough for some (we all love our carne asada) but meat production is one of the top emitters of greenhouse gases. Animal agriculture accounts for more greenhouse gas than all of the world's transportation systems combined. Can't go fully meatless? No problem! We recommend a Meatless Monday to start off with and work your way up from there.
Follow social media accounts to inspire your sustainable journey
We find that just seeing more things in our feeds reminds us to be more environmentally conscious. Some of our favorite accounts include: