5 Not so Known Inventions Made by Latinas

Despite adversities and systemic oppression, Latinas have pushed through and still helped the world with their inventions. It's widely known that women have it tough in STEM (science, tech, engineering, and math) and STEAM (science, tech, engineering, arts, and math). While both those disciplines are already highly competitive, women also have to deal with the overwhelming majority of the field being occupied by men. Latinas are even further marginalized in the field with only 2% of Latinas holding STEM jobs, and yet we still have some pretty amazing inventions made by Latinas.
But that's not ever stopped Latinas from being magic in either STEM or STEAM.
---
One of the more well known useful inventions created by a Latina is the beauty blender, but let's talk about other Latina-made inventions that aren't as well known:
Invention: Fast Dengue Fever Test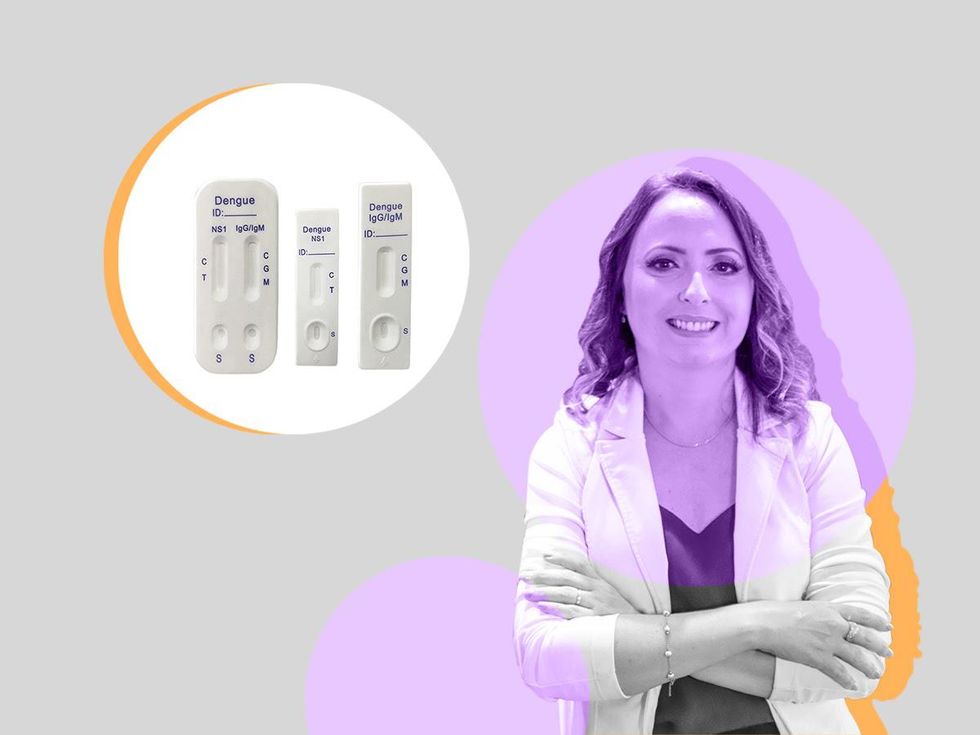 Inventor: Maria Angélica de Camargo
A low-cost and quick test for detecting Dengue Fever, which is a common disease in tropical countries. When Maria Angélica de Camargo, a Brazilian, saw the increasing need to differentiate Dengue from Zika, she created a much more specific and economical test. The Fast Dengue Fever Test is a big win in Latin American countries where health isn't as affordable or accessible.
Invention: LIZA
Inventor: Ishtar Rizzo
Getting tested for STDs can be pricey and invasive. That's where LIZA comes in. Co-created by Mexican engineer Ishtar Rizzo, LIZA detects STDs through a simple urine test, not only making it much easier to use but also more affordable than standard STD tests. We celebrate Ishtar for allowing Latinas to safely embrace their sexuality and take control of their health
Invention: Long-life nickel-hydrogen batteries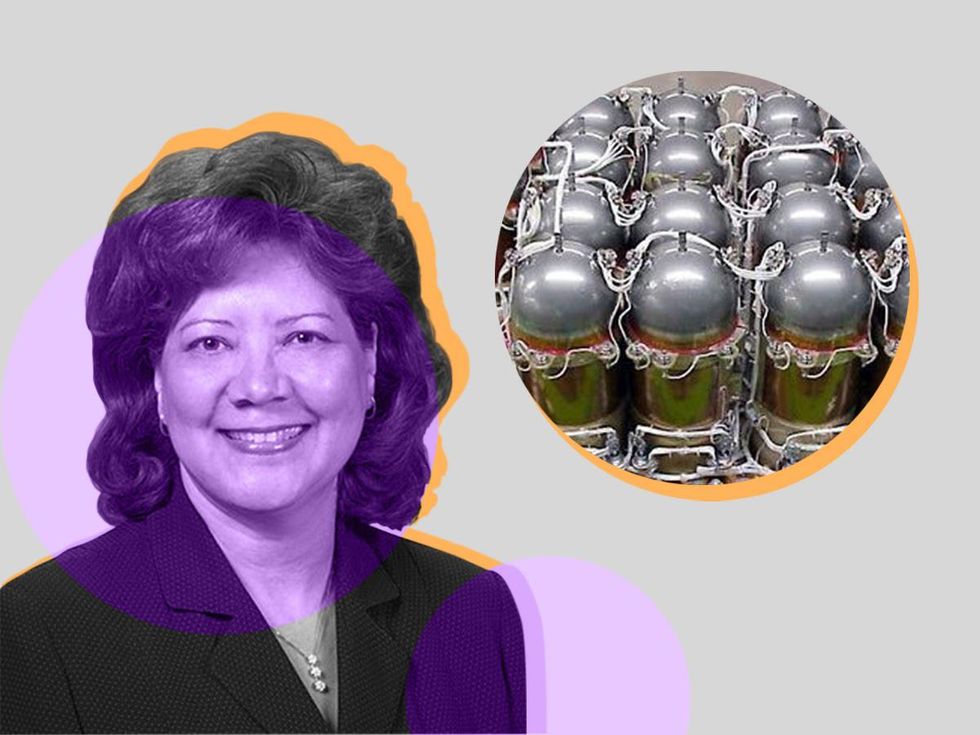 Inventor: Olga D. González-Sanabria
Probably your first thought after reading was "the what now?" Well, it's a type of battery used for satellites that go to space. It was developed with the help of Olga González- Sanabria, and it's now used for research done throughout space. Another Latina point for STEM!
Invention: Breast Pump System Using a Wall Vacuum Source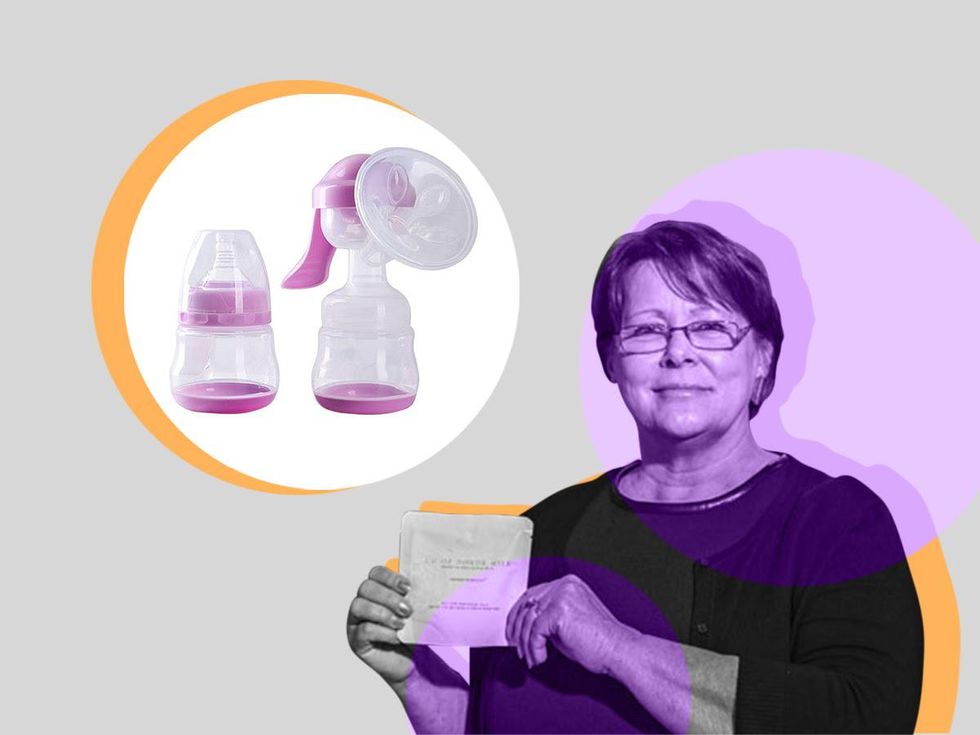 Inventor: Elena T. Medo
You know the breast pump with the Wall Vacuum, right? But did you know it came from yet another brilliant Latina? And it's not Elena Medo'sonly patent related to breastfeeding, but it's definitely one of the most well-known. Elena's work is helping neonatal health constantly improve and helping our mamas keep their babies healthy.
Invention:  Section 3 of New York's High Line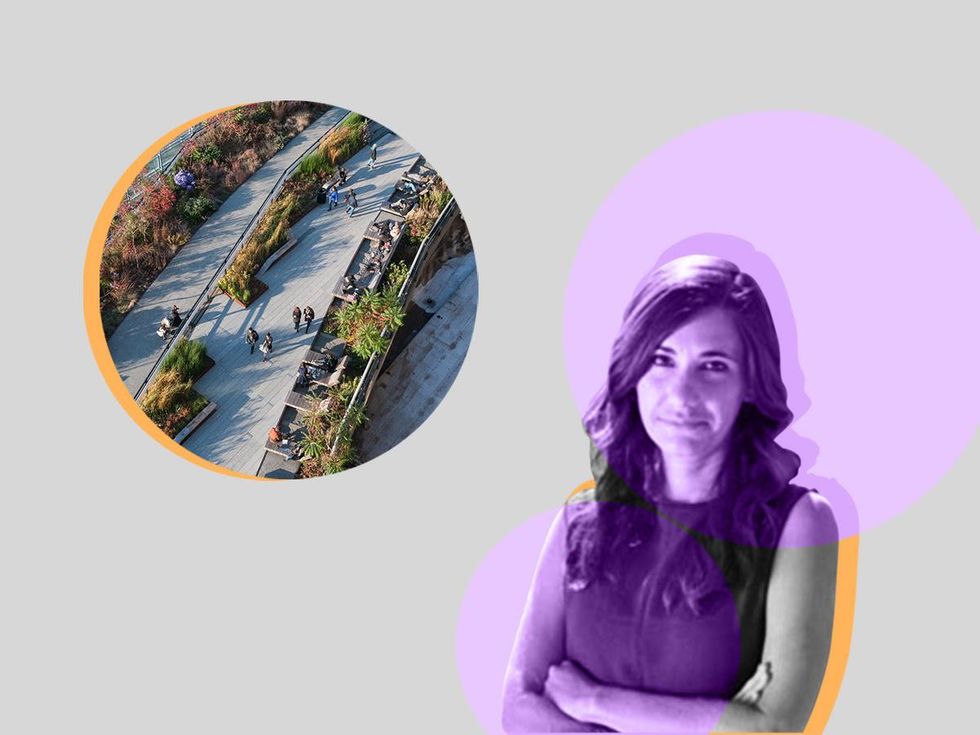 Inventor: Isabel Castilla
Oddly specific. But yeah, the third section of the outstanding high line turned public park was designed and led by Isabel Castilla. Her work has allowed people to have a place to think, exercise, and just enjoy nature in the middle of the concrete jungle.
Sure, STEM and STEAM are competitive fields. But who's more competitive than a Latina? What other inventions made by Latinas come to mind? Let's get the word out!