7 Unique Latin Dishes you Can Bring To Holiday Parties

We've heard from our non-remote working friends that office potlucks are back (for the most part) and even if your office isn't having one, or you're remote working, this year has definitely been friendlier for holiday parties. And what's the most important part of a holiday party? La comida, duh, and there's nothing better than stuntin' on them with flavorful Latin dishes.

So here are 7 unique Latin dishes you can bring to holiday parties (or eat by yourself at home with a good Netflix show).
---
Empanadas de Pino
This twist to the empanada comes from Chile, and while we eat empanadas all over LATAM, what makes it unique is that it is both salty and sweet. If you like dipping fries in milkshakes, this one's for you. It has a beef filling, hard-boiled egg, olives, and the special ingredient: raisins. And as this Latin dish is usually small, it's perfect as an appetizer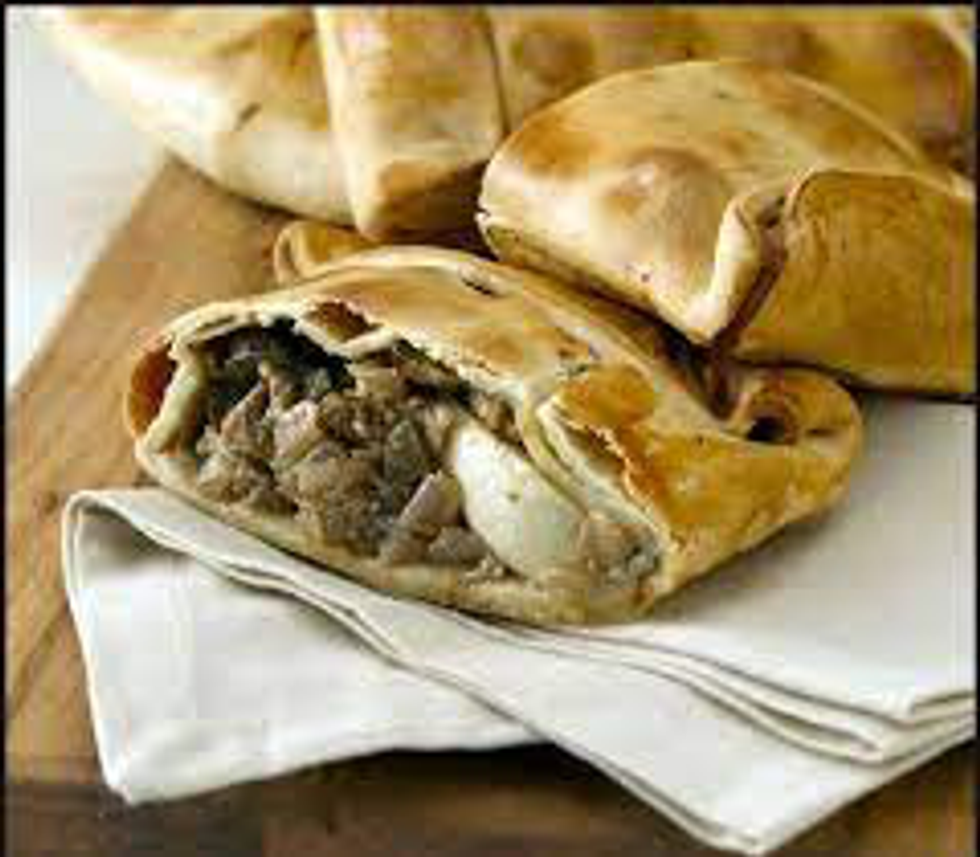 Ropa Vieja
The best part of this Cuban dish is definitely the name, we already see you getting weird stares after you've told them you're bringing old clothes to the party. Why's it called that, you wonder? Well, it's because it's kinda what it looks like. This Latin dish is made with shredded beef, to which you add carrots, onions, bell peppers, garlic, tomatoes, celery, olives, pimientos, capers and more… which ends up looking like a colorful basket of old trapos (in a cute way)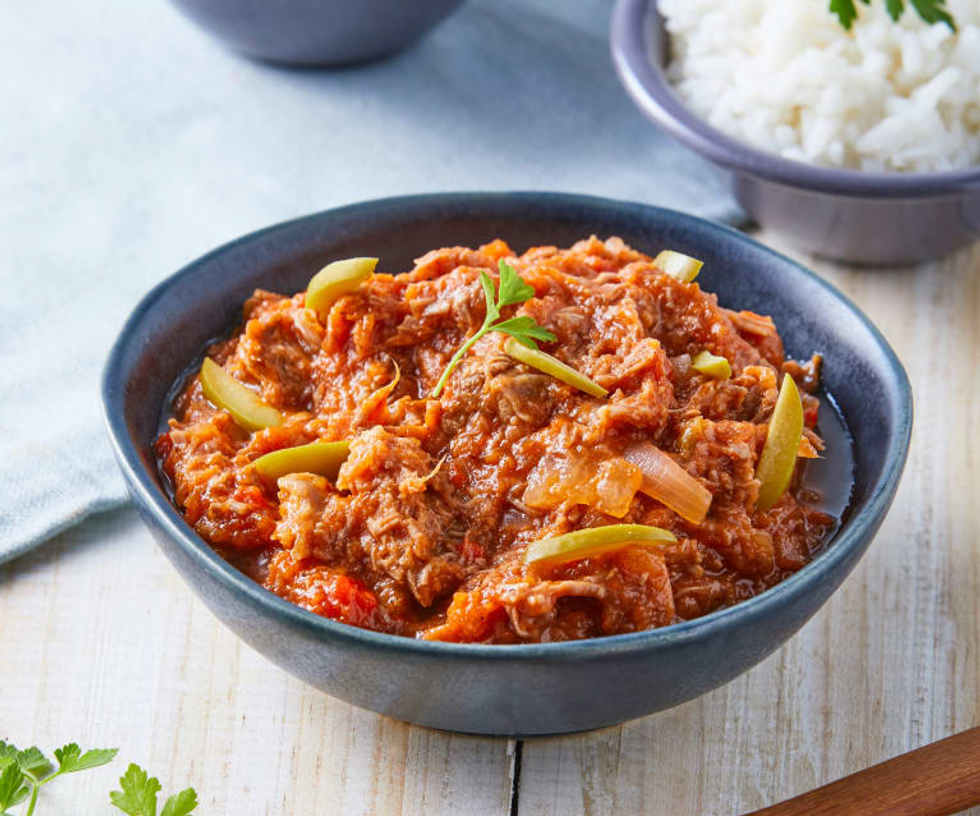 Tamales Pisques
See we love these because they also happen to be vegan tamales. You grab the typical tamale masa, which you then wrap around a generous amount of refried beans, you shape it, wrap it in hoja de platano and voila! We know it sounds super simple, but there's something about them man…
These originated in El Salvador, but are also popular in Honduras.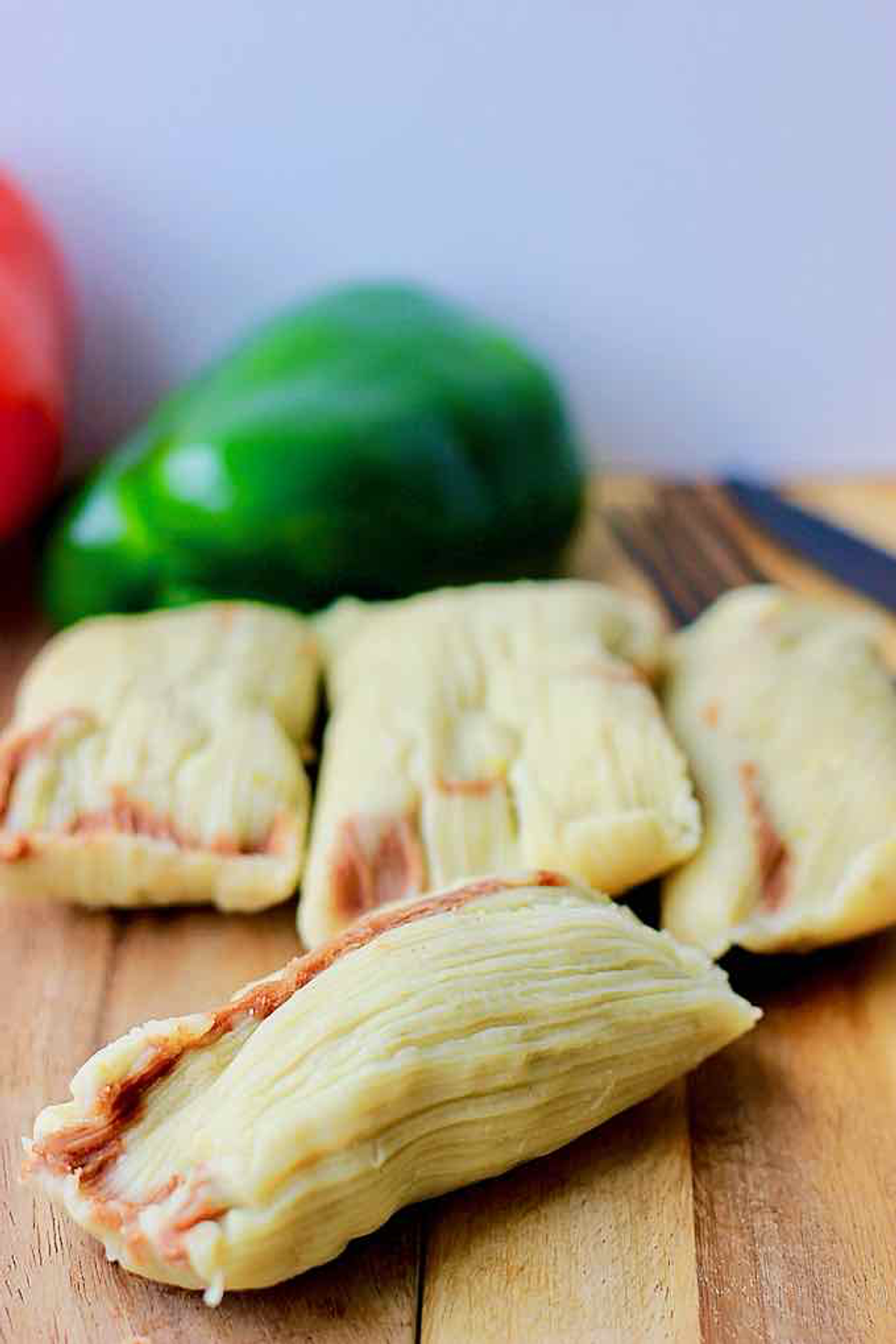 Tostones
Tostones are made out of plantain, and they are a salty, crunchy delicious experience. You make them by squashing plantain into round small pieces, that you then fry until golden. A totally awesome replacement for chips btw… they're out of this world when dipped in guacamole or cheese.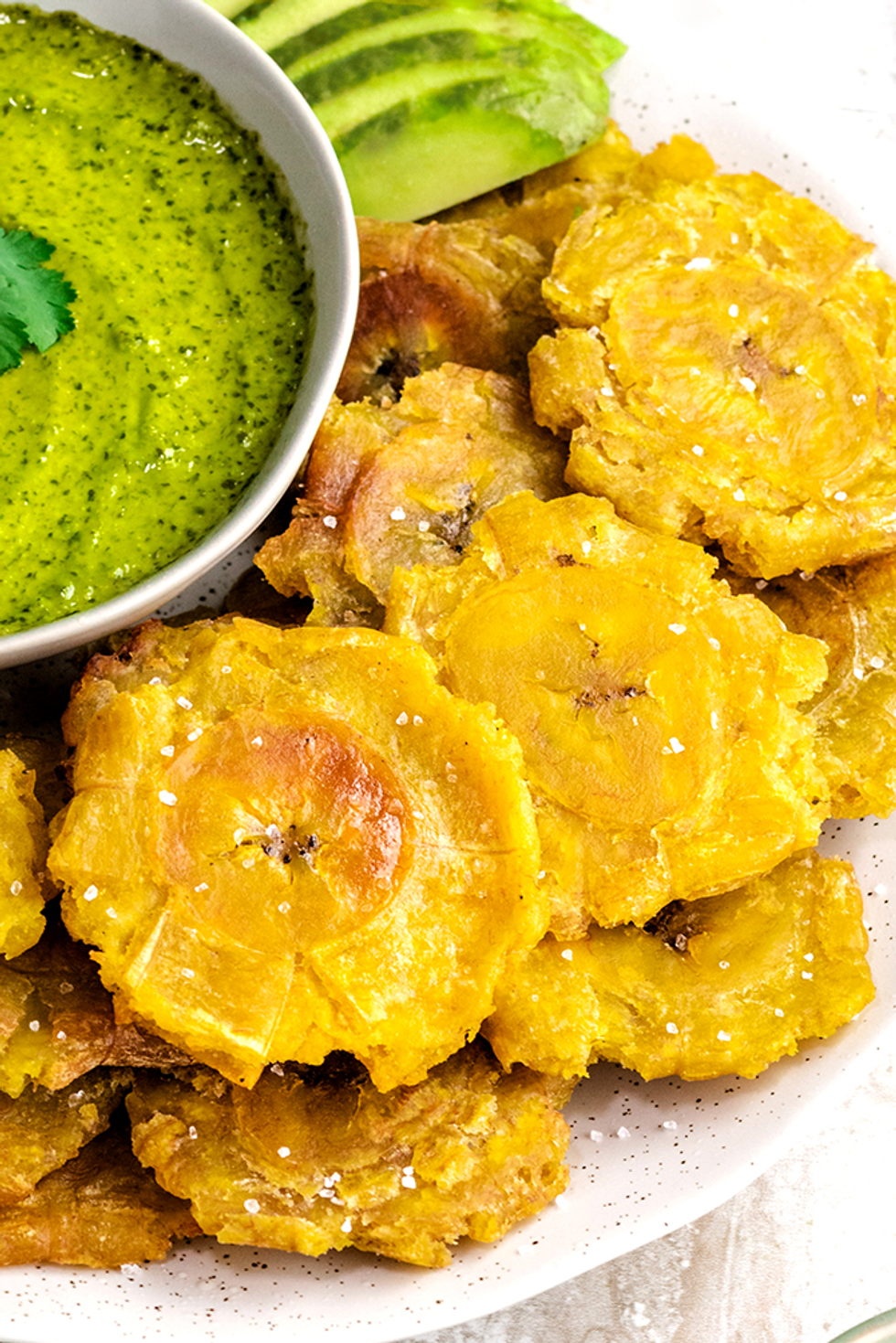 Elote Loco or Esquites:
Okay hear us out, we're not telling you to bring a bunch of elotes (you can but, this idea is better, we promise) to the party. In many LATAM countries the whole elote is prepared and dressed, but in the loco or esquite version, the elote is scraped into cups so the corn is easier to eat. After they're in the cup, the loco part comes – throughout Latin American countries it can be layered with mayo, butter, chile powder, mustard, ketchup and/or various cheeses. The more common Mexican version usually only has mayo, butter, cheese, and chile powder, but why not try another version? Don't knock it 'til you try it!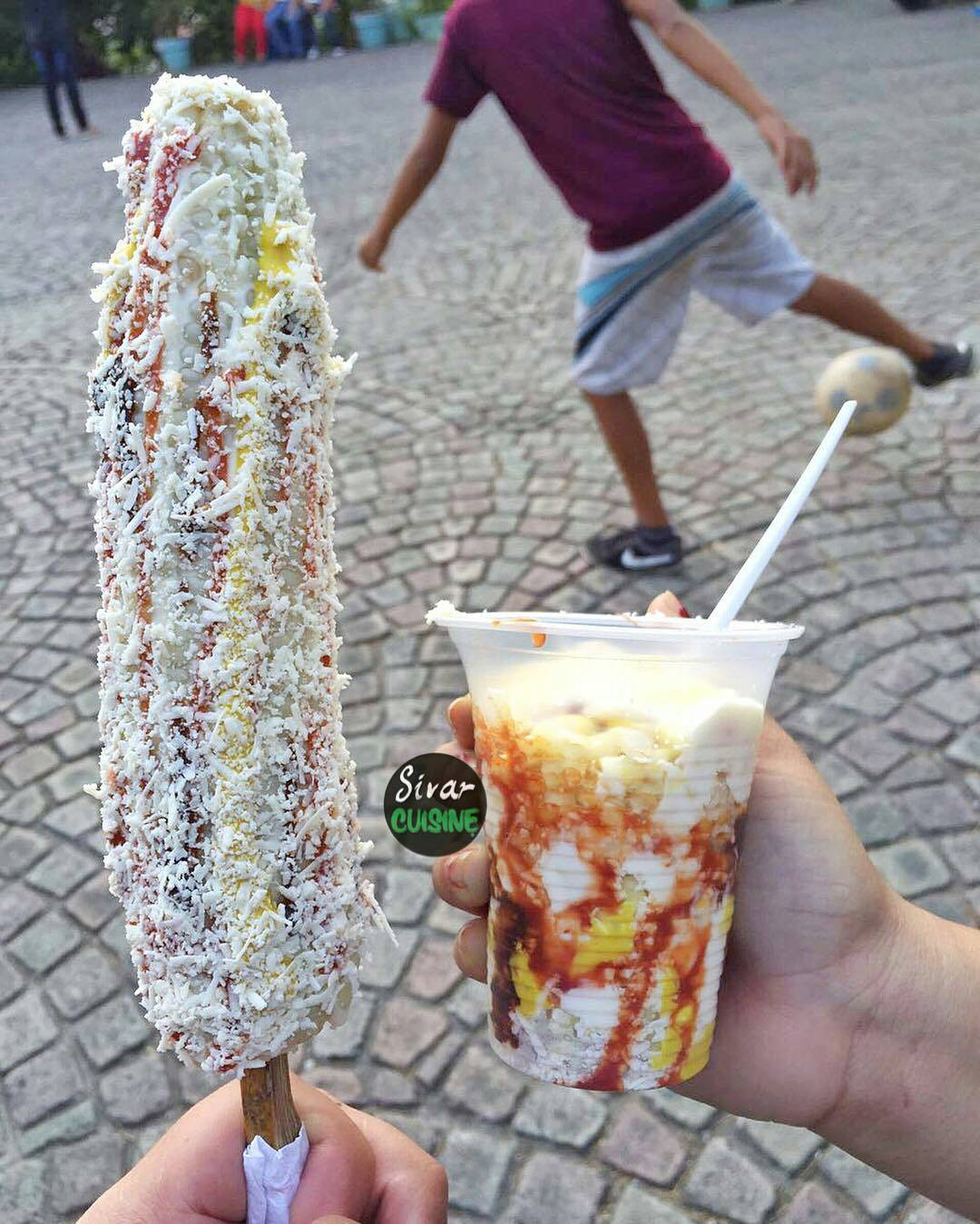 Bacalao with romerito
A Mexican Christmas must have! Romeritos are tiny green seepweed leaves. In this latin dish, they get mixed with mole, potatoes and shrimp. All of this gets accompanied with bacalao (cod fish). This dish has been around since the pre-hispanic era so you can say its generation-transcending good.
Volteado de piña
A delicious upside down postre. This latin dish is spongy, sweet, and fun! I know we just triggered a memory with this image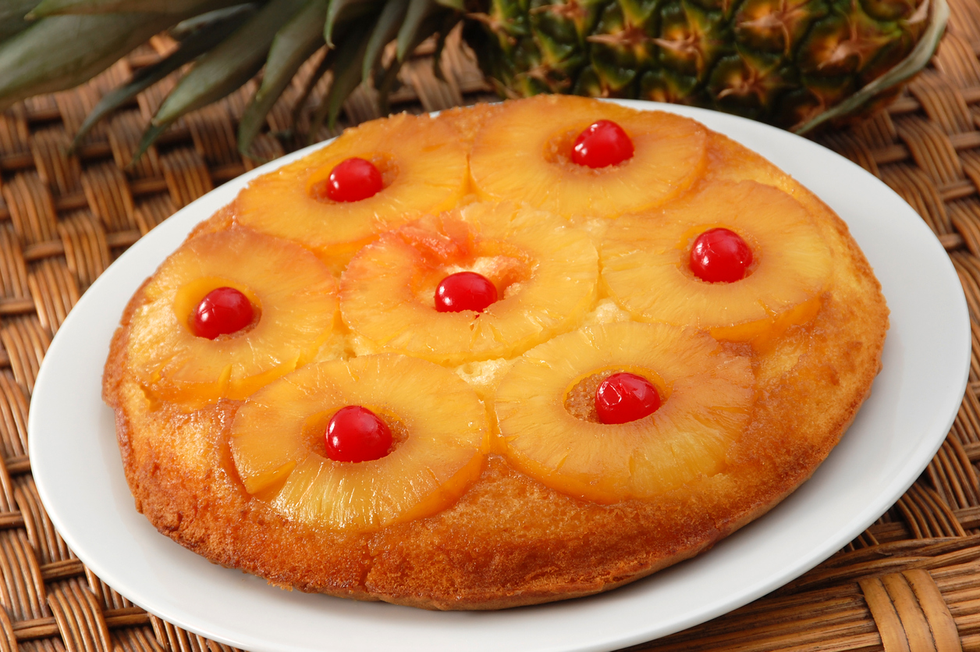 Pineapple Upside Down Cake (Volteado de Piña) Recipe - Make It Easy Recipes
So why don't we just leave the recipe here and wrap it up… yeah here you go
What dishes are we missing? We've got sooo many to choose from, so share with us what are you doing for your holidays at @theluzmedia.