After Declining Unwanted Sexual Advances, Armando Caballero Murders Miya Marcano

Source: today.com
Miya Marcano, a 19-year-old Valencia College Sophomore, was found dead on Saturday, October 2, after last being seen on September 24, 2021. As reported, a maintenance worker, Armando Manuel Caballero, killed Marcano after she ignored his "romantic advances." Investigators have not elaborated on how Caballero conveyed his romantic interest to Marcano, but they have stated that Marcano rejected Caballero's interest multiple times.
---
As a maintenance worker for the apartments Marcano lived in, Caballero had access to a master key and used it to get inside Marcano's apartment. Marcano also worked in the leasing office of the same apartment complex but it is still currently unclear what, if any, work interactions they had, and if Marcano reported his romantic advances to supervisors.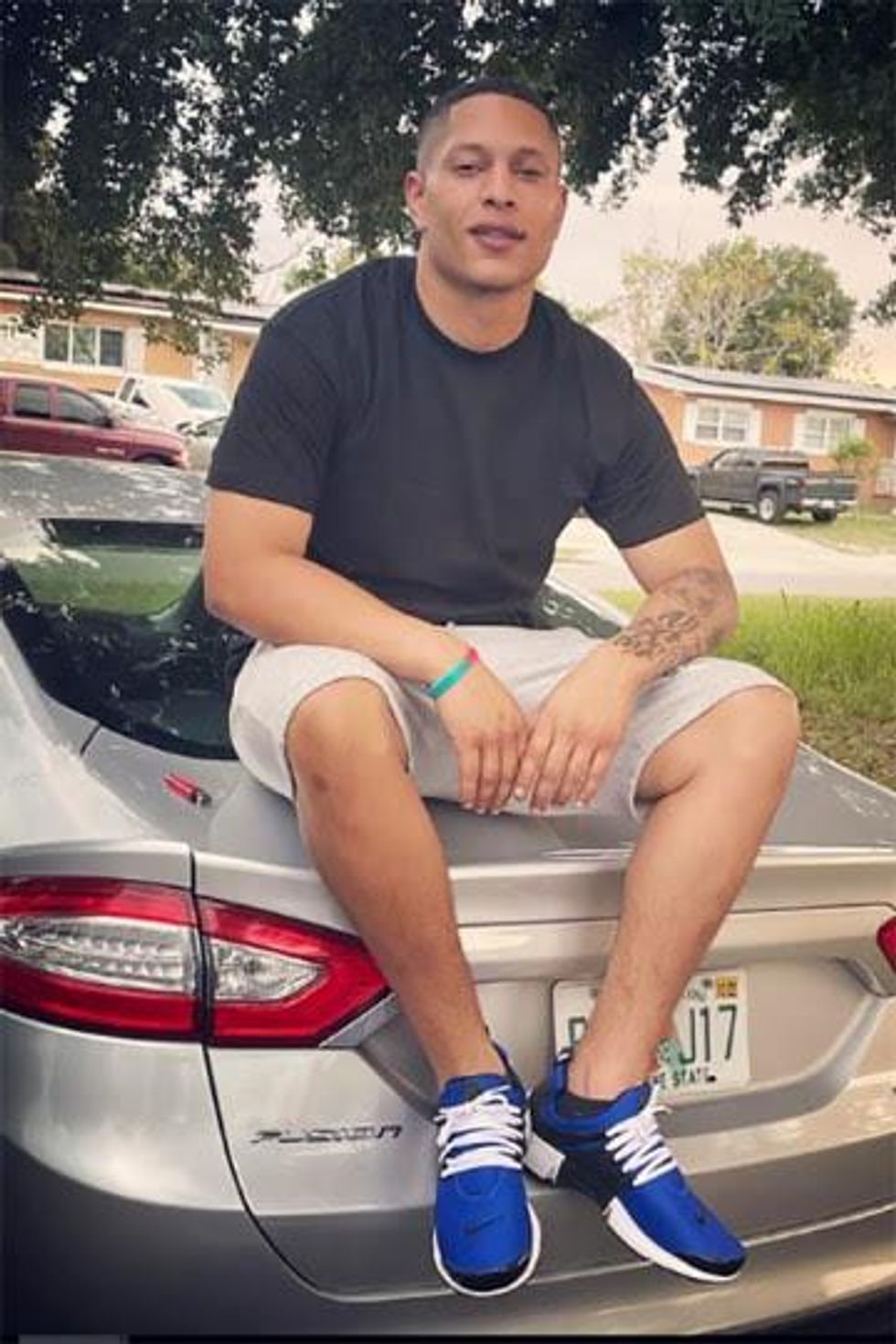 Armando Manuel Caballero. Courtesy of: Orange County Sheriff's Office
According to Dr. Catherine Kaukinen, a professor of criminal justice at the University of Central Florida, when a woman is murdered, an intimate partner is often the main suspect.
Violence against women is reported frequently, but before the violent act occurs, the often non-violent but very scary act of harassment and stalking occurs. In 1993 a New York Times article titledNew Laws Address Old Problem: The Terror of a Stalker's Threats, Cheryl Tyiska, the director of victim services at the National Organization for Victim Assistance in Washington declared, "Stalking is going to be the issue of the 90's." She continued, "It's a big problem, and it's going to take some time to change the mindset of judges, prosecutors, and police, so they take women's complaints seriously."
Almost 30 years later, 1 in 7 women will experience stalking victimization during their lifetime where they report feeling very fearful or believe that they or someone close to them will be harmed or killed.
Violence against women is often framed from the perspective of how women should stay safe rather than the perspective that places the burden and responsibility on the violent acts perpetrated by men. As has been noted many times before, the fear of violence for turning down unwanted romantic or sexual advances is a constant fear that women continually experience throughout their lifetimes.
Novelist Margaret Atwood put it succinctly after she asked a male friend why they feel threatened by women, she noted, "Men are afraid women will laugh at them. Women are afraid men will kill them."
In addition to the media bias when it comes to reporting missing and murdered women of color, as recently highlighted once again when national coverage emerged of missing woman Gabrielle Petito, the media and culture-at-large also fail to recognize the violence women face when they simply aren't interested in a man.
What Armando Caballero did to Miya Marcano isn't another statistic to add to the national violence against women statistics, it's an indication that toxic masculinity needs to be addressed and erased from our culture so that their bruised egos don't escalate into more murdered women.
From Your Site Articles
Related Articles Around the Web