The Sneaker Market has a New Player and Yuri Vega is Playing to Win

When Yuri Vega and Rommel Vega launched their footwear brand Holo Footwear two years ago, they had no idea where their journey would take them. Latina footwear ownership is almost non-existent and where it does exist, the products are often fashion shoes. Yuri and her partner decided to take on the extremely male-dominated sneaker market instead.
Not only did they choose to enter a very competitive market, but they took it a step further (pun intended) by deciding to make their products sustainable so that people don't have to choose between style, comfort, or mother Earth.
The path Yuri has taken is nothing short of inspiring and we hope she inspires other Latinas to walk in her shoes, literally.
---
This interview has been lightly edited for clarity and flow.
LM: Yuri, we're so inspired by your journey. Tell us about yourself and Holo Footwear.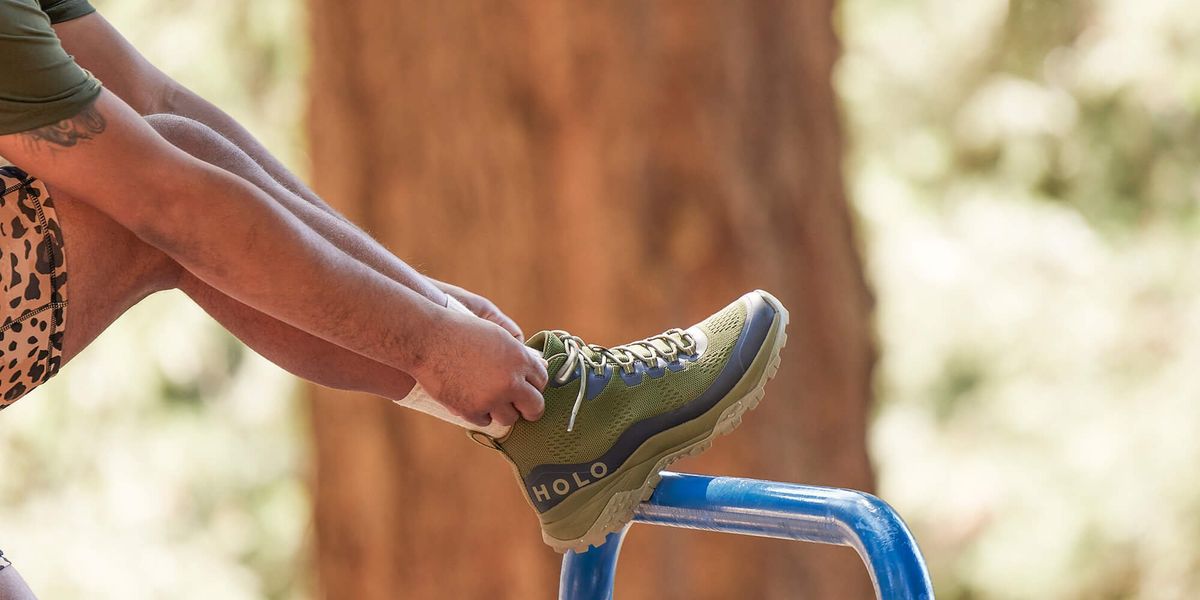 YV: I love to adventure and spend time exploring the outdoors. I was introduced more officially to the outdoors as an adult when I started camping with friends in Michigan. I also worked for an outdoor brand for a few years which also really exposed me to what the outdoors can be.
During my outdoor adventures I didn't see a lot of people who looked like me and I always thought that it was such a shame because I knew the positive impact that being outside in fresh air can have on a person. I always hoped that one day I would see more diversity during my outdoor adventures.
Fast forward a few years later after having worked in the footwear industry for 17 years, my now husband and I decided we would start our own footwear brand that was completely sustainable (made 100% with recycled materials) and the story for Holo was born.
Sustainable footwear with an outdoor/causal/fashion spin….attainable, sustainable and with one of the focuses being to inspire and motivate people to get outside. I also set out to make the outdoors less intimidating. We are using this platform to help make the outdoors more diverse.
LM: What inspired you to embark on your entrepreneurial journey and start your business?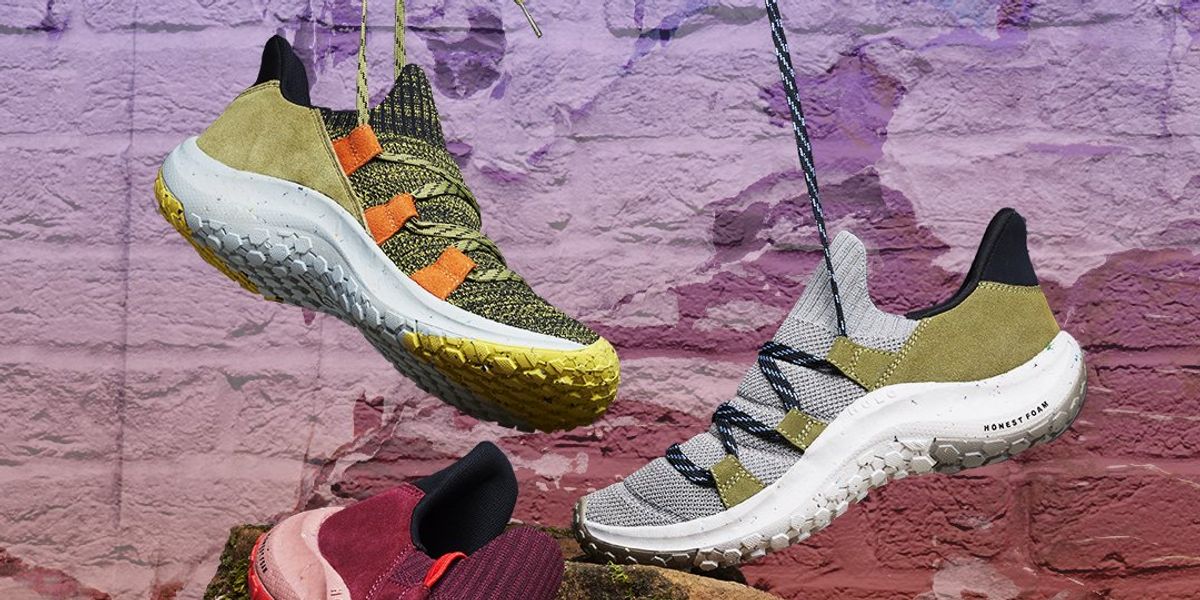 YV: I saw a big white space and an opportunity in the footwear industry for a brand that is completely sustainably made, at attainable prices, beautifully designed, with a unique story and perspective. When the idea was born, I had been in the industry for a few years and knew that my background and experience in the industry prepared me to take that next leap forward to launch a brand. The idea to start something from scratch was exciting, and the passion and desire to succeed doing something I love really inspired me to embark on this entrepreneurial journey.
LM: If you could advise aspiring entrepreneurs, what would you tell them?
YV: My advice is to just go for it. Bring your idea to life. Don't be afraid of the unknown or of failure. One of the mottos I live by is not to regret not having done something…at least give something a try and do it with all your heart because even if you fail, you will be ok, and it will only be a chapter in your story worth telling.
I think a lot of people have a lot of great ideas for a business or product but don't bring it to life because there are so many obstacles. Some are our own fears, and some are because a lot of people know that entrepreneurship can be difficult. Believe in your idea, push past the fears, surround yourself with people who can support you, and go all in.
You don't have to know it all; most of the time, you'll learn as you go.
LM: As a Latina business owner, what unique challenges do you face?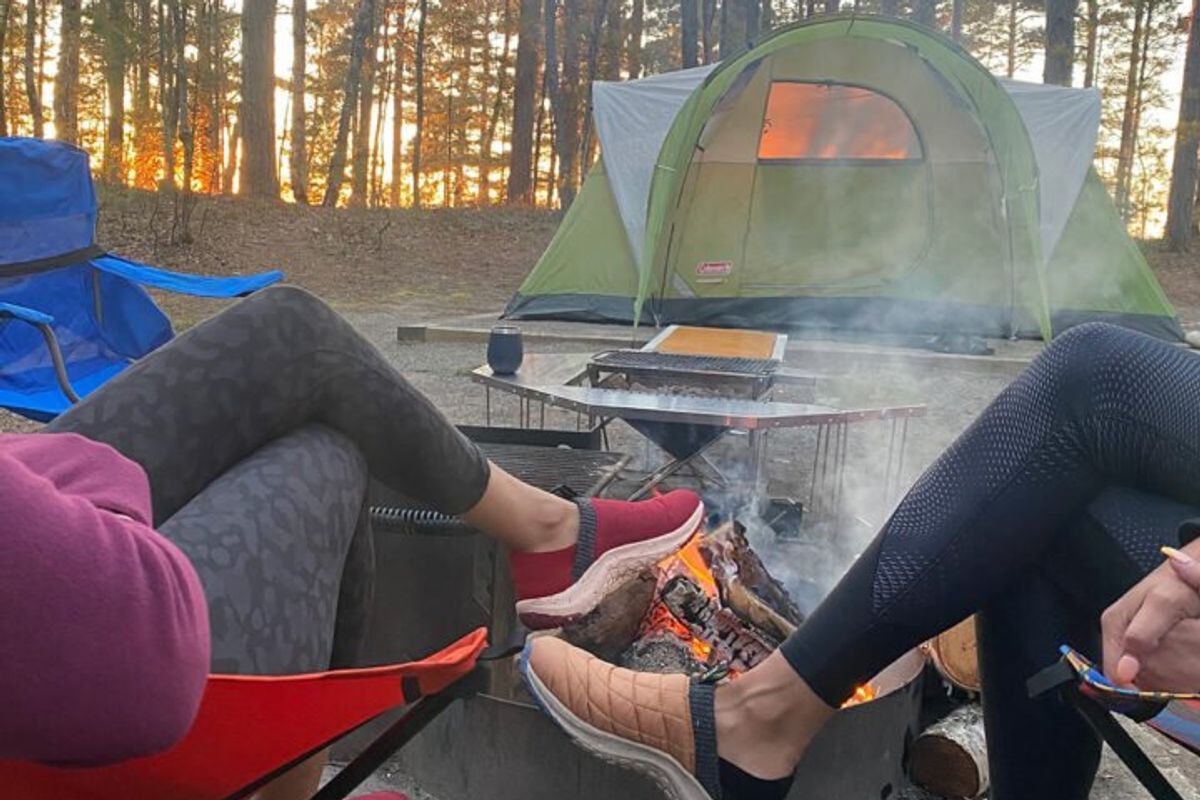 Credit: Holo Footwear
YV: Whether you own your own business or work for a corporation, I face a lot of the same challenges that many women do. There is a lot of pressure to prove yourself as an entrepreneur or business owner, especially in the footwear industry which can be very male dominated and not very diverse. I do see a lot more women in leadership roles in the industry compared to my earlier years in the industry, but there continues to be a lack of diversity.
There is also a notion that if you are a woman entrepreneur, you have to work yourself to the ground to be able to somewhat balance all your important roles such as being a mom, a daughter, and a business owner. I'm navigating a whole new territory where I don't have a pattern to go off. I am balancing and managing a lot of different roles on top of running a company which I've never done before, so it's a learning process, and I remind myself often to be patient in the process of navigating it all.
LM: Where can we follow you and stay updated on your exciting business adventures?
Instagram: @holofootwear
From Your Site Articles
Related Articles Around the Web