As the summer months roll in, it's the perfect occasion to indulge in some premium TV binge-watching. This selection of shows, ranging from fresh releases to beloved classics, boasts an array of narratives and performances that are too good to be overlooked. Here's our curated list of top-tier Latine-led shows to add to your must-watch list this summer.
---
Pose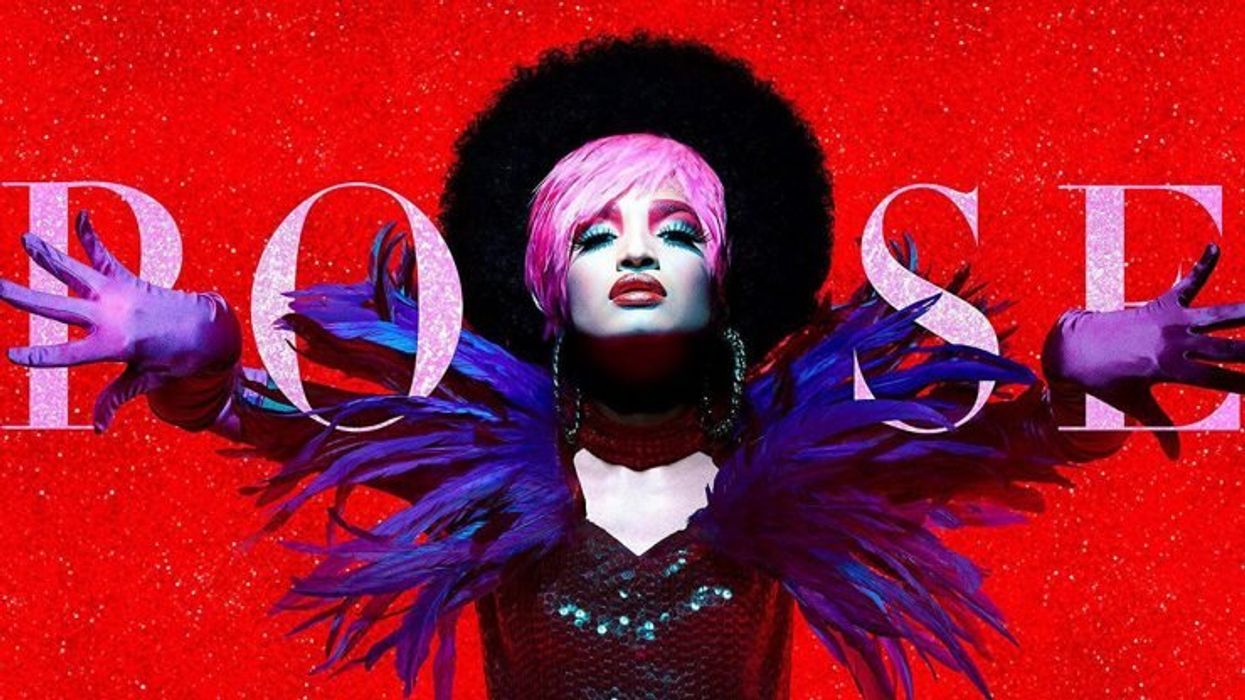 Step into the fabulous world of ballroom culture with the critically acclaimed show "Pose", created by Ryan Murphy with all-star Janet Mock at the helm. Featuring a powerhouse cast including Black and Latine creators like MJ Rodriguez, Billy Porter, and Indya Moor, the series sheds light on the gripping tale of queer and gender-nonconforming ballroom competitions in 1980s New York City. This groundbreaking series gives viewers a front-row seat to the energy, struggle, and artistry of this vibrant community.
Freeridge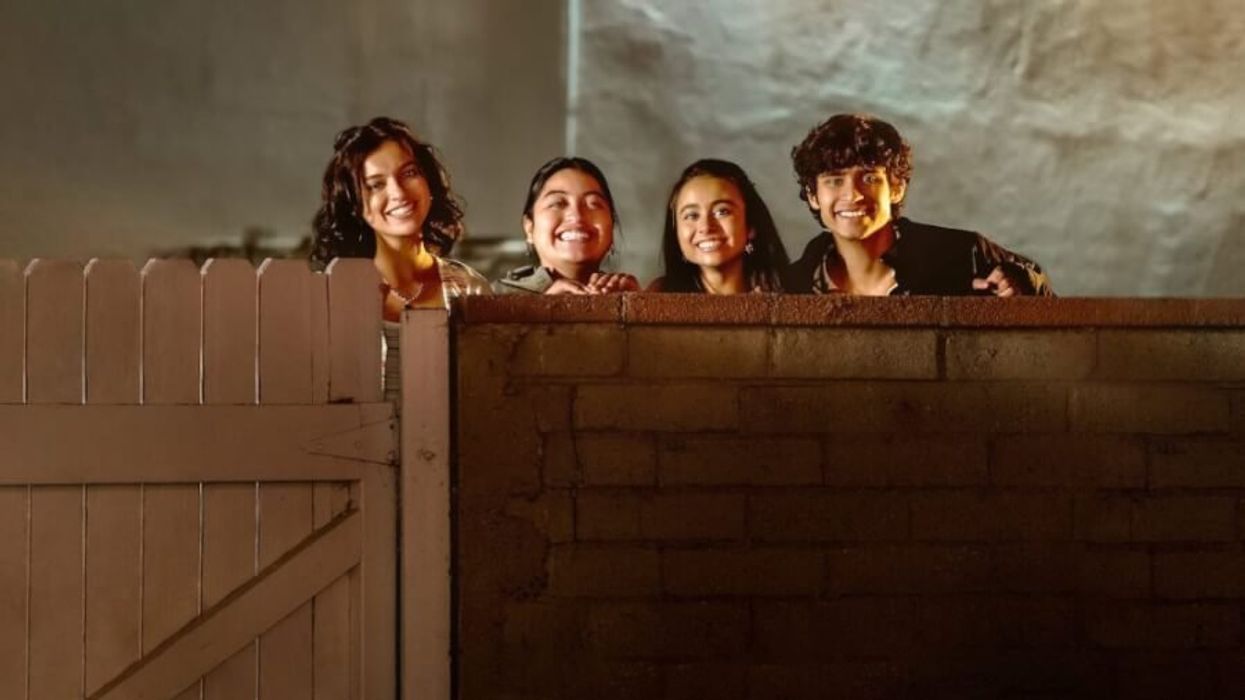 Fans of "On My Block" will find their summer binge-watching fix with its spin-off series, "Freeridge". The show stars Latine talents Keyla Monterroso Mejia and Bryana Salaz, following a group of friends who stumble upon an old box that brings chaos and mystery into their lives. You can also expect to see the return of old favorites, like Peggy Blow, in this intriguing new show that promises to keep you glued to the screen.
Gentefied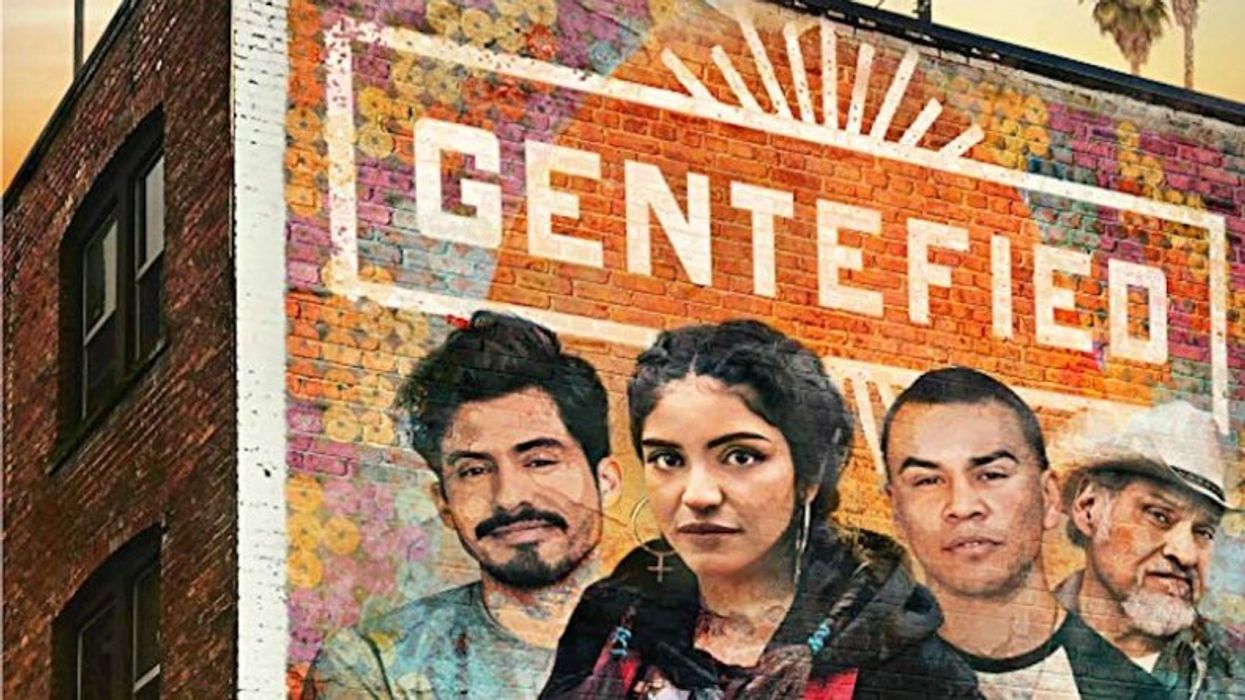 Gentefied, created by Marvin Lemus and Linda Yvette Chávez, takes us on a comedic yet poignant journey through the lives of three Mexican-American cousins. The series delves into their struggle to pursue the American dream while keeping their family's taco shop afloat. Notable for its nuanced portrayal of Ana's lesbian relationship and her questions about queerness, brownness, capitalism, and art, Gentefied is a show that truly captures the complexities of modern life.
The Last of Us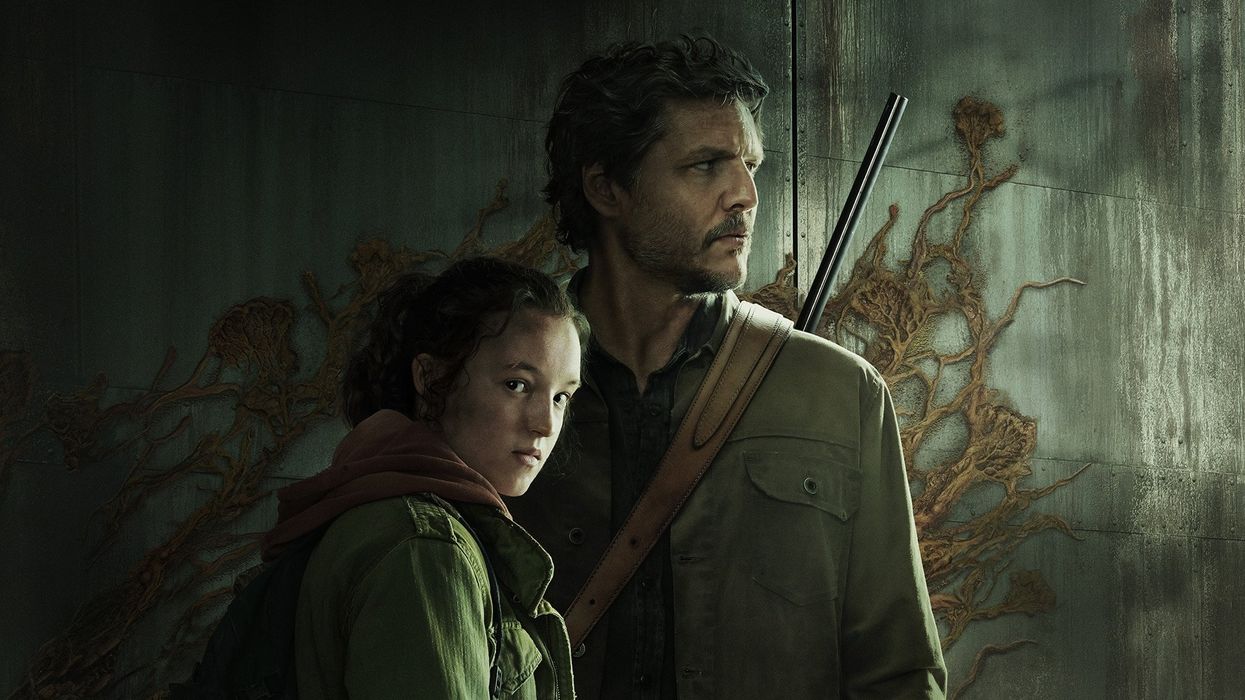 This is not just for the gamers. Based on the wildly popular video game, "The Last of Us" stars Pedro Pascal and explores a post-apocalyptic U.S. Filled with thrilling encounters, heartwarming friendship, and raw survival, this series is garnering rave reviews as the best video game adaptation ever made.
Not Dead Yet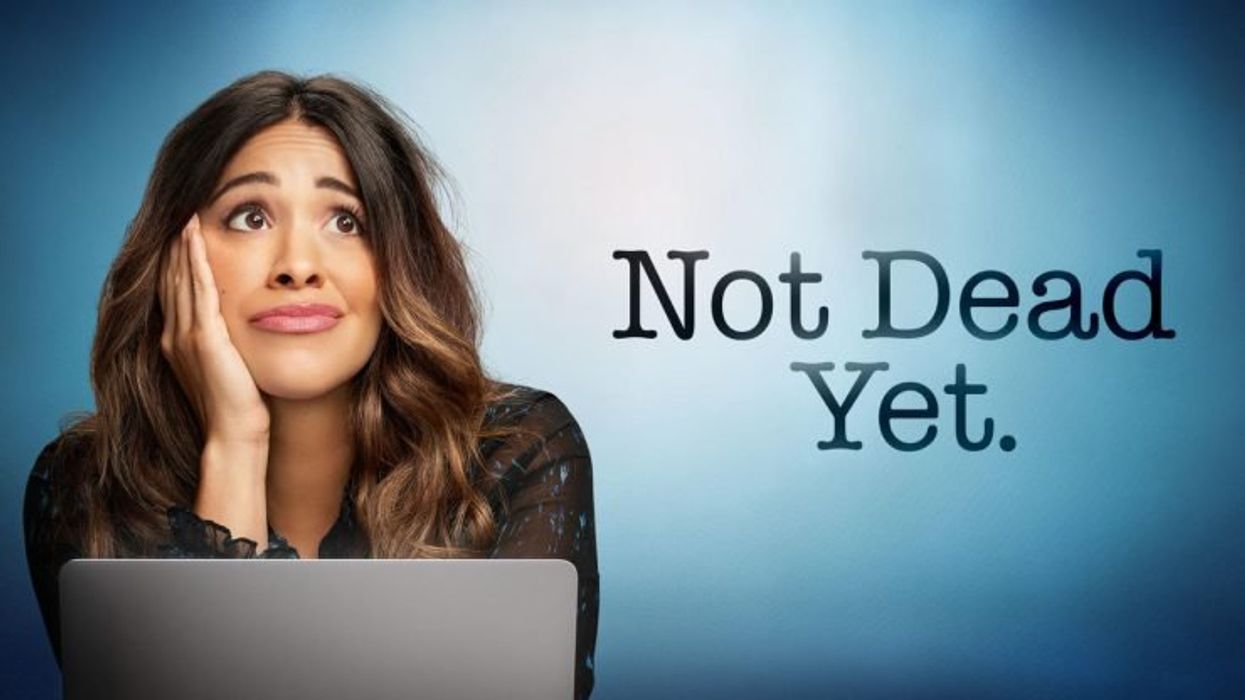 For those looking for a touch of comedy and supernatural, "Not Dead Yet" is a great pick. Starring Gina Rodriguez, the series follows Nell Stevens, a woman navigating her life after a separation and stepping back into the job market in the unusual role of an obituary writer. Adding a ghostly twist, Nell develops the ability to see spirits, leading to humorous and insightful encounters.
One Day At A Time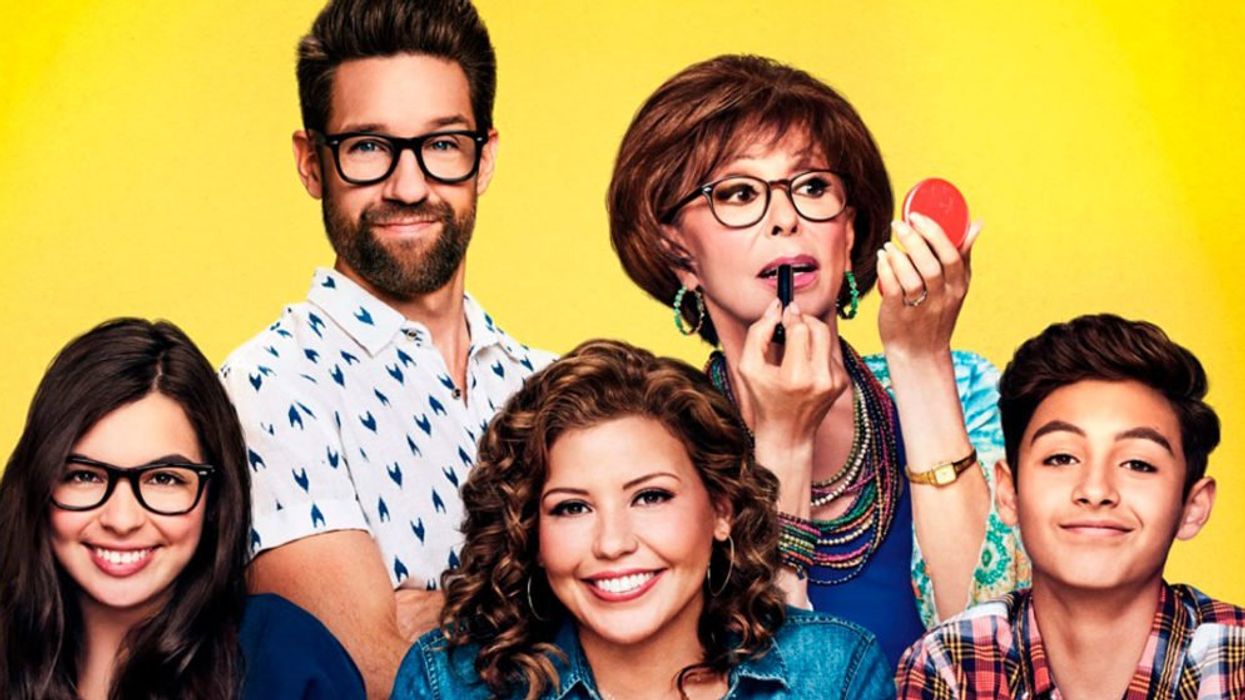 An update to a classic, Gloria Calderon Kellet's reboot of "One Day At A Time" brings a contemporary touch to the story of a single mother raising her family. The series skillfully handles contemporary issues like gender diversity, mental health, and queer relationships. Deemed a necessary watch for kids and families today, "One Day At A Time" is a heartwarming show that beautifully incorporates LGBT characters and narratives into the fabric of everyday life.
Whether you're into drama, comedy, or supernatural, there's a Latine-led show on this list that's sure to captivate you this summer. So grab your popcorn, make yourself comfortable, and get ready to be entertained by these brilliant shows.