K-Dramas (the South Korean equivalent of novelas) have been growing in popularity for years now as a form of entertainment in the US. Pair K-dramas with C-dramas (you guessed it, Chinese) and you've got an entire media empire based on this type of media alone. With an estimated 18 million fans of Korean TV in the US alone, we're not surprised people are digging it.
K-dramas such as the survival drama Squid Games have taken the world by storm, with good reason, and here are a few more that you can find currently streaming on Netflix.
---
Crash Landing On You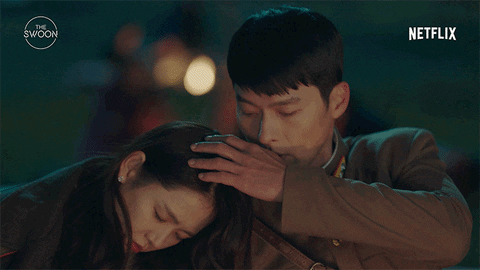 ​Crash LandingOn You tells the story of a South Korean "chaebol'' (big industrial business controlled by family members) heiress who, because of a freak accident, ends up in North Korea. With an actual defector from North Korea on its writing team, the show is a commentary on the cruelty of life under a military dictatorship, impossible love, and how borders separate people in unimaginable ways. Crash Landing skyrocketed to fame, becoming the third highest-rated South Korean TV drama in cable television history, and has been widely celebrated for its nuanced approach to framing life in North Korea.
Where to watch: Netflix
Boys Over Flowers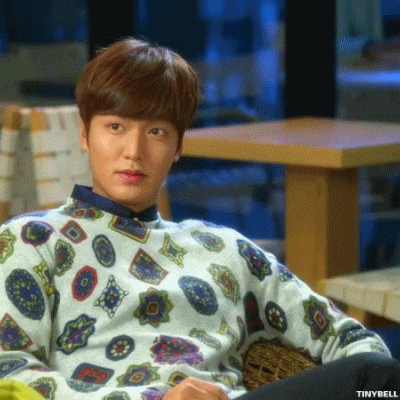 Geum Jan-di is living her life delivering clothes for her parents' dry cleaning business when she saves a student's life. This turns her world upside down when she is offered a place at one of South Korea's most prestigious private schools in return for her act. After capturing the attention of Gu Jun-pyo (played by the famous Lee Min-ho) her life turns even crazier as she battles good grades, being working-class in a rich school, and finding love.
Where to watch: Hulu and Amazon Prime Video
Meteor Garden
Source: Hunan TV
Though not technically a K-Drama, Meteor Garden is a mainland China remake of the Boys Over Flowers story. This modern retelling is a must-watch even if you've viewed BOF before. If you're a fan of the original, this version is a lot more modern with the two main characters being a lot more affectionate than their Korean counterparts. The style of all the characters is also amazing with tons of designer outfit inspo.
Where to watch: Netflix​
Lovestruck In The City
Source: Netflix
An interview-format romance series showcasing the love lives of six young adults living in South Korea? Sign us up! The more informal take of talking to the people in these relationships is refreshing despite it still being a drama, and we get to know the characters on such a personal level it really keeps you enthralled in their lives!
Love Alarm
Source: Netflix
Love Alarm is seriously unique in being the first Korean series confirmed for pick-up by Netflix, and its storyline too. Based on the story of a high school girl who uses an app that can detect if someone within a 10-meter radius has feelings for them, it's super romantic. The second season is set to premiere on March 12, 2021, so get ready to watch!
Where to watch: Netflix